"On the twelfth day of Christmas, my true love gave to me: 12 gorgeous lipsticks…" Sadly, that isn't how the song was written, but you're in luck! In this article, I have compiled a list of 12 amazing red lipsticks for the holiday season! Whether you're going for a look that's as bright as a Christmas tree, or you prefer to keep it classy and elegant, there's sure to be a shade and formula here that you'll want to put on your wishlist right away.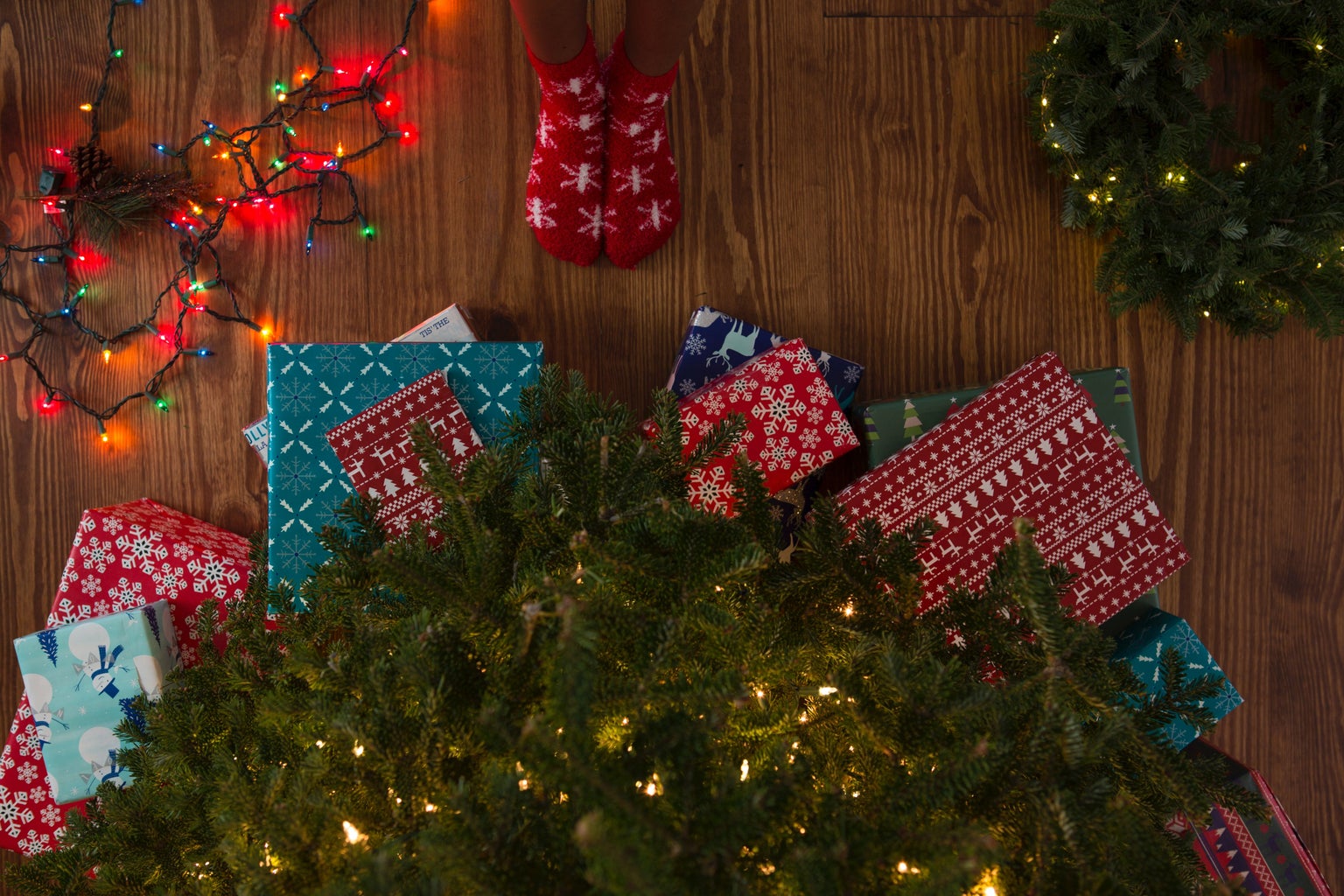 Glossier – Gen G Lipstick in Zip ($18)

Elf Cosmetics – Srsly Satin Lipstick in Pepper ($3)

Haus Laboratories – Le Monster Matte Lip Crayon in 1950 ($18)

NYX Cosmetics – Butter Gloss in Red Velvet ($5)

Ofra Cosmetics – Long-Lasting Liquid Lipstick in Atlantic City ($20)

UOMA Beauty – Black Magic Metallic Lipstick in Savage ($26)

Bésame Cosmetics – Lipstick in Fairest Red ($24)

Black Moon Cosmetics – Metallic Liquid Lipstick in Deville ($18)

Fenty Beauty – STUNNA Lip Paint in Uncensored ($25)

KVD Vegan Beauty – Everlasting Liquid Lipstick in Santa Sangre ($21)

Tower 28 Beauty – Lip Jelly in Spicy ($14)

Benefit Cosmetics – Lip and Cheek Stain and Tint in Love Tint ($18)
Whatever shade, formula, or finish you may prefer, there's a red lipstick out there for everyone.  And just like Rudolph's red nose, there is no denying that red lipstick is nearly synonomous with the holiday season.  So find your fave and grace those holiday family pictures with you beautiful smile!