We are now less than a month away from the 2020 election. A lot is at stake in this election and we need to make sure that our voices are heard and our votes are counted. Making sure that you are registered to vote and have a voting plan in place is crucial. While the registration date in some states has passed, there is still time to register in many states. Along with checking to make sure you are registered to vote, please ensure that you have a voting plan in place, whether it be requesting an absentee ballot or making a plan for voting in-person. If you are planning on voting in-person, check and see if your county offers Early In-Person voting. You can go to https://www.vote.org to check your voter registration, request an absentee ballot, or find your polling location. 
Voter Registration Deadlines by State
Alabama: October 19th
California: October 19th 
Colorado: October 26th
Connecticut: October 27th
Illinois: October 18th (online registration only)
Iowa: October 24th
Kansas: October 13th
Maine: October 13th
Maryland: October 13th
Massachusetts: October 24th
Michigan: October 19th
Minnesota: October 13th
Montana: October 26th (by mail only)
Nebraska: October 16th (by mail or online)
New Hampshire: October 21st (by mail only)
New Jersey: October 13th 
Oregon: October 13th
Pennsylvania: October 19th 
South Dakota: October 19th
Utah: October 23rd
Vermont: November 3rd
Virginia: October 13th
Washington: October 26th
Washington D.C: October 13th
West Virginia: October 13th
Wisconsin: October 14th (online or by mail), October 30th (in-person only)
Wyoming: October 19th (by mail only)
*each state has different rules for requesting your absentee ballot and what date the absentee ballot must be post marked or received by so make sure to check your state's rule on https://www.vote.org
*HWS Students! If you are voting by mail HWS Votes will pay for your postage stamps. All you need to do is drop your ballot off at the post office and they will add a stamp to your ballot for you!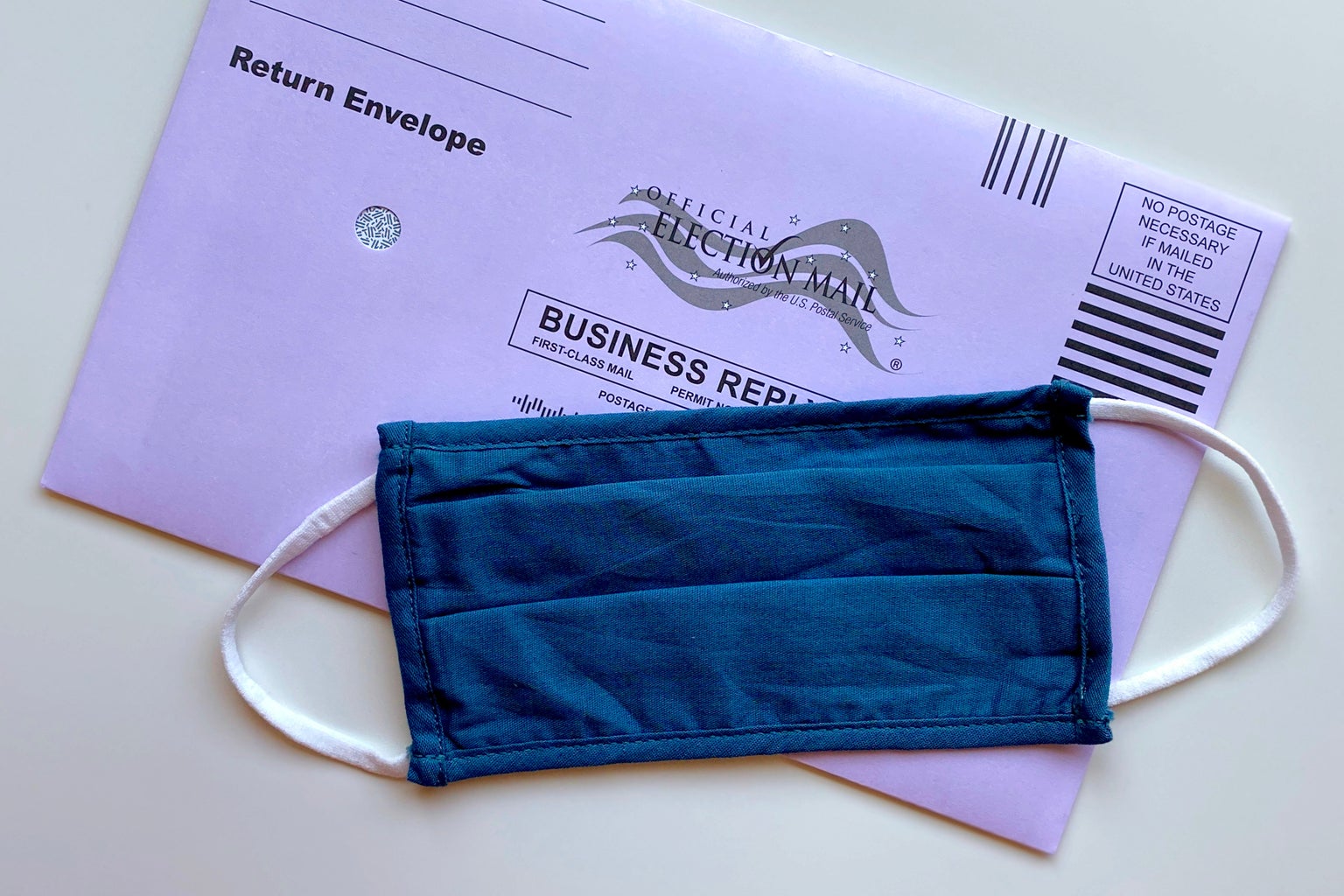 In addition to voting in this year's presidential election, there are also many down-ballot candidates that are running in super important races. For example, Sara Gideon who is running for the US Senate in Maine against incumbent Susan Collins, who was one of the deciding votes in Brett Kavanaugh's lifetime appointment onto the Supreme Court. A great way to get involved in these races is by volunteering for candidates. Phone and text banking are super easy and effective ways to volunteer for the presidential election as well as state elections. 
Phone and Text Banking Resources
Text JOE to 30330: volunteer to text or phone bank specifically for the Biden/Harris campaign 
Vote Forward: sign up to send letters to voters to remind them to go out and vote
Sunrise Movement: sign up to text or phone bank for a movement facilitated by young people working to fight Climate Change and elect progressive candidates
Mobilize/2020 Victory: sign up for multiple different phone banking and Get Out The Vote virtual events 
Swing Left: sign up to call voters in Super States such as PA and talk to voters about key races for the 2020 election
Maine Democratic Party: volunteer to phone bank for Sara Gideon and other Maine Democratic candidates