What Exactly is Kwanzaa, and Who Celebrates it?
2020 is finally coming to a close as we head into the holiday season. As finals slowly get completed and the end of fall semester draws near, many end of the year holidays and traditions await, including Christmas, Hanukkah and Kwanzaa. Christmas and Hanukkah are some of the most notable December celebrations, but what really is Kwanzaa, and who celebrates it?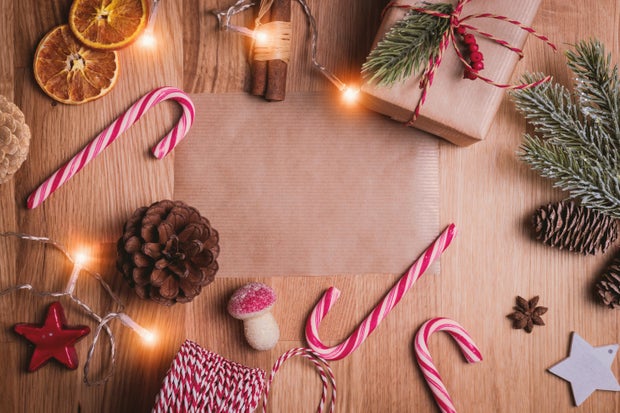 Photo by JESHOOTS.COM from Unsplash
Kwanzaa is a yearly celebration of African-American culture that lasts from December 26 until the first of the new year. The word "Kwanzaa" comes from the Swahili word that means "first," and represents the first of the harvest. Maulana Karenga, a major figure in the Black Power movement of the 60s and 70s, created the holiday in 1966 in the aftermath of the Watts riots in California. Karenga believed creating holidays like Kwanzaa would support cultural revolution for African Americans that otherwise lacked a sense of identity or purpose in the United States. The holiday was initially intended to be an alternative to Christmas, but later was modified to include Black Christians as well. 
Kwanzaa is divided into seven principles that correspond to specific celebration days. These principles include unity, self-determination, collective work and responsibility, cooperative economics, purpose, creativity and faith. Seven candles also correspond to each principle, and are illuminated on their respective days. Other holiday symbols include crops that represent the history of African-Americans in American agriculture, the candle holder that represents the African origins of the holiday, and gifts that symbolize the relationship between the parents and children that are celebrating.
Kwanzaa can be celebrated in a variety of ways. Festivities typically include artistic performances such as dancing or singing, discussion and reading of the principles, decorating a space with the symbols of Kwanzaa and gift giving. A banquet of African cuisine from various countries is prepared and enjoyed on New Year's Eve, and the exchanging of gifts between parents and children takes place on New Year's Day. While the holiday was originally intended to substitute the celebration of Christmas, many African Americans now celebrate both holidays.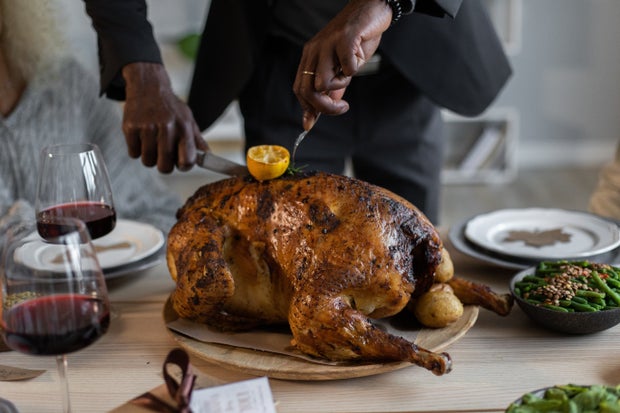 Photo by Gabby K from Pexels
While the holiday has strong African origins, you do not have to be African or African American to celebrate Kwanzaa. Kwanzaa can be celebrated by anyone who resonates with the seven principles of the holiday. It's important to always remain respectful of the traditions associated with the celebration, and be aware of the disparity between cultural appropriation and appreciation when observing such celebrations.
Kwanzaa was created in 1966 to promote community amongst African-Americans in the United States. It is a week-long celebration that follows seven distinct principles and includes symbols such as crops, candles, gifts and feasts. Kwanzaa celebrations can be enjoyed by anyone who is respectful of the holiday's traditions and principles, and can vary from person to person. The most important part of the holiday is to foster a feeling of unity, love, and gratitude among your family and loved ones to start the new year off right. 
Photo by Priscilla Du Preez from Unsplash