Things No College Student Says
If you follow the YouTuber Drew Gooden, you may have seen his latest video "Stuff Nobody Says," a rendition of a 2012 Trip and Tyler Video of stuff nobody says. The video is utterly hilarious, but not quite relatable. The thing is, college is its own world in a little bubble that bridges that teenage world with the adult. As students, we might not relate to taxes and lawsuits, but there is a wide array of things we can relate to and with that comes things we will never, ever say. 
Of course, I read the optional reading.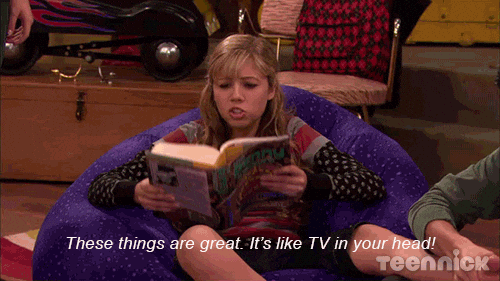 Via GIPHY
Morning lectures are a great way to start the day.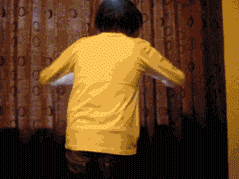 Via GIPHY
Group projects are my favorite! Everyone does their share.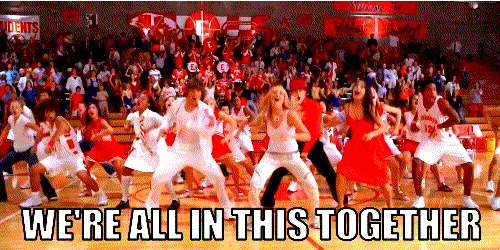 Via GIPHY
My dorm bed is more comfortable than my bed at home.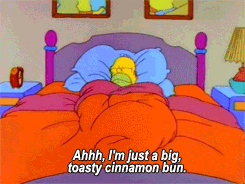 Via GIPHY
I have free time. 
Via GIPHY
I hate double spacing my papers, it really limits what I can write.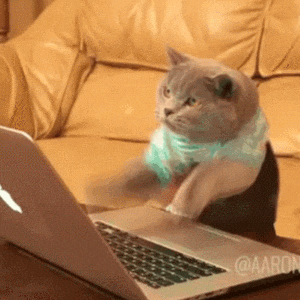 Via GIPHY
There are always so many parking spots here! I've never had to search.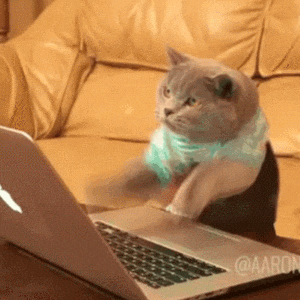 Via GIPHY
Midterms and finals are so invigorating.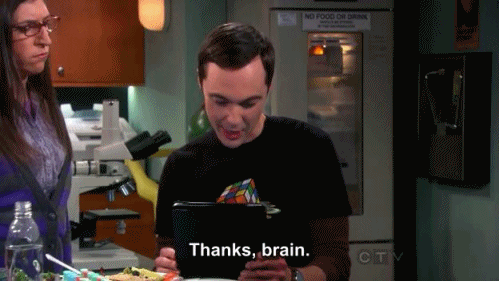 Via GIPHY
I don't mind when it takes my professor weeks to grade my essay.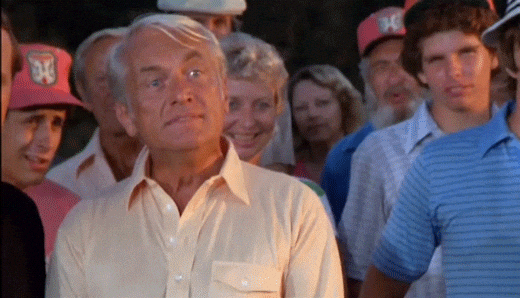 Via GIPHY
Works Cited lists are my favorite part of writing an essay.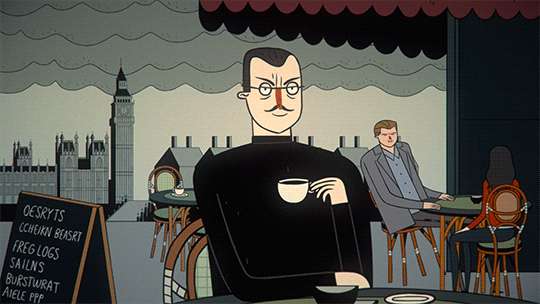 Via GIPHY
I believe we can all relate when we say a college student would never be caught dead saying these words. What do you find yourself saying every day?!