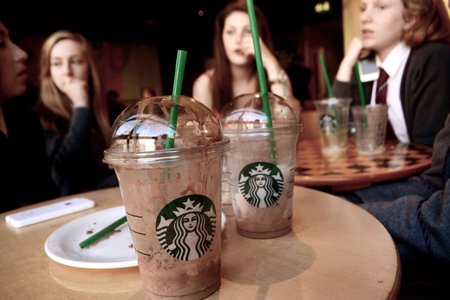 Single Use Plastic Sucks: Here's What You Should Use Instead
In today's day and age, it has become fairly difficult to go even one day without using some form of plastic. From coffee cups to straws to shopping bags, plastic has become an extremely common material in our everyday lives. However, there are a number of alternatives that are environmentally friendly, low cost and easy to implement into your everyday life. 
Do yourself and the environment a favor by reducing the use of plastic in your everyday life. If we all make the effort to use less plastic in our lives, it can make a big difference in keeping our world cleaner.