Show me your incognito tab on Safari. Show me your browser history. Or, show me your deleted browser history. What kind of response do these requests elicit from you? The idea of one's browser history has been a punchline to a long-running joke; a joke that is funny because it alludes to the hushed topic that is pornography. 
Let's be honest, nobody really cares if you watch porn. Some people have religious reasons against it, and anything is negative in excess, but all-in-all there is nothing wrong with the act of watching porn. It can normalize having sexual desires and can allow one to express their sexuality. People are sexually curious, and that's OK.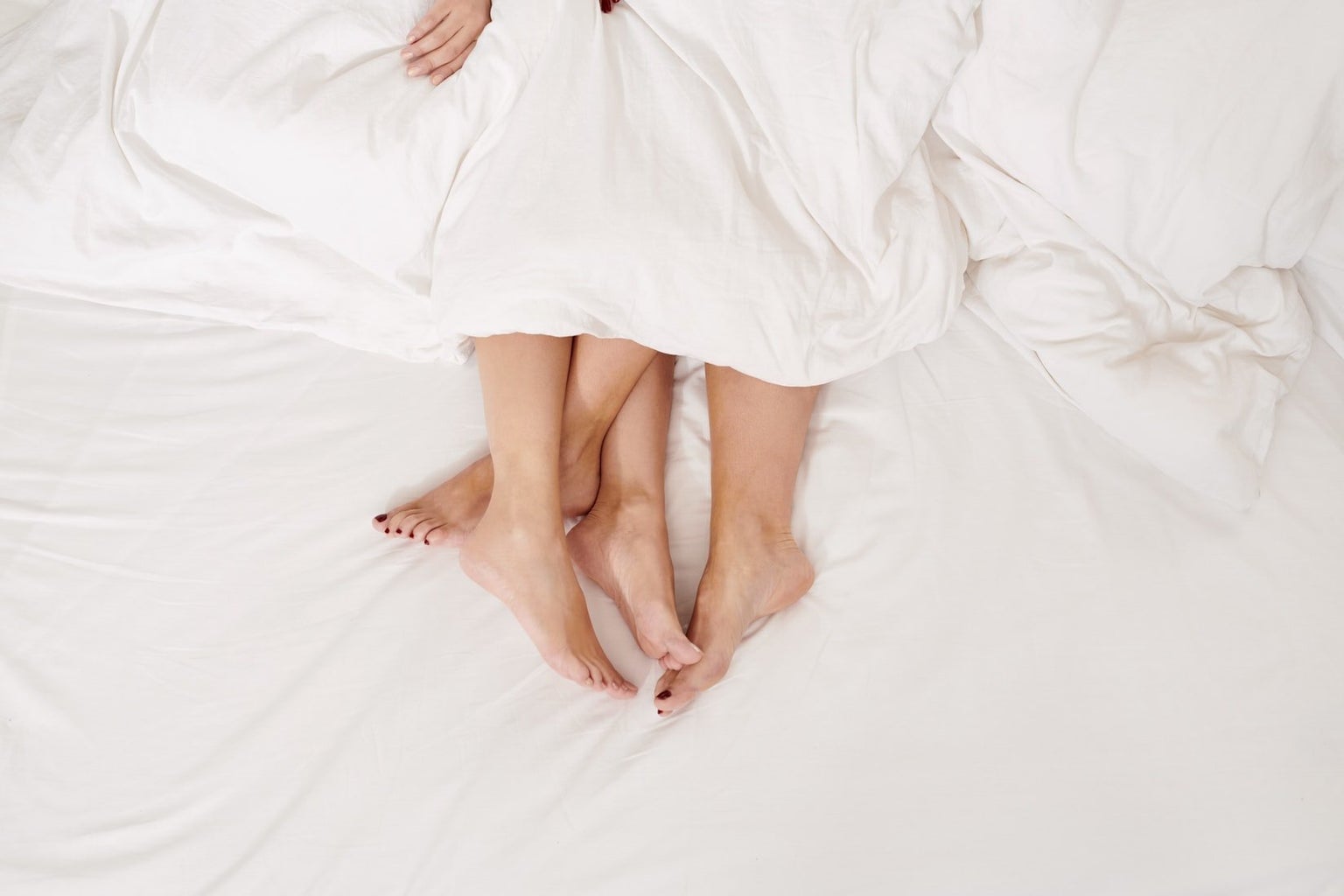 However, the porn industry itself, and the societal lens through which most pornography is made, is extremely harmful. Young boys, victims of sex trafficking and rape, people who prefer "vanilla" sex, and essentially everyone can be and is negatively impacted. Pornography can change people's relationship with sex, and display and retraumatize victims of sexual assault. 
As with most things regarding the technical generation, there is an ongoing experiment as to what the increased access to pornography through the internet does to one's mental wellbeing, or views on sex. Still, with the little long-term evidence that has been collected on this topic, there is much to be learned. 
When counting both physical and verbal aggression, there is violent behavior in 90% of all mainstream adult film scenes. Physical aggression includes acts like spanking and choking, and verbal aggression includes referring to women as derogatory and demeaning names. That is a huge amount and can shape the way that viewers partake in and view sex. People who watch porn are more likely to engage in these acts of aggression during intercourse. 
The acts alone are not the issue. It is instead the fact that the abundance of mainstream pornographic media includes acts of violence, and therefore shapes the way an entire generation engages in sex. It begins to normalize gendered and sexual violence.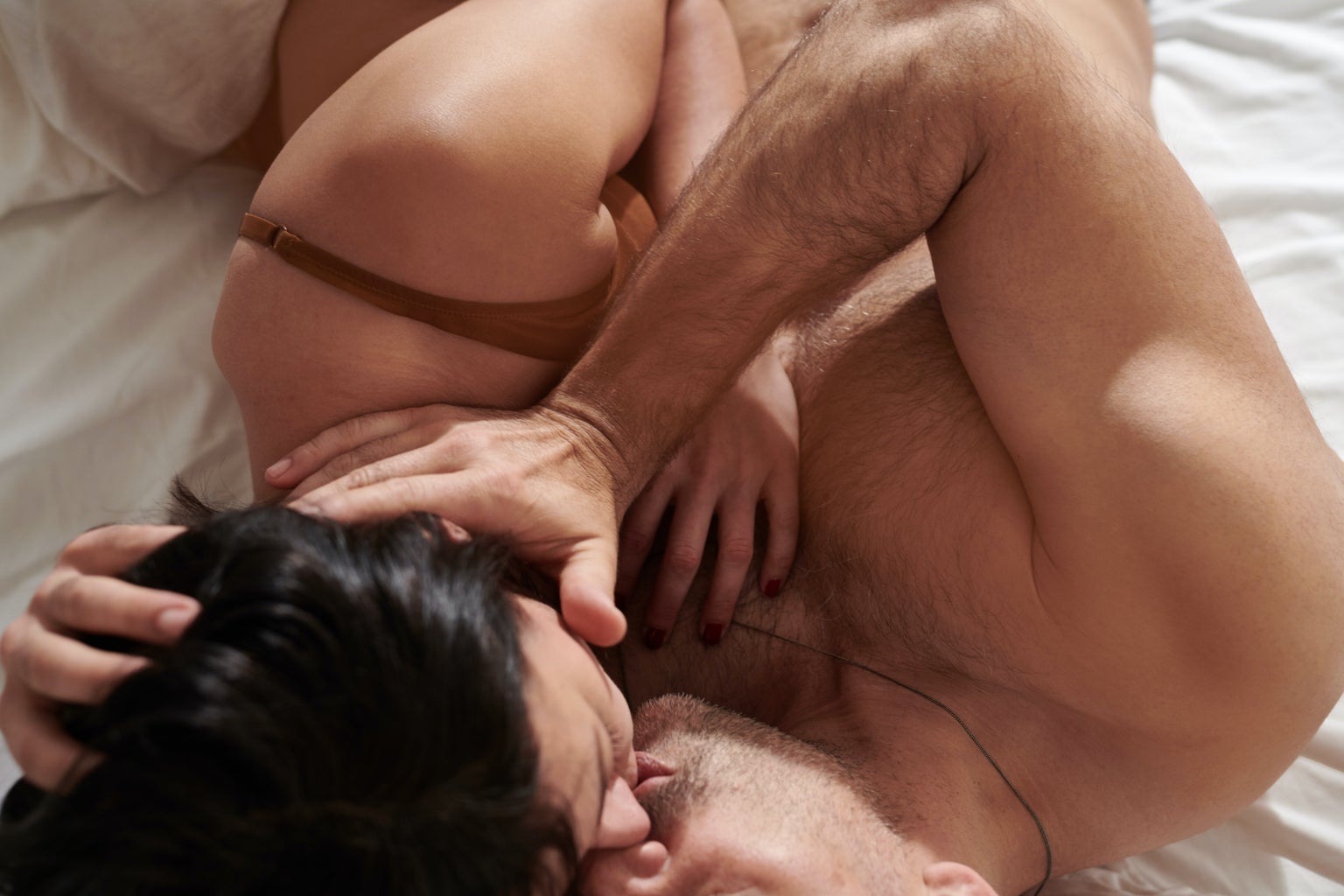 Boys tend to watch porn at a younger age than girls and are essentially traumatized early on by the violent imagery displayed in mainstream porn. On the other hand, it is women who tend to suffer the consequences of the aggressive displays of sex. Thus, the effects of pornography on one's sexual health must be viewed through a gendered lens. 
Furthermore, mainstream porn is largely heteronormative. So much so that even the porn that doesn't include men is viewed from the male gaze. Lesbian porn is an extremely popular genre on platforms like PornHub. However, it is filmed through the straight man's view that two is better than one, instead of through the female gaze. 
There has been a movement to create what is called "feminist porn". Essentially, adult films where women would be agents of their own body, and the focus would be on the reality of sex. However, these adult films are not easily accessible online or for free, making the predominant porn that people view largely on the heteronormative cis male gaze. Which, for anyone who is not a heterosexual cis man — or even for those who are — is problematic. 
Theoretical and statistical societal impacts are not the most serious of offenses that porn itself commits. There have been multiple lawsuits against major corporations like MindGeek from women whose sexual assaults have been recorded and put online with very little regulation on the part of the major porn platforms. 
These acts of sexual assault include, but are not limited to, coercion, human trafficking, child porn, and rape. 
PornHub is the most recognizable name in porn. PornHub is owned by MindGeek, which owns and partners with many other adult filmmakers and platforms. There have been multiple lawsuits against MindGeek for misconduct and negligent operating. 
Lawsuits against MindGeek insist that they permit child porn and rape to stay on their sites and take very little action towards verifying the safety or ages of all members involved in the adult film. When illegal and inappropriate content is flagged online, it can take months to remove the video, after a long process of reviewing from a team leader.
In an article written by BBC, one woman even noted that she emailed PornHub after her own violent assault asking them to take down the video. These emails were ignored. Only when she threatened legal action were the videos removed and did PornHub respond. 
MindGeek does have a "moderation team", whose goal is to remove videos depicting child porn and other illegal or heinous acts from their sites, but the team is only made up of 10 people and they are asked to monitor an impossible number of videos on their own. 
The reality is, porn companies are aware of the amount of violent content on their sites. The type of violence that goes beyond personal preference, and crosses the line of consent. The way people view themselves and view their sexual partners is easily warped and harmed by these accessible images. The way victims process their trauma can be disturbed by the fact that their knowledge that a recording of the assault is easily available online. 
Exploring one's sexuality is important. However, the ethics in ways in which to do that are difficult to navigate due to the environment that the online porn industry has created.