How To Shop the Black Friday Sales While Staying Safe and Considerate
Thanksgiving is under two weeks away which means Black Friday is too. This global pandemic has certainly changed the definition of normal, so let's find a way to indulge in holiday shopping safely this year.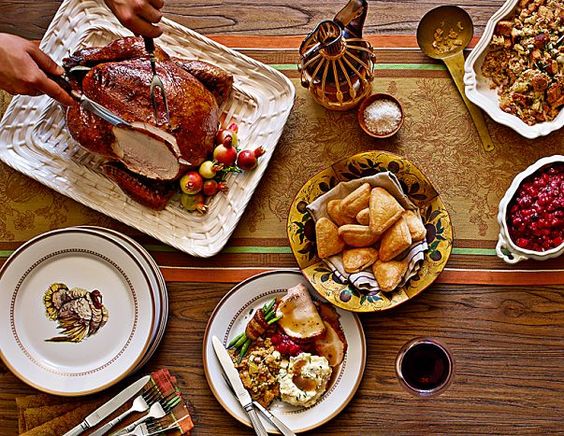 If there is one thing you should take away from this is that large corporations are encouraging you to do your shopping online! It is easier said than done, but trust your gut and your immune system this November.
Following a festive feast it would usually be time to warm up your cars, connect your bluetooth to some jolly christmas music and head towards the stores. Yet, with the COVID-19 pandemic it is essential to play your favourite holiday music from the comfort of your home while purchasing gifts online.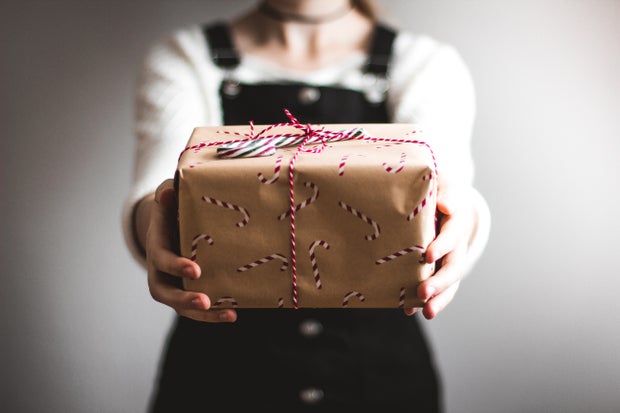 Kira auf der Heide/Unsplash
The best stores are releasing their sales day by day this month; so your credit card can brace itself for many purchases. Many stores began holiday deals at the beginning of November and will continue them throughout the remainder of the month. 
Target introduced deals that they will match the price on before Christmas day. The deals include $50 savings on the Apple Watch SE, 50% off Beats, Bose and Sony wireless headphones and even 30% off home theater products.
Apple is offering COVID-19 free no-contact delivery on all of their technology. The iPhone 12 Pro Max, 12 Go Mini, HomePod Mini, Watch Series 6 and Fitness + are all available for preorder today. 
A recommendation from NBC's Today Show is to save your electronic purchases until the end; espesially with large companies like Apple, Samsung, Google and Microsoft all competing to sell you the hottest new devices for the best price.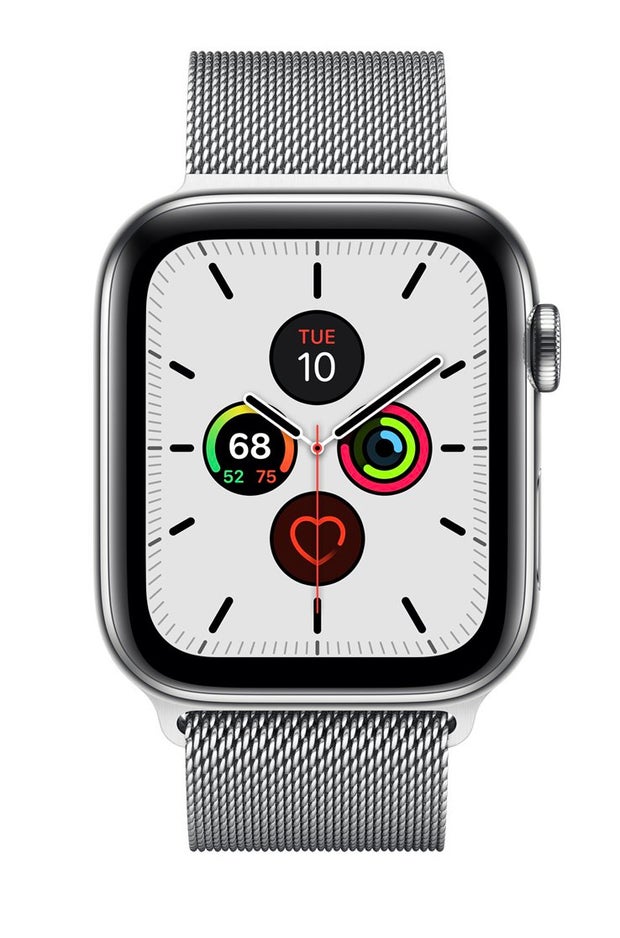 Courtesy of Apple A hot tip is to reference NakedSecurity "Six tips for safety" to make sure you get your money's worth online.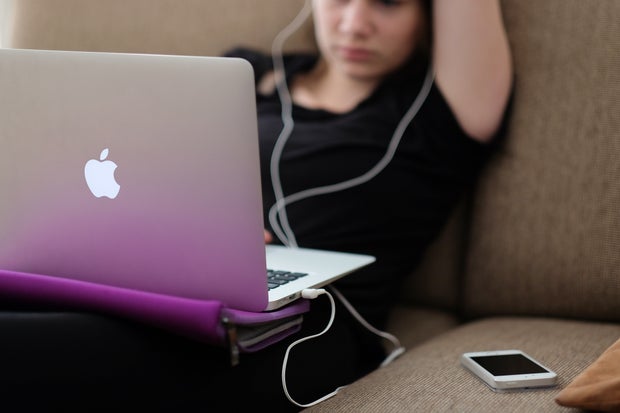 Photo by Steinar Engeland from Stocksnap
Shoppers should also consider Cyber Monday whcih typically incldues sales upwards of 20% off products by staying put at home. It is like Amazon's Prime Day but the Monday after Black Friday. Lululemon, Madewell, Nordstrom, Kohl's, Costco, Dyson and big name companies are all offering deals easily accessible from your couch.
Most importantly, be considerate this holiday season and try to shop from home as much as possible. Black Friday will come again next year, and until then let's shop safely for our loved ones.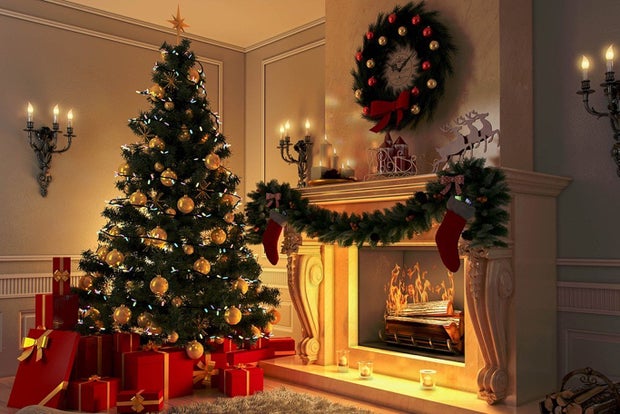 Laura Mueller Keep washing your hands, quarantining if necessary and following the CDC's updated health guidelines.