In the midst of a pandemic and civil unrest, students and faculty at Hofstra University participated in new ways to celebrate and educate during this year's Black History Month. During the month of March, there are several events lined up to continue the discussions on anti-racism. 
On Wednesday March 10th, The Center for "Race," Culture and Social Justice will hold their second "In Conversation…" program of the semester. "In Conversation…" at the Center for "Race" is a featured program of roundtable discussions around everyday issues that involve race and social justice, and that directly impact the Hofstra community. This upcoming discussion will involve the Hofstra Black/ Hispanic Alumni Association, a program established in 1990 to support African American and Latino students through scholarships and mentoring programs. 
"It is very important that students and faculty continue the discussions," said Athelene Collins, the executive director of the Hofstra Cultural Center. "What the Cultural Center does is we inject the conversation, but it is up to the various departments and clubs to continue the discussion." 
Several faculty members have held their own events within their department of knowledge to educate on matters regarding civil unrest. A special panel discussion focused on the recent social media movement #BlackInTheIvory will take place on Thursday March 11th. The event, "How Black Lives Matter Came to the Academy," will focus on the start of the hashtag and its role in amplifying the voices of Black academics. Similar to events held in February, both of these events will take place using the Zoom Webinar platform.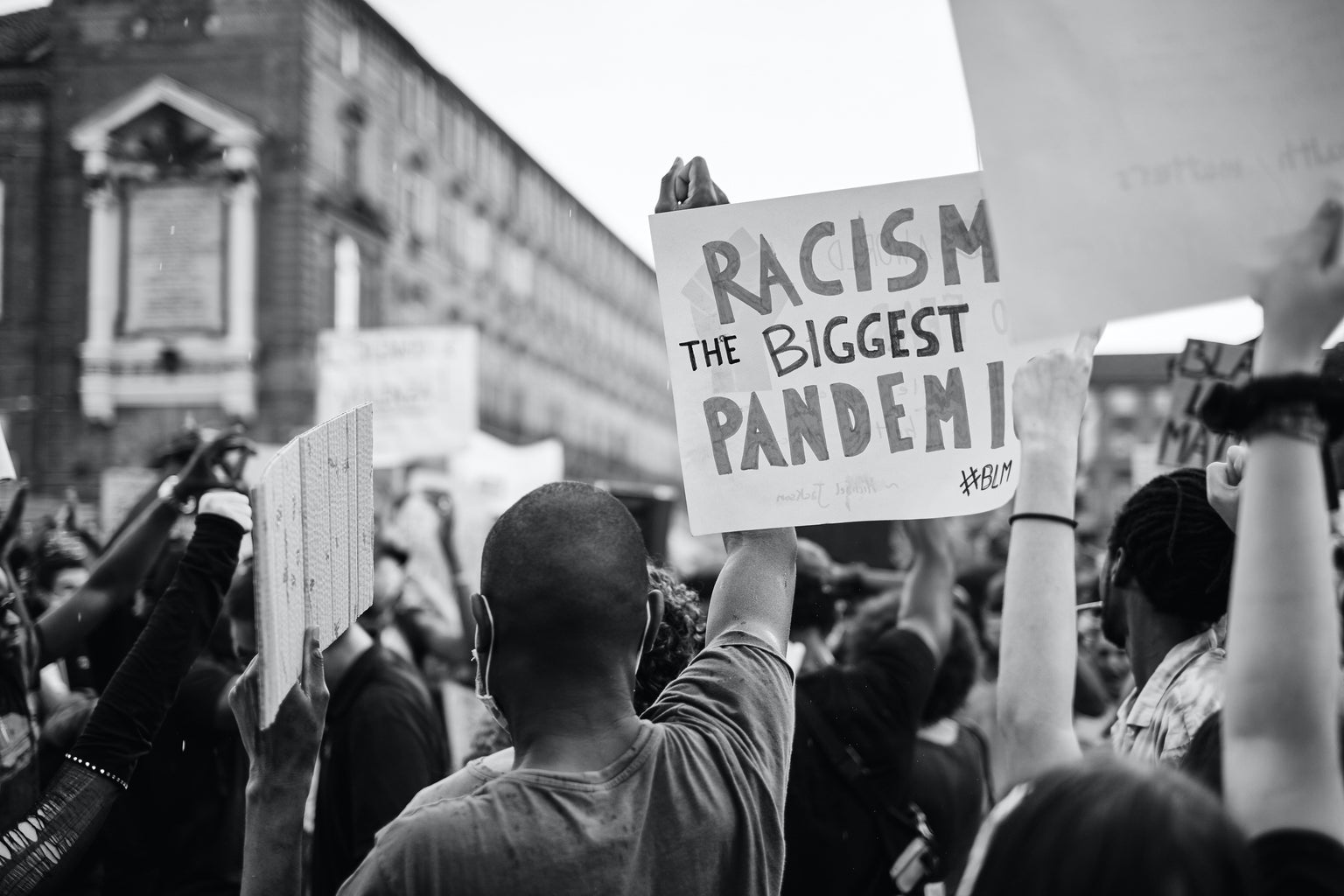 On February 17, the Hofstra Cultural Center hosted a conversation on "How to be Antiracist" with Dr. Ibram X. Kendi, the Andrew W. Mellon Professor in the Humanities at Boston University and the founding director of the BU Center for Antiracist Research. The Zoom Webinar had an outstanding turnout, with a total of 577 reservations made prior, surpassing the initial capacity of 475. "Virtually that was a large audience, in person we have had larger," said Collins. "We have put-on sold-out events in the playhouse that seats up to 1,100 people."
Had the event been in person, it most likely would have had an even larger audience; however, an advantage in holding events virtually is the increase in the event's reach to people outside of the local Hofstra community. 
"Participating in the chat was a Hofstra Alumni from North Carolina," said Colin Sullivan, the director of communications for Student Affairs. The event not only allowed far away alumni to attend, but was also accessible for students that are not on campus due to the pandemic. "The virtual programming does give us a much wider net to cast for people to be engaged," said Sullivan. "In the future, I imagine a world where that event would've been in the student center theater and broadcast."
Many student leaders took part in the discussion as well and held their own virtual events. On February 26th Hofstra University's medical fraternity Phi Delta Epsilon cohosted a panel discussion with the NAACP chapter. This panel featured professors and medical students to discuss the topic "How Black Culture is Affected by Disproportionate Health Outcomes." 
"I think it really furthered the conversation about health and medicine in the black community and what we must do in order to prevent further disparities," said Juliet Isles, a senior pre-med biology major and the president of Phi Delta Epsilon. "I would love to have more panels on this topic and continue hosting events with other organizations on these topics."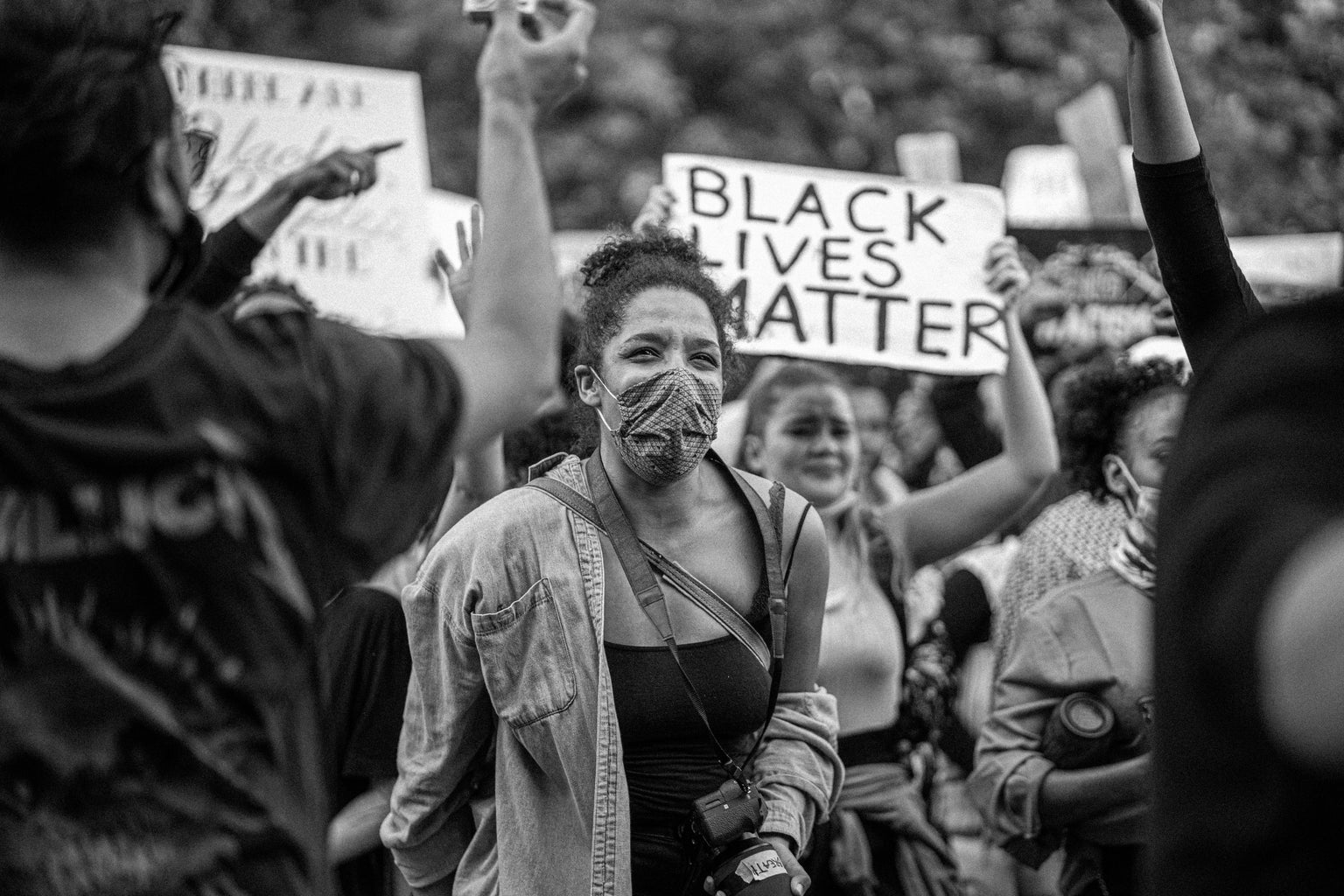 Many students also turn to social media to share educational posts with their peers regarding civil unrest, but this can unintentionally lead to performative activism, "a pejorative term referring to activism done to increase one's social capital rather than because of one's devotion to a cause." 
According to a survey conducted by the Democracy Fund + UCLA Nationscape, in May 2020 when the Black Lives Matter movement was at its peak on social media, the percentage of white Americans who acknowledged racism and police brutality rose, but in June they reverted to their previous levels. The activism on social media created an outpour of support, but it was not sustainable. 
"I call it talking the talk and not walking the walk," said Laramie Knox, a junior mass media major and the diversity and inclusion chair for Delta Phi Epsilon. "It's always surface level information being shared, and not taking the initiative to find modern information." Knox said that the best way of avoiding performative activism is to direct people to the events being held by student organizations or campus offices, instead of rehashing old information.
Student organizations also have access to diversity training on campus, and for many it is required. "I would hope that with the educational opportunities that Hofstra provides for our student leaders, those who are looking to be activists or allies would be from the right place and action driven," said Sullivan. "We try to empower students to move beyond that space."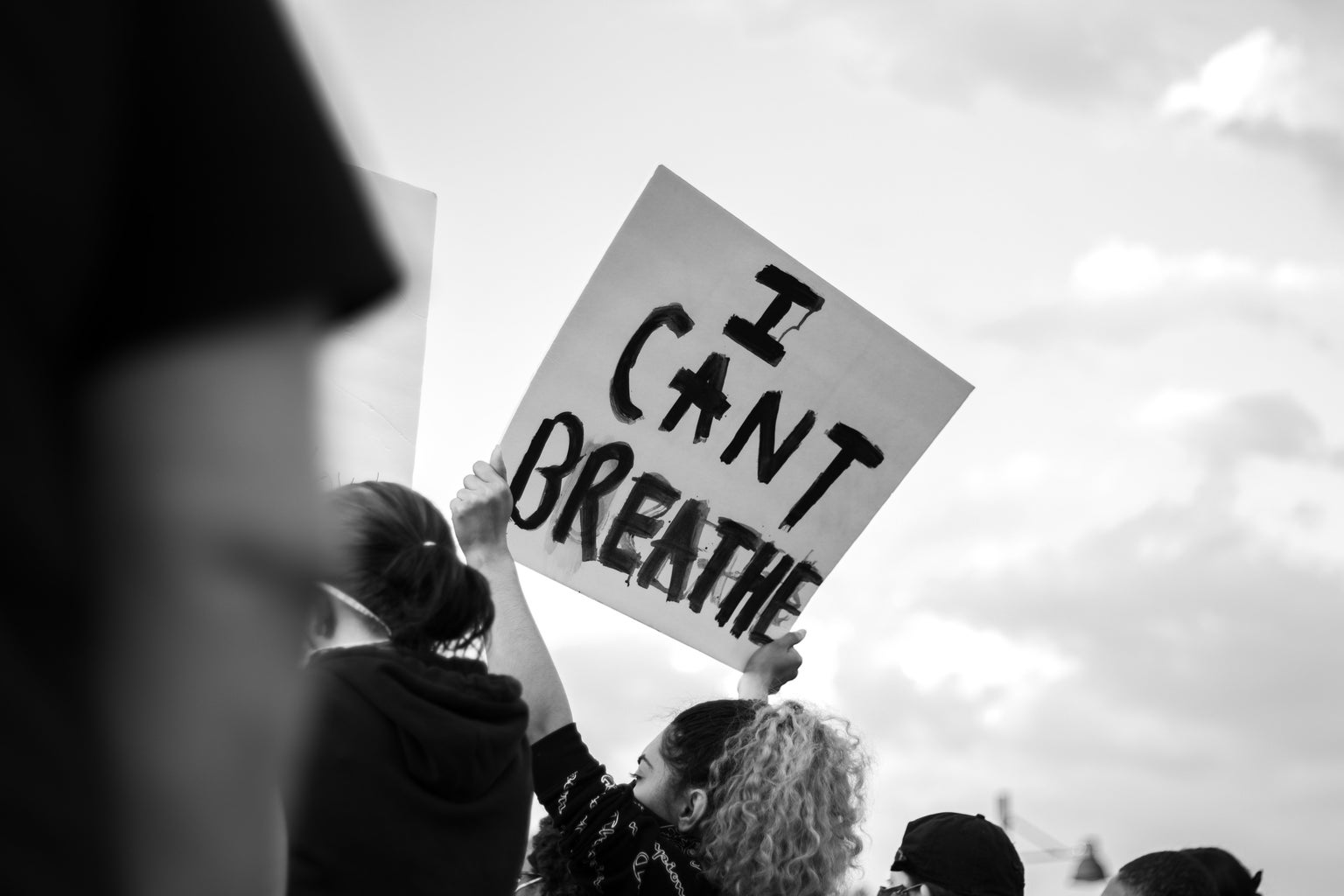 Most members of the Hofstra faculty and student body agree that these educational events should take place beyond Black History Month and are still doing their part to continue the discussions on anti-racism. Sullivan said "We see this during Black History Month, we see this during Pride month (…) to celebrate it for a month and forget about it. This work needs to be done 365 days a year."
For a full list of previous Black History Month events and upcoming heritage events visit the Hofstra University event calendar here.