Bon Appétit is a monthly food and entertainment magazine owned by media conglomerate Condé Nast. Condé Nast owns dozens of recognizable media outlets such as GQ, Vanity Fair and Vogue. For the sake of this article, we will be focusing on the Bon Appétit YouTube channel that debuted back in 2012, branching off the original magazine branding. Over the past two years, the BA YouTube channel has gained mass traction with the popularity of "how-to" videos on the platform.
The channel took it one step further by bringing something to their recipe videos that was uncommon in the rest: personality. The Bon Appétit test kitchen quickly became "the Friends of YouTube" content creator Jack Saint comments. Each cast member fell into a desirable role whether it be the playful wine mom or the overly critical nerd of the group. This sitcom style format had audiences falling in love with the family dynamic the test kitchen staff created in their videos.
As the channel thrived, cast members developed individual mini-series to expand the content beyond typical recipe videos and drive home the parasocial relationships fans formed with their personalities. Bon Appétit reached a success that most food channels would never achieve, a success that had audiences watching every video for the sitcom dynamic as opposed to just following a recipe. But as history proves again and again, pushing stars to the brink always leads to an inevitable downfall. 
During the peak of the 2020 pandemic, Bon Appétit was still at its best with home-directed video content from the cast members, also the height of the Black Lives Matter movement. The brand was present in conversations about politics in food and posted statements on Instagram advocating for the movement itself.
Food writer Illyanna Maisonet promptly spoke out against BA's support, calling the post "hypocrisy" after her pitch about "Afro-Boricuas that make regional rice fritters" was shot down by editors for not being timely. While she continued to comment on the channel's misleading support, many tweets of hers went unnoticed by fans of BA.
However, former editor-in-chief Adam Rapoport did reply to one of the posts stating "Strongly agree with all of this. We are actively working to bring new faces and POCs onto our staff, including the test kitchen, to ensure lasting change. This will happen." With this solidified response on BA's behalf, the issue did not pose danger for the channel as a whole. That is until about two days later.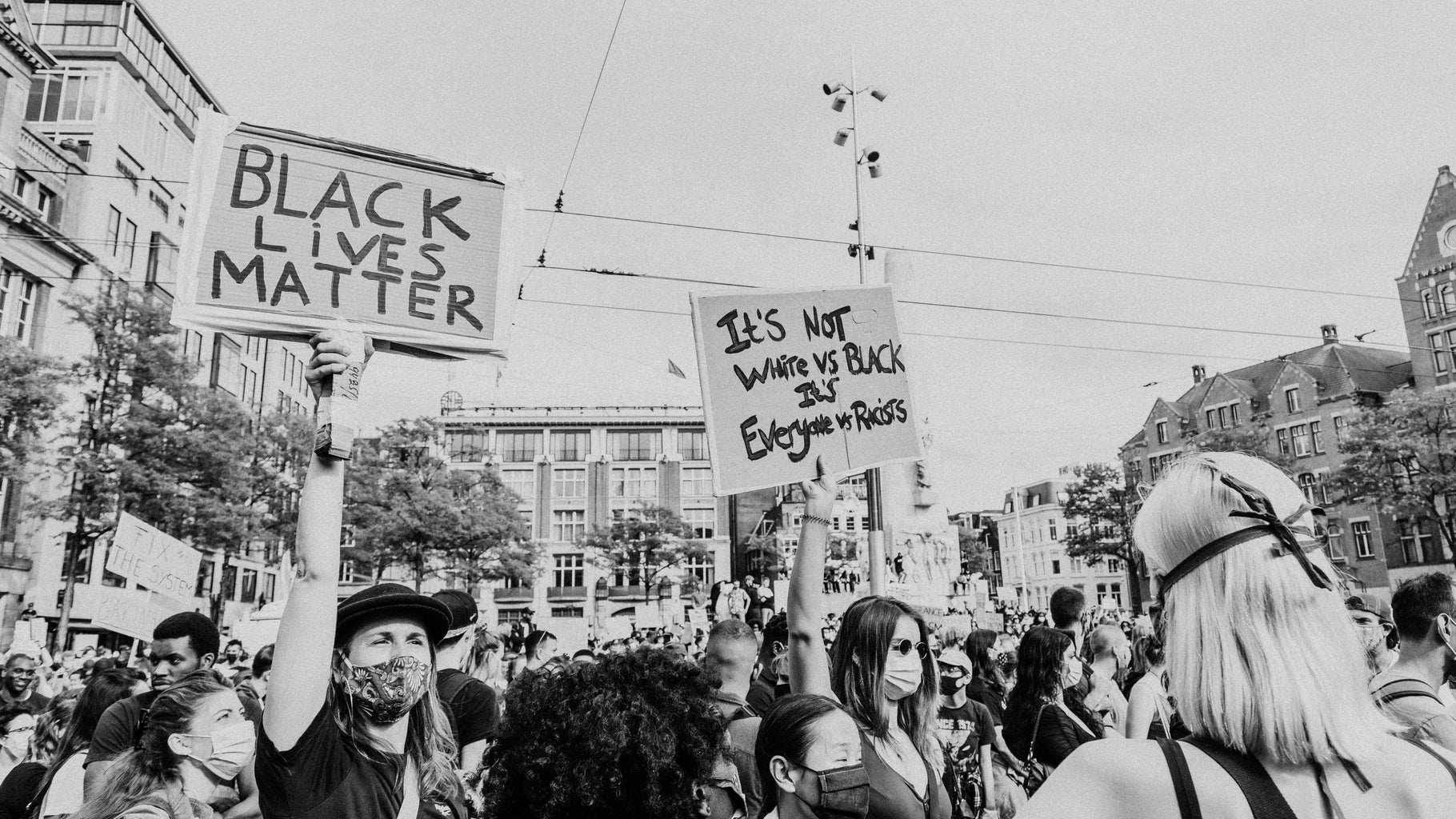 On June 8, 2020, a throwback picture of Adam Rapoport on Instagram exposed him in brownface, dressed up as a "gangster" Puerto Rican for Halloween. Members of the test kitchen staff immediately took to social media to express their disgust for the photo, editor Sohla El-Waylly even going as far as to say "this wasn't the only act of racism that occured within Condé Nast."
As word of Rapoport's picture spread rampantly, more cast members backed up El-Waylly's narrative, describing the similar experience of being looked down upon as a person of color at Bon Appétit. The situation unraveled into stories of microaggressions, minority suppression and even unequal pay. El-Waylly and numerous other BIPOC members of BA such as Christina Chaey revealed that they were almost never paid for their on-screen appearances and severely underpaid when it came to their positions.
Another member, Priya Krishna, highlighted how chefs with specific ethinic backgrounds were simply brought in as token representation for the channel. She went on to criticize BA for pigeon-holing members of these minorities, in her case editors refused to let her develop recipes outside of her home-cooked Indian cuisine.
Just as fast as BIPOC spoke out against Rapoport, BA's white cast members added into the conversation after becoming fully aware of just how bad the systemic racism within Condé Nast had been. According to statements from Carla Lalli Music, Molly Baz and Claire Saffitz, they were uninformed of this wage disparity due to the social stigma against their teammates sharing those contract details. 
Adam Rapoport resigned from Editor-in-Chief at Bon Appétit only hours after the photo was released but the on-going dialogue about race and ethnicity in food did not end there. The biggest takeaway from the downfall of the channel was that all these injustices did not boil down to just one racist editor. Rapoport's resignation sparked a war in the food industry where members such as El-Waylly and Krishna used their platforms to call out their own white counterparts for being complicit in the brand's bigoted practices, in some cases even contributing to the injustices. Test kitchen member, Alex Delany, was exposed soon after with a photo posted on his Tumblr of a Confederate-flag cake. Similarly, a video was released of Delany using a homophobic slur, earning him the same treatment as the former Editor-in-Chief with a forced suspension.
While Bon Appétit did make an Instagram post claiming their intolerance for the discrimination, the brand refused to offer fair contracts in response to BIPOC members speaking out. This led to the official resignation of eight members from the test kitchen, unwilling to stand for the malpractice of their workplace. While some stayed in their positions writing for the magazine, each contributor stepped down from on-screen appearances as a result of the inequalities. Luckily, these former test kitchen members have been able to rise above the fall of Bon Appétit and go onto their own projects such as cookbooks and Patreon cooking shows. Andrew Rea of "Binging with Babish" even expanded his channel to give Sohla El-Waylly a place to shine with a new YouTube series "Stump Sohla."
While no one is surprised to see a brand like Condé Nast caring more about profit than social justice, it's clear that Bon Appétit is unwilling to learn from their mistakes, a disservice to themselves as they revamped the YouTube channel in October with a clearly-tokenized staff. The new line-up has left us all wondering if Bon Appétit has truly learned from their faults, but in our eyes, the rebranding speaks to the same issues they ran into in the first place, issues that will always be secondary to performance. 
*The views and opinions expressed in this article are those of the author and do not necessarily reflect the views of Her Campus Hofstra or Her Campus Media.