Author Lee Zimmerman held a reading and discussion Zoom call open to the students and staff at Hofstra University on April 12th. James Berger, a previous literature professor at Hofstra and colleague of Zimmerman, was present to lead the discussion points and ask questions on Zimmerman's book titled "Trauma and the Discourse of Climate Change."

The meeting began with Zimmerman reading a 30-minute excerpt from his book, where he took time in between his points to emphasize his thoughts and ideas when writing. Zimmerman made it clear that he doesn't know what exactly should happen in order to fix the climate crisis, but that something major needs to be done. "Will we continue to squeeze the trigger of the gun that we've put to our heads," Zimmerman said. One of the main ideas discussed in his book was the climate crisis in competition with the economy.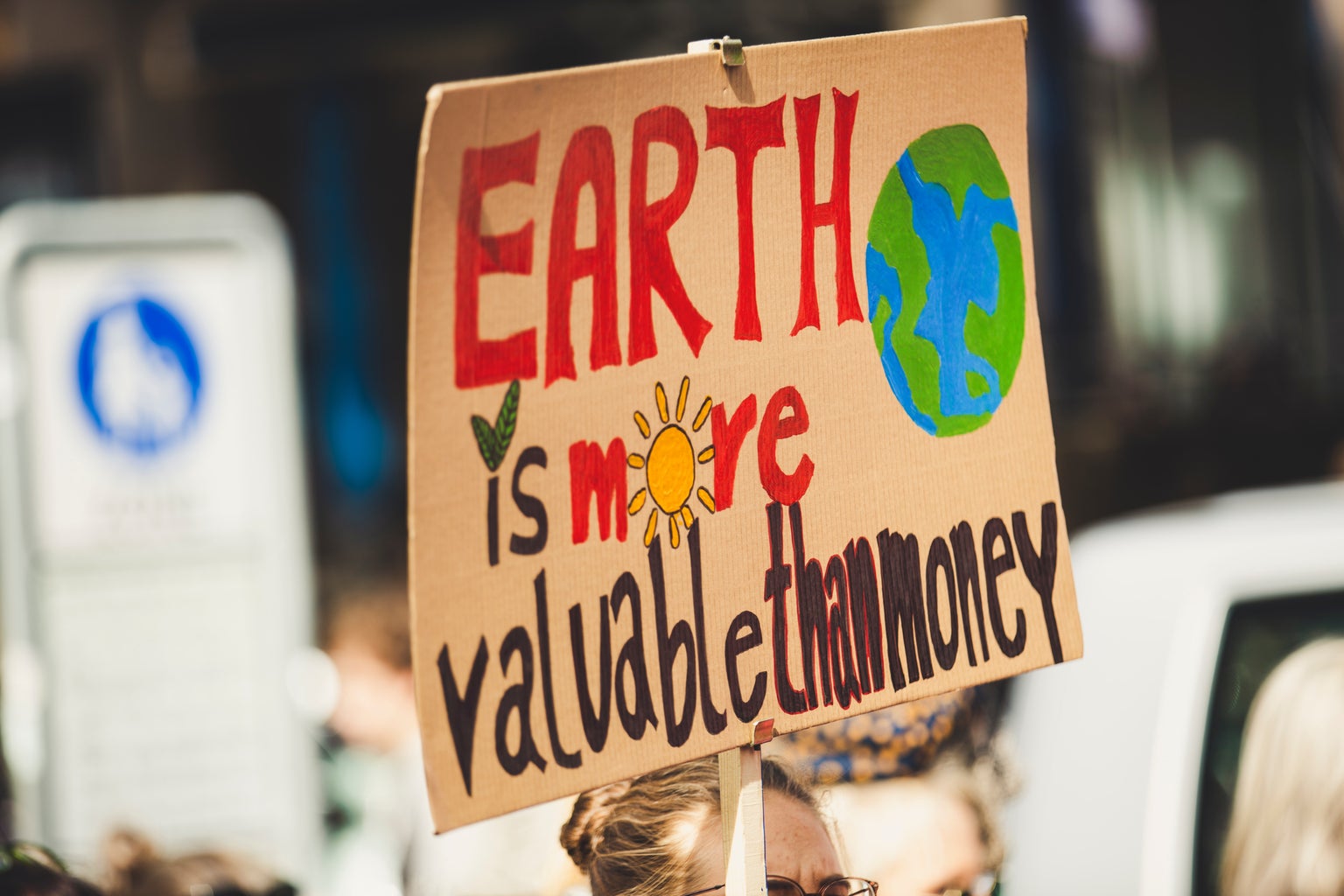 Berger asked, "So what do you think of the Biden infrastructure program?" Zimmerman responded with, "They love to talk about money for renewable energy sources." He continued to explain how creating new renewable energy sources is crucial, but it doesn't replace the other fossil fuels emitted. It creates more energy for people to use, but it can't possibly reverse the effects fossil fuels have already emitted into the atmosphere.
"How can we speak or write in a way that doesn't minimize climate change as a political issue compared to an existential threat. This is a problem that is represented by trauma itself," Zimmerman said.
"We were talking in my class about the climate crisis as a political issue and how it is technically considered a national security threat. Due to the way it affects the military and their training, the extreme weather changes and affects the way our military needs to be trained, as it also can have an impact on the trials of new weapons and technology trials that we need to continue growth," said Rebecca Cory, a political science major at Hofstra.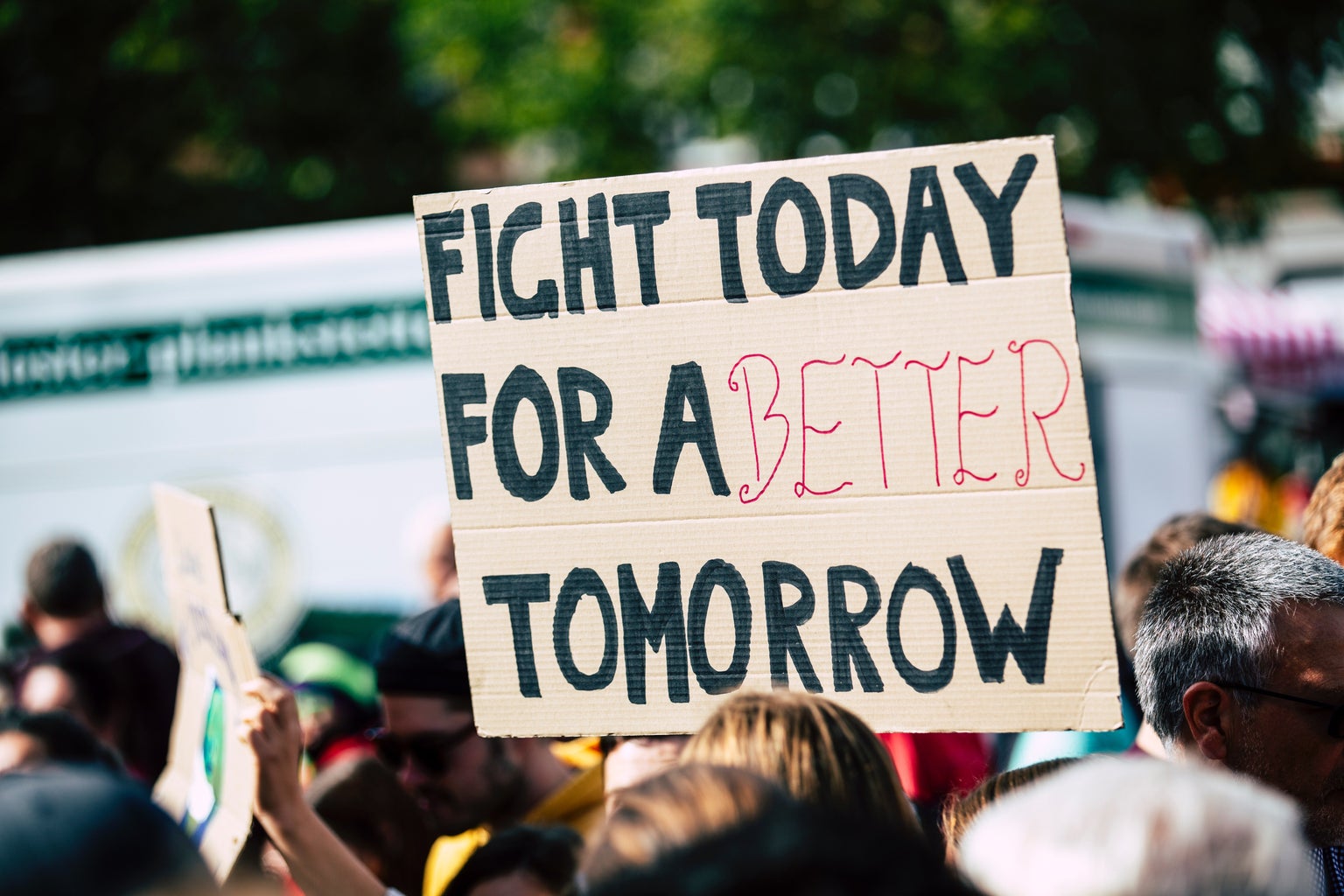 "Anything that becomes seen as a political issue gives evident doubt to either side, especially because of the polarization of politics. People are always pushing agendas, and based on the current political climate, it [the climate crisis] should not be handled legislatively. It should be handled immediately," Rebecca continued.
If we present these issues from scientists into the public eye instead of politicians that can be easily corrupted and convinced, maybe people could take the issue less as a political view and more as a threat to our world.