Can we PLEASE talk about Tyler and Hannah's TikToks??
If you are anything like me, two of the best reality TV shows in the whole world are hands down The Bachelor and The Bachelorette. Personally, my first season that I watched was Colton's season. I really did not like our girl Alabama Hannah at first, but like the rest of America, she grew on us very quickly. Then we found out she was the next Bachelorette and I know my friends and I were beyond excited for her and the new season.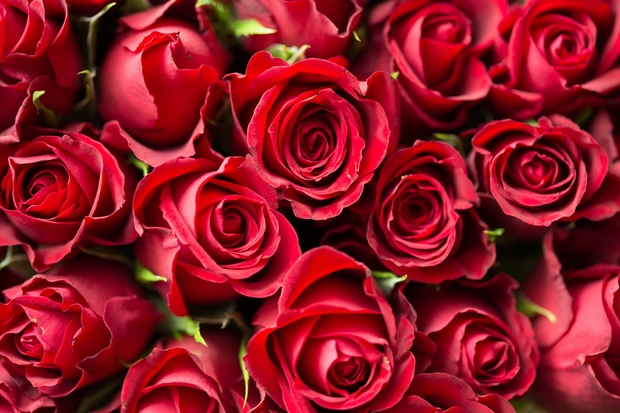 Fast forward and we're down to the fantasy suites week. I was at work watching these final episodes and every single girl I worked with was rooting for Tyler. Not a SINGLE person wanted her to marry Jed, but I guess her heart had other plans, and as we all know that relationship did not work out because, in my opinion, Jed is an awful person. Then, again, to the disappointment of many fans, Tyler did not get picked to be the Bachelor. So, for a while, no one really knew what was going on with Tyler.
Fast forward again, a pandemic is ripping through society and everyone is down in the dumps for a number of different reasons. But then the Bachelor Nation got what felt like a Christmas gift, Tyler and Hannah are making TikToks together!! In quarantine!! For days on social media, everyone was trying to figure out exactly what this meant. They were posting on Insta and TikTok doing workout videos, and why were they together in the first place when this hit?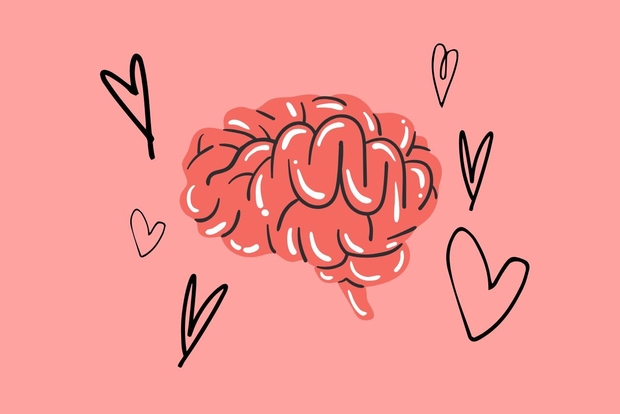 In my personal opinion, I really don't think the two of them are back together. After everything that happened, I feel it's not in either of their best interests to be back with someone that Hannah voted off for a reason in the first place. (Peter and Kelly, that one is aimed at you) However, I do think they are becoming good friends. After all, they went through this emotionally jarring experience together and if you can't get a fiance out of it, at least get a few friends.