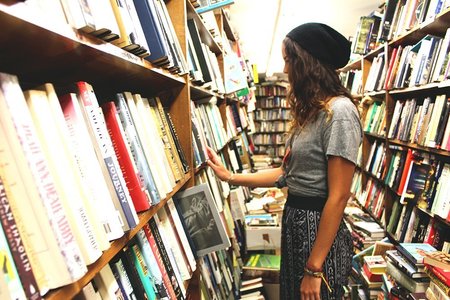 A Beginner's Guide to YA Books
Young Adult books are all the rage nowadays but for those who are just starting to get into them, you have come to the right place. Below, I have created a guide of amazing and easy reads—by genre, of course, to transition you into the wondrous world of YA.
Contemporary/Romance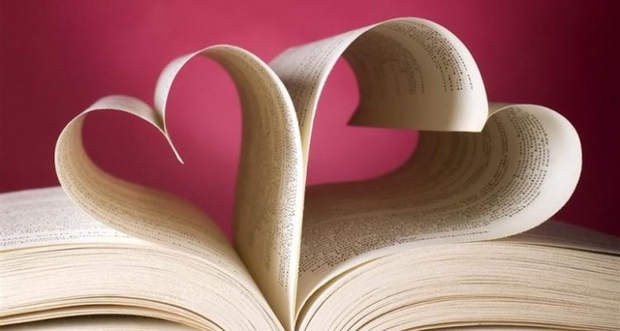 Red, White, and Royal Blue by Casey McQuiston: This book is a super cute LGBT romance where a boy, whose mother is the President of the United States falls in love with the Queen of England's son. With the enemies to lovers trope, can it really get any better than that?
Fangirl by Rainbow Rowell: Cath, the main character, is trying to survive her first year of college, which is so relatable. She even writes fan fiction to cope. Her love interest, Levi is one of the best book boyfriends ever. 
On the Come Up by Angie Thomas: From the same author who wrote The Hate U Give, follows Bri who wants to become a rapper and is trying to break out of her father's shadow.
A Very Large Expanse of Sea by Tahereh Mafi: As a break from the Shatter Me Series (which spoiler alert: makes an appearance on this list), Mafi writes from a semi-autobiographical place where the main character Shirin also wears a hijab and breakdances—which is pretty awesome. The books tackle life for a Muslim girl in a post 9/11 America along with relevant issues like xenophobia. 
Fantasy/Sci-Fi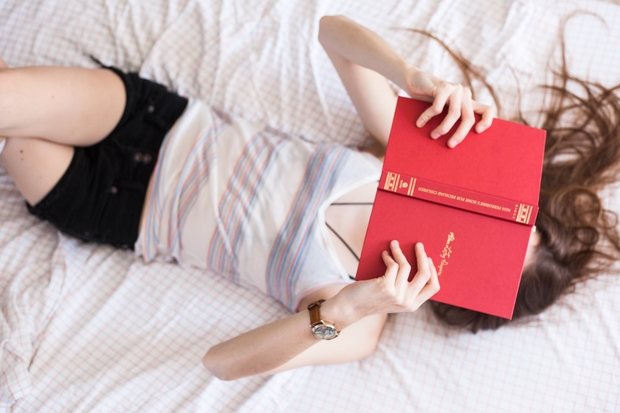 The Lunar Chronicles by Marissa Meyer: If you like fairytale retellings, this series is one of the best out there. The series rewrites Cinderella, Rapunzel, Little Red Riding Hood, and Snow White in an awesome Sci-Fi world. In Cinder, the first book in the series, there is a cyborg—how cool is that?
Throne of Glass Series by Sarah J Maas: Her debut YA series is a hefty one with seven books, and it follows a teenage assassin, Celaena who has to fight in a competition to become the King's royal assassin to be free from prison. 
Cruel Prince by Holly Black: If you like fairies, elves, and other mythical creatures, plus the enemies to lovers trope, these books are for you. The last book in the series is about a girl named Jude who gets taken from our world to the world of fairies by her mother's ex-husband—its a doozy for sure. 
Serpent & Dove by Shelby Mahurin- One word: witches. This is the most recent book on this guide and it is so good. If you read at least one thing off this guide, it should be this one. It brings a witch and witch hunter together in marriage. Chaos ensues. 
Dystopian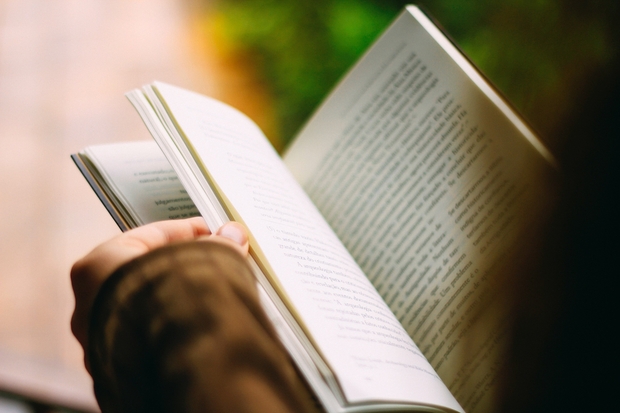 Legend by Marie Lu: This series follows June who is on the hunt for her brother's murderer in a dystopian American society. While it's on the list for nostalgia purposes, it's a series that is a classic for a reason.
The Thousandth Floor by Katharine McGee: This book is basically Gossip Girl if it was in a dystopian society. It's set in NYC and follows five teenagers all in one giant hotel with, you guessed it, 1000 floors. 
The Darkest Minds by Alexandra Bracken: It might feel a little too close to home with everything going one, but it's worth it. A disease killed most of the children in America, but those who survived received special abilities and were forced into a camp. The main character Ruby escapes and finds a group of friends to basicallyoverthrow the government. 
Shatter Me by Tahereh Mafi: I might be a little biased for this author. It follows seventeen-year-old Juliette whose touch is fatal and is locked up because of it for almost a year. Juliette goes through such a big character arc, and Tahereh even added three more books to the series. The final book was just published in March.  
YA has become so popular and created so many amazing characters and stories; I only see it getting better. No matter the stigma of who reads YA novels, anyone at any age can enjoy these books. This guide will turn you into a book nerd, and you'll never want to look back.