Creating something new and useful is a great start for November. As the temperature is dropping and the wind is getting harsher, our lips are often the first part of the body to react to the changes. This autumn, I decided to take matters into my own hands and make sure to start pampering my lips with a soft balm as soon as possible. I chose to do it with this homemade, cruelty free and clean product, so that I know for sure all the ingredients are pure and carefully chosen.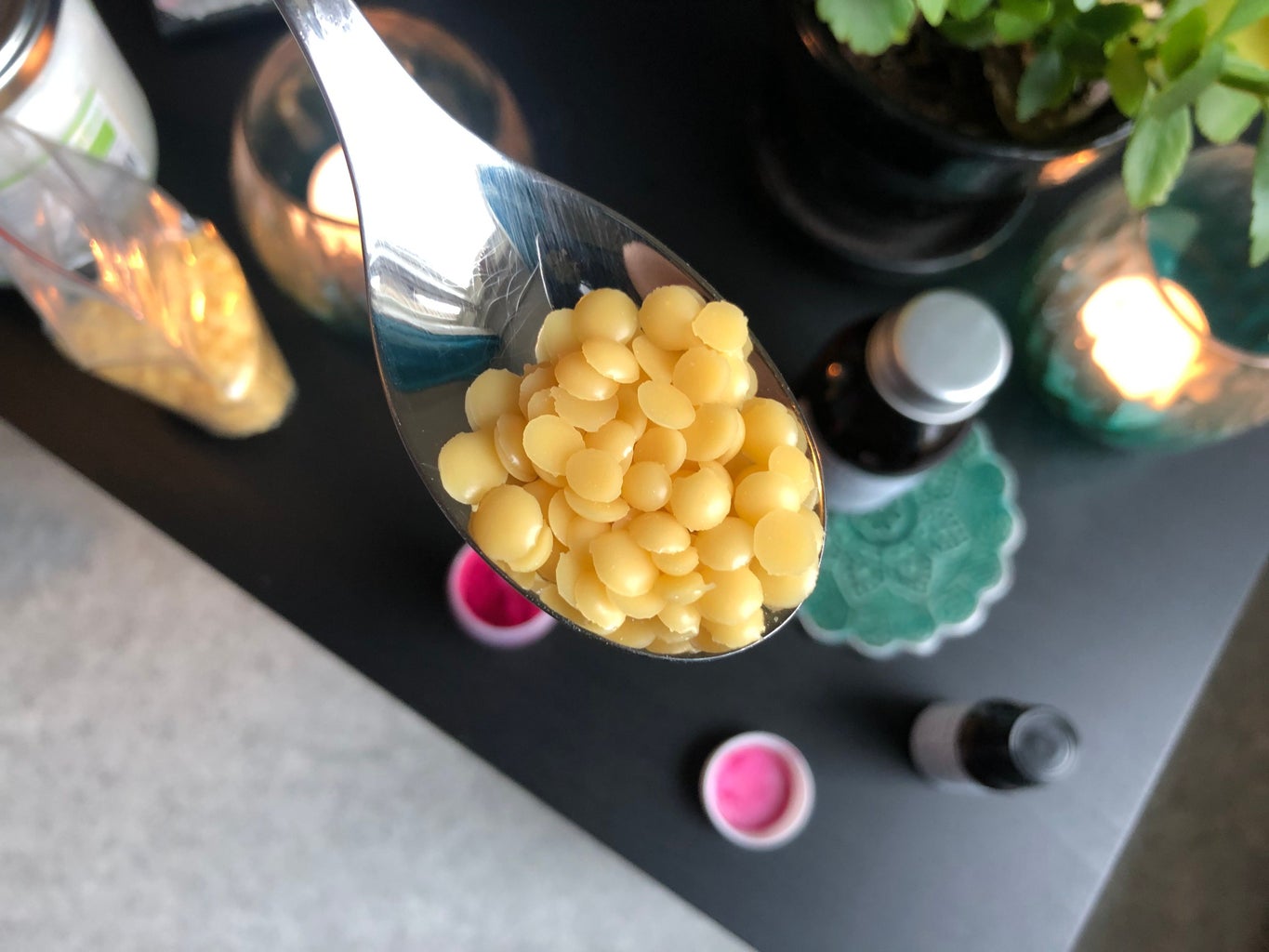 For this recipe, you need:
A big pot and a smaller one that fits inside of the bigger one
Tiny jars for your finished product
One or two spoons
Ingredients (for 3 lip balm jars of 5ml):
0,5 tablespoon of Candelilla wax (or some other vegan substitute for beeswax)
1 tablespoon of coconut oil
1 tablespoon of oat oil (you can choose the oils you want to use yourself, here I chose one that is very liquid and another one that is more solid to make sure the finished product is solid enough)
Colouring powder for cosmetic use, I used Mica colouring powder (optional)
A couple of drops of Vanilla flavour oil (optional)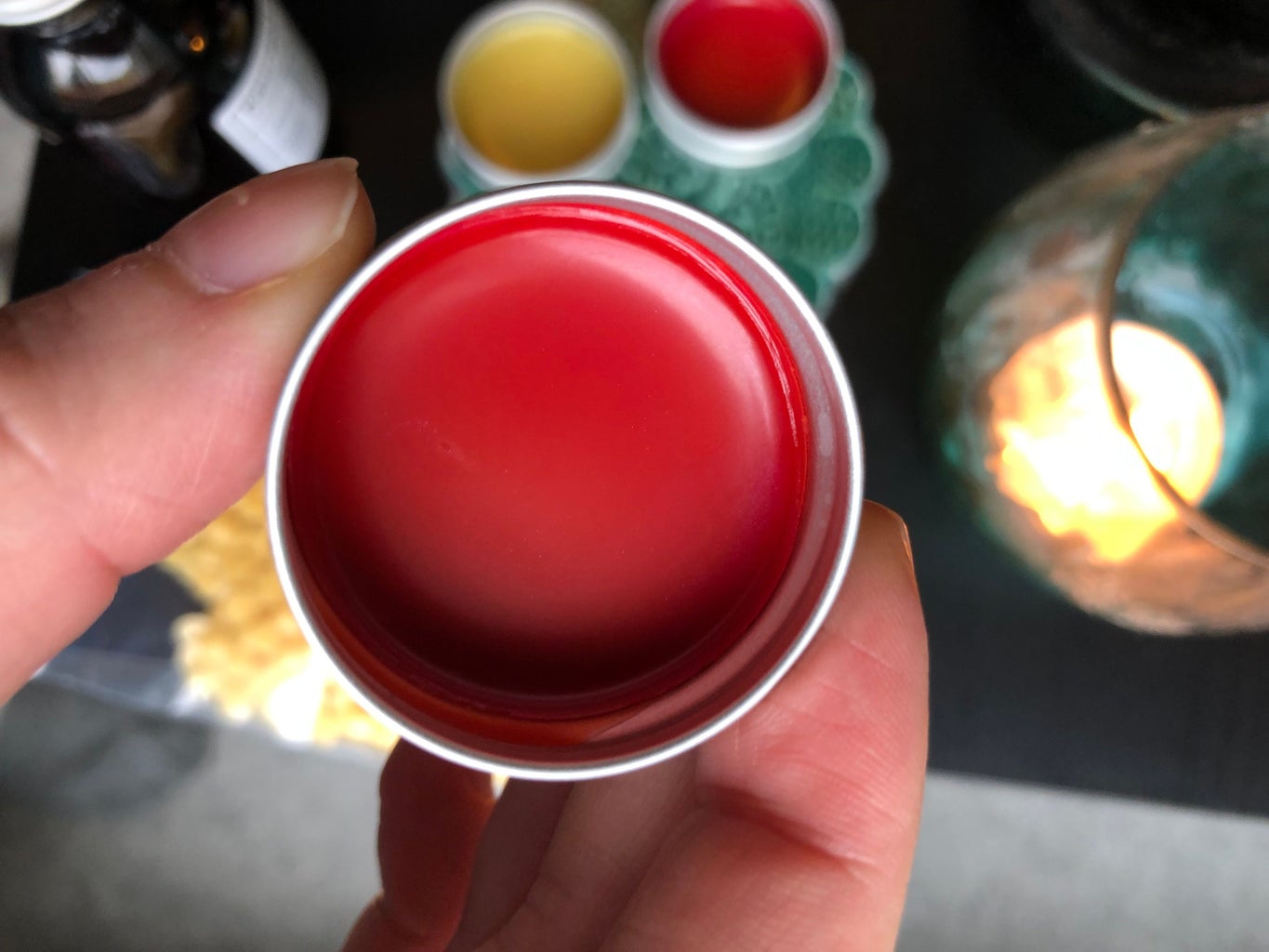 Instructions:
Make sure to sterilise all the instruments you are going to use by boiling them in water for a couple of minutes. You can also heat them in the oven at 125 °C for 10-15 minutes. Wait until all the equipment has fully dried.
Measure in the smaller pot: The candelilla wax, the coconut oil, the oat oil, and the vanilla flavour oil. Make sure not to let any drops of water in touch with your product.
Pour water in the bigger pot and place the smaller pot on top of the water. As the water starts to heat, it will melt the contains of the smaller pot.
When the ingredients have melted, you can add the colouring powder. You can test the colour of the balm with a spoon that has been kept in the freezer for a while.
When the desired colour has been achieved, pour the balm into the jars.
The most insteresting part of making your own cosmetic product is that you can modify the recipe to fit your own needs. Choose the oils that inspire you, pick up your own kind of colour and create your new favourite balm! Just make sure to study carefully the properties of the wax if you decide to change the type. For example, if you would like to choose beeswax, you would need 1 tablespoon instead of 0,5 tablespoons of it.
Have fun and play around!
There are several online shops and smaller eco-friendly businesses that sell the ingredients. As I live in Helsinki, I opted for Limepop-shop that has a great collection of different kinds of ingredients to choose from.
Would you enjoy reading more recipes like these? What ingredients would you use for your dream lip balm?
I wish everyone a lovely and creative November!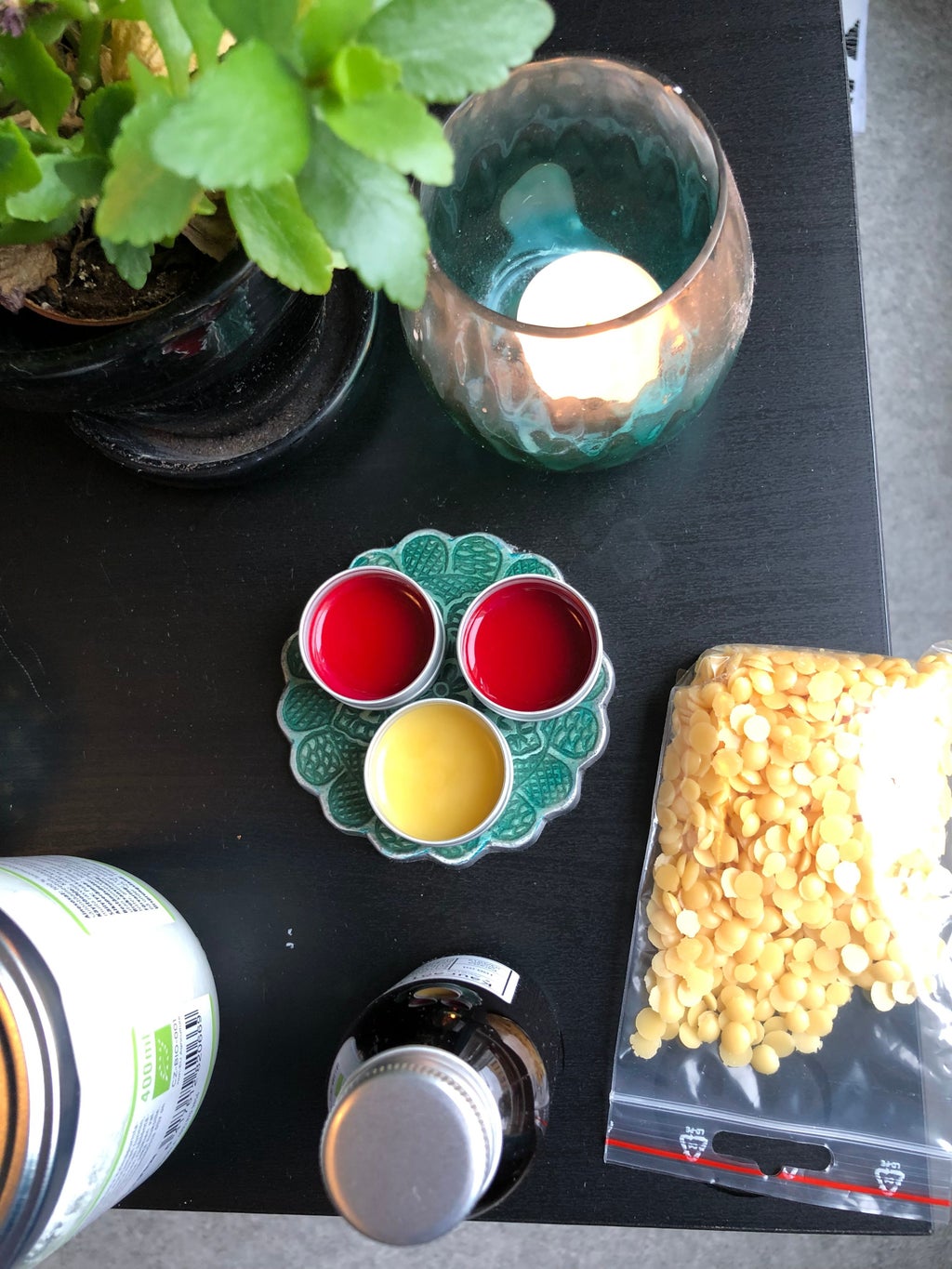 All the photos of the article are taken by: Suvi Liimatainen, HerCampus Helsinki