Since the temperature has officially hit below zero degrees celsius and covered the pavements with frost, it's obviously time to update our wardrobes for winter. Here are the four seasonal trends you shouldn't definitely miss when you go shopping for winter outfits.
1. Geometrical Prints
Geometry has never been this easy and neither has dressing up. Shoes, over knee socks, coat, jacket, shirt, trousers – you name it – geometrical prints have you covered. The best thing is that you can either keep it simple and minimalistic or go wild and play with different prints. No words needed, these will speak for themselves!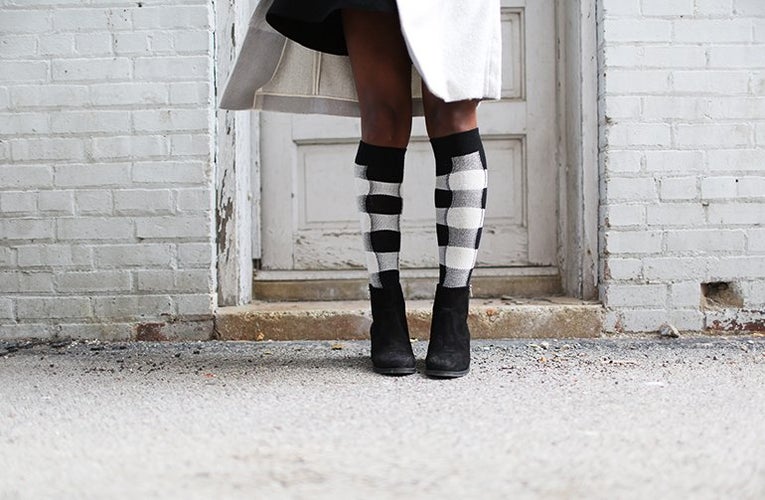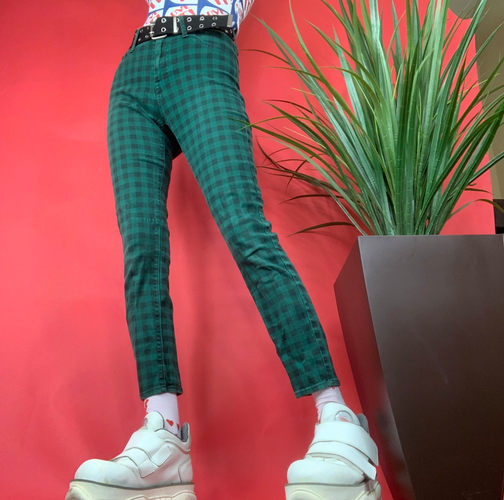 2. Big scarves
The best accessory is a long scarf to finish your exquisite look. It will also keep you warm so you have it all in one package: stylish yet warm and cozy.
3. Leggings
Shocking yet simple. Leggings go with everything and the best thing is there are plenty of options to choose from and find the look that suits you!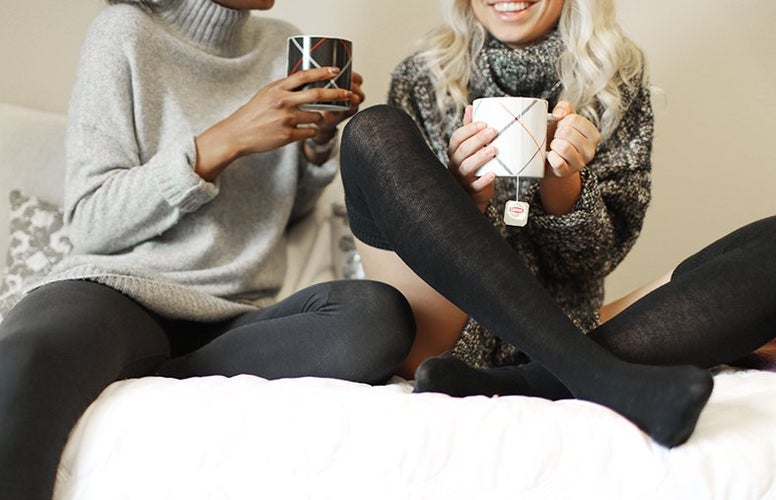 4. Knitted turtleneck sweater
There's no item like a knitted turtleneck sweater that will keep you warm and let you maintain your style. All hail winter trends 2021!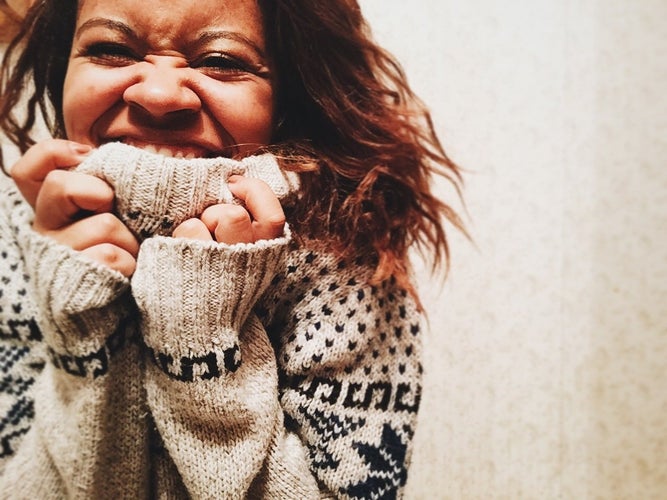 Now grab that purse – or check in on your favorite online stores – and start shopping! If you're waiting for Black Friday (November 26), save some of the products you find and purchase them on the biggest sales day of the year.
Want to keep up with Her Campus at Helsinki? Follow us on Instagram, Twitter, and like us on Facebook.