Struggle With Finding Affordable Ways to Stay News-Savy? Look No More, We've Got the Hook Up.
This is a sponsored feature. All opinions are 100% our own.
Raise your hand if your university told you about the FREE New York Times subscription available to all University of Hawai'i students...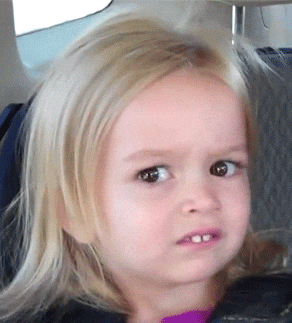 Yeah, we thought so. That's what we're here for, to help you take advantage of some of the perks of being a student at UH Manoa. One of these perks of being a student at the University of Hawai'i is that we do, in fact, get a FREE subscription to The New York Times! This is perfect for those of us who struggle with staying on top of the news. And, if we're being honest, The New York Times is one of the best ways to get your daily news fix if you're in the college scene. Staying up to date on all things relevant, both domestic and international, should be a priority on every college students list (especially for us busy collegiates), and I'm going to give you the rundown on why you should take advantage of this offer. 
Why It's Important:
If you've ever had an assignment that requires you to do extensive research, chances are you've seen the popups that appear once you've reached your article limit for that month (I mean, what!?) and have probably been shocked to learn that many news websites have limits for those who aren't paying subscribers. Don't freak out just yet, because unlike other news sites, the New York Times gives college students access to all of their content at no charge. In fact, The New York Times subscription is free and can be used across multiple devices once you make your account. This means that you can easily get your fix on your computer or phone. 
Why The New York Times:
The New York Times combines both education and pop culture into one, easy-to-understand platform. If you're too easily overwhelmed by what's happening around the world, you can easily hop over to something more lighthearted, like book reviews or easy living articles. You can even check out some of their podcasts, newsletters, or the plethora of archives that date back to the 1851 (I'm talking to you, my history majors).
With all of this being said, I encourage you to incorporate the news into more of your daily routine. I am confident that there will come a time when having free, unlimited access to The New York Times will undoubtedly come in handy throughout your years on campus. So, go ahead, click HERE to activate your subscription and get to reading!