Toxic TV Friendships Between Women
No matter how much they love each other, or how much we love them, these 8 friendships were toxic af from the start.
1. Serena and Blair on "Gossip Girl"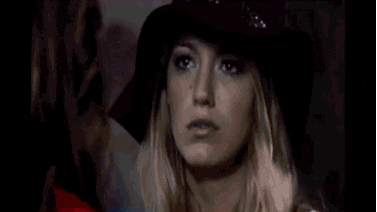 2. Rebecca and Paula on "Crazy Ex Girlfriend"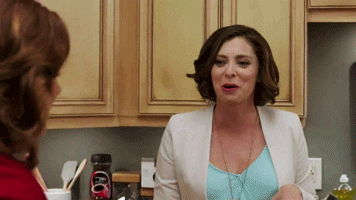 3. Amy and Karma on "Faking It"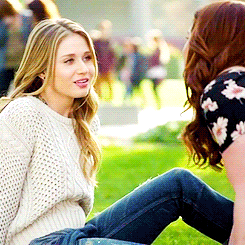 4. Chloe and June on "Don't Trust the B— in Apartment 23"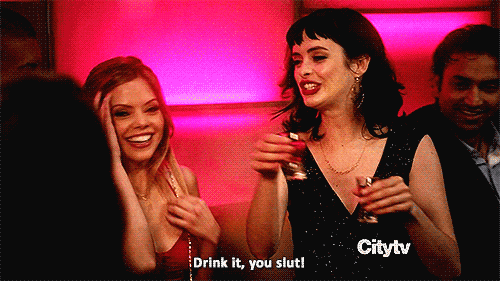 5. Spencer, Hanna, Aria, and Emily on "Pretty Little Liars"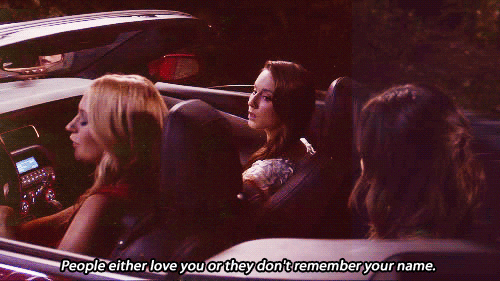 6. Veronica and Bettie on "Riverdale"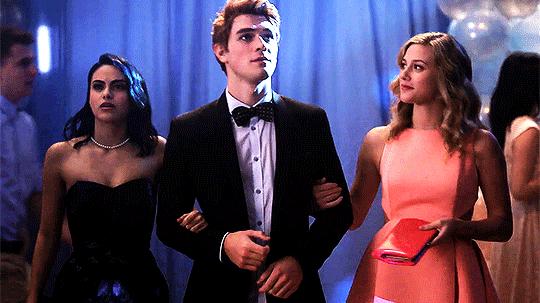 7. Liz Lemon and Jenna on "30 Rock"
8. Paris and Rory on "Gilmore Girls"