New Seasons of Our Favorite Shows Out This Finals Season
Sometimes it feels like the world is conspiring against you, like when Netflix and Hulu drop these new shows during finals.
1. Dear White People - Season 2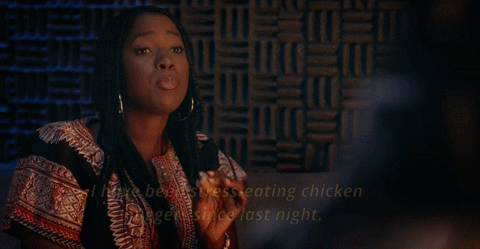 "Based on the acclaimed film of the same name, this Netflix-original series follows a group of students of color at Winchester University, a predominantly white Ivy League college. The students are faced with a landscape of cultural bias, social injustice, misguided activism and slippery politics. Through an absurdist lens, the series uses irony, self-deprecation, brutal honesty and humor to highlight issues that still plague today's"post-racial" society. Creator Justin Simien serves as an executive producer."
Available on Netflix now.
2. The Handmaid's Tale - Season 2
"Based on the best-selling novel by Margaret Atwood, this series is set in Gilead, a totalitarian society in what used to be part of the United States. Gilead is ruled by a fundamentalist regime that treats women as property of the state, and is faced with environmental disasters and a plummeting birth rate. In a desperate attempt to repopulate a devastated world, the few remaining fertile women are forced into sexual servitude. One of these women, Offred, is determined to survive the terrifying world she lives in, and find the daughter that was taken from her."
Available on Hulu now.
3. Queens of Comedy - Season 1
"Eight women perform in front of celebrity judges and compete for the title of India's top female stand-up comedian."
Available on Netflix now.
4. The Rain - Season 1
"Siblings emerge from the safety of their bunker six years after a rain-carried virus wipes out almost everyone in Scandinavia; they join a group of survivors and set out on a dangerous quest through the abandoned land, searching for signs of life."
Available on Netflix now.
5. Busted! - Season 1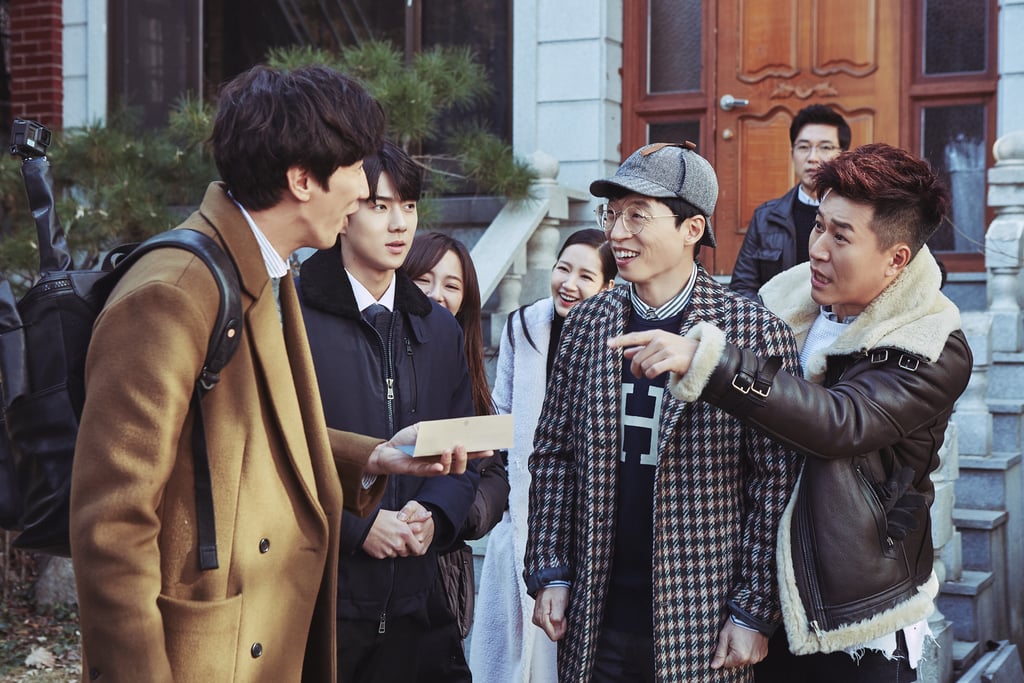 "Tackling different mysteries in each episode of this game show, seven sleuths get closer to solving the biggest one of all: What happened to Project D?"
Available on Netflix now.