Changes: Justin Bieber's R & B Comeback
The last time that Justin Bieber released a full solo album was in November of 2015. I, being a sophomore in high school at the time, listened to it on repeat, and many of the songs became some of my favorites. In fact, I'll occasionally listen to some of them still today as they pop up in my Apple Music favorites. Before that album, Purpose, I didn't really consider myself a Justin Bieber fan, but after the release of the album, I became a self-proclaimed "Belieber". 
With my newfound status, I eagerly awaited and listened to Bieber's new singles and features over the next few years. A few of my favorites: Deja Vu with Post Malone, 2U with David Guetta, and I Don't Care with Ed Sheeran. And although these songs, along with many others, were definitely bops, they left me and Bieber's many other fans with one lingering question: When was his next album coming?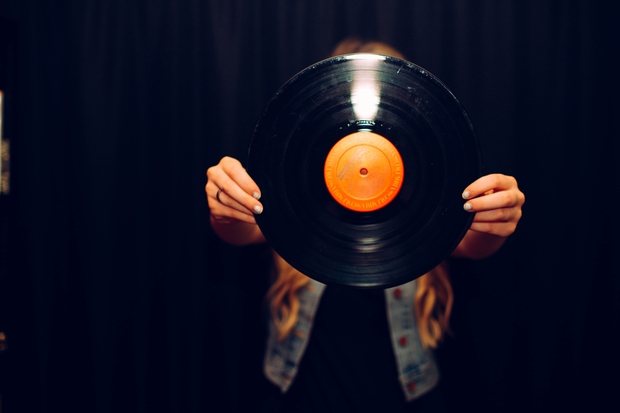 This question was literally on our minds for years. Years. As I watched Justin's Instagram, there were no hints; all I got were pictures of his girlfriend, turned fiance, turned wife, Haily Baldwin, pictures tracking the growth of his mustache, and the occasional singing vid. But this all changed toward the end of 2019. First, Bieber posted a picture claiming that he would release something before the end of the year if the post got 20 million likes. The now-deleted photo didn't make the cut, but at the start of the new year, Bieber announced that he'd be dropping a single, "Yummy", on January 3rd and his next album Changes on February 14th. 
I was very excited to get this news and so were a lot of Bieber's fans. But I have to admit, when "Yummy" first came out, I wasn't exactly vibing with it. Sure it was catchy, but I found the repetition to be a little bit overdone. After hearing that song, I wasn't sure Justin Bieber's comeback was going to be everything I was expecting. But on February 14th, Valentine's Day, I was proven wrong. 
In my personal opinion, Changes is an excellent album. Leaning away from pop and more toward R&B, Changes has a very unique vibe that I think a lot of people with different music tastes could get with. The album also features a lot of dope artists including Kehlani, Quavo, Post Malone, Travis Scott, and others. And although a lot of the songs on this album are about Bieber's wife, their love, and their relationship, there are also a few just about life, personal growth, and going through changes, as the album's name suggests. I'd definitely recommend giving the album a listen, but if you're short on time my tops songs are Intentions, Forever, Confirmation, and Get Me.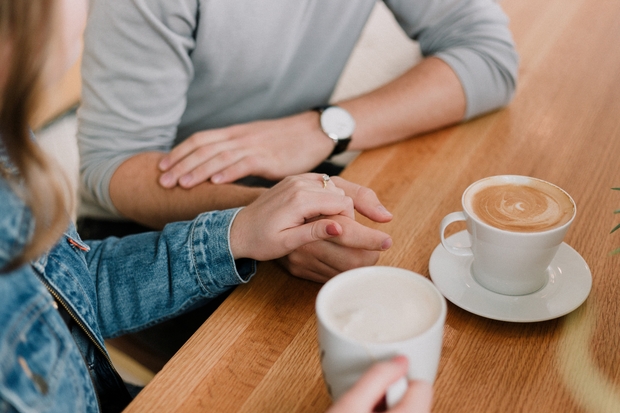 I am quite satisfied with Justin Bieber's comeback album, and I can't wait to see what he does in the future and to (hopefully) see him on tour this summer!