10 Best Movie Couple Costumes of 2017
Do you and your hubby, or you and your bestie, want to wear matching costumes without being trite? This year's had a good movie haul for costumes.
So sit down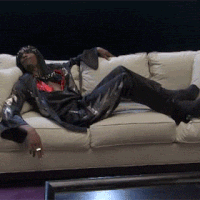 Grab some popcorn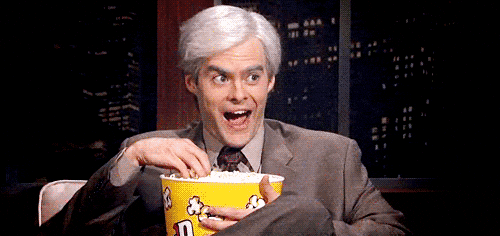 And tag yourself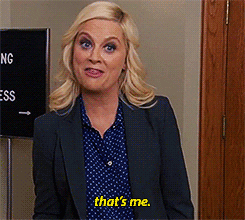 Wonder Woman and Steve from "Wonder Woman"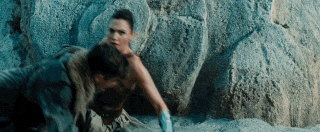 Moana and Maui from "Moana"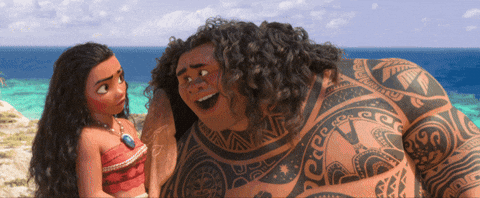 Anastacia and Christian Grey from "Fifty Shades Darker"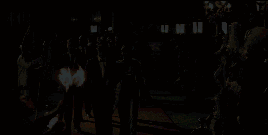 Belle and the Beast from "Beauty and the Beast"
Chris and Rod from "Get Out"
Sebastian and Mia from "La La Land"
Blair and Frankie from "Rough Night"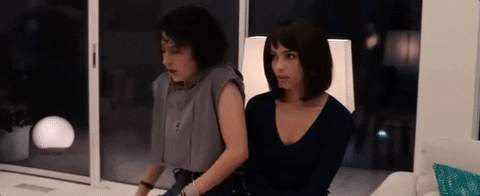 Emily and Kumail from "The Big Sick"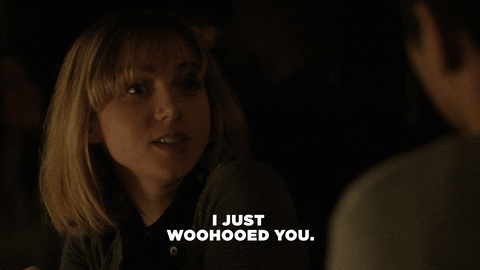 Edwina and Corporal McBurney from "The Beguiled"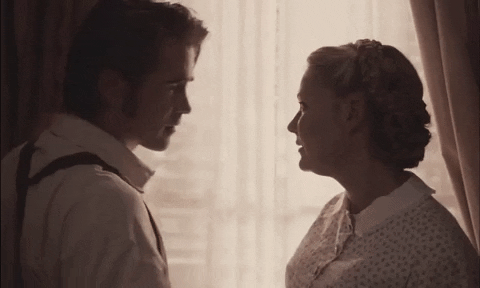 Pennywise and the Red Balloon from "It"