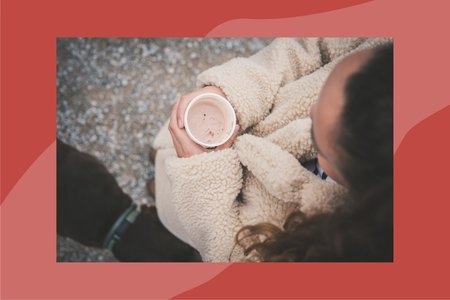 Happy Women's History Month! This month we celebrate all women and discuss all situations that us women tend to go through that make us stronger than before. This women's history month, a topic that I've been wanting to write about has come up a lot; revolving around myself, friends, and things that I've seen on social media. So for my women who are reading this, have you asked yourself this question; Why are men so concerned about our sexuality?
In all things women, men always have to insert themselves one way or another. When it comes to a women's sexuality, it is when they have the most to say. Men have made it uncomfortable for women to be comfortable in their sexuality. Sexuality in terms of who we choose to have sex with him, how many times we have sex, when we have sex, etc. etc. From social media, you say plenty of things regarding the sexuality and life of women. These comments are one that many men find appropriate in regards to how women should go about their sexuality or sexual endeavors. But as the years progress, women have found security in who they are. Women are no longer feeling the need to shy away from being expressive about what they want, who they want, and how they want it. 
It's important to acknowledge that anything revolving around sex or sexuality in relation to women will always be a sensitive topic for others. In many people's minds, women should still assume the role of a housewife type or keep "inappropriate" topics to themselves. Women can be with anyone, can do anything, and still live a life that is happy and joyful to her. Great examples where we see women being proud of their sexuality are in the shows She's Gotta Have It and Insecure. In these shows, both women have multiple partners and are comfortable in being able to explore. In She's Gotta Have It, the most important thing Nola Darling said is "No Fucks Given". In living your truth women and in living a life whether it be a judgment or not, it is your life and who cares what others, including men, have to say? Happy International Women's Day.