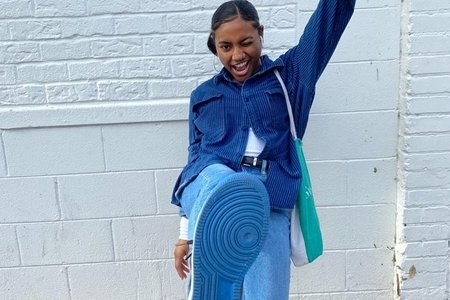 Campus Cutie: Adia Samlal
Adia Samlal is a transfer student and Psychology major on the pre-medical track from Colorado Springs, Colorado at Hampton University. She is known for her unique style, free spirit, and warm personality. Read the full article to see why Adia is this week's Campus Cutie!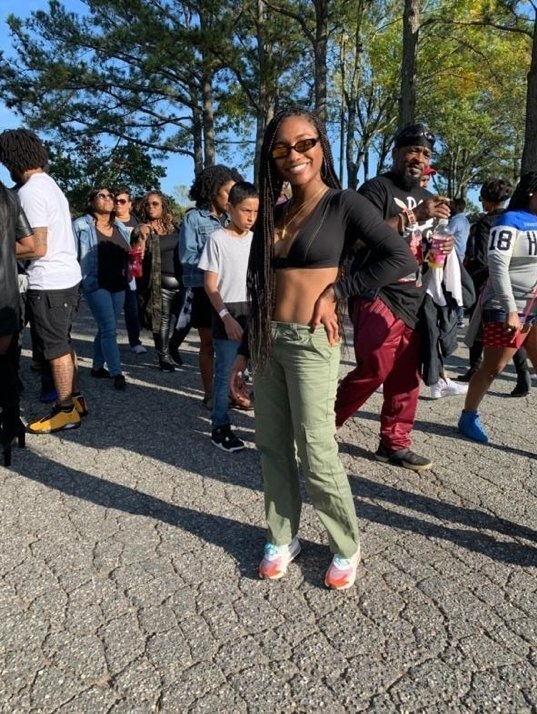 HC: How has it been moving across the country to Hampton University?
AS: It hasn't been hard adjusting at all, especially growing up with my parents in the military I am used to moving far distances often. Overall, I am enjoying this much freedom but rent gets a tad expensive. 
HC: What made you want to come to Hampton University?
AS: I wanted to come to Hampton University for obviously the diversity of black people because I came from a PWI. But Hampton has a different welcoming energy whether you're physically on the campus or not. Everyone was friendly every time I would visit the campus, and watching my aunt get her Ph.D. from Hampton really solidified my decision.
HC: What do you hope to do after getting your degree?
AS: After getting my bachelor's in psychology I plan to attend medical school, preferably abroad. Then, hopefully, become a Child and Adolescent Psychiatrist.
HC: What is your favorite quote?
AS: I don't really have a favorite quote, but I do have a favorite poem! It is OCD -Neil Hilborn.
HC: What are some things you like to do in your free time?
AS: Some of my favorite things to do in my free time are sewing, riding my board, and cooking for my friends too!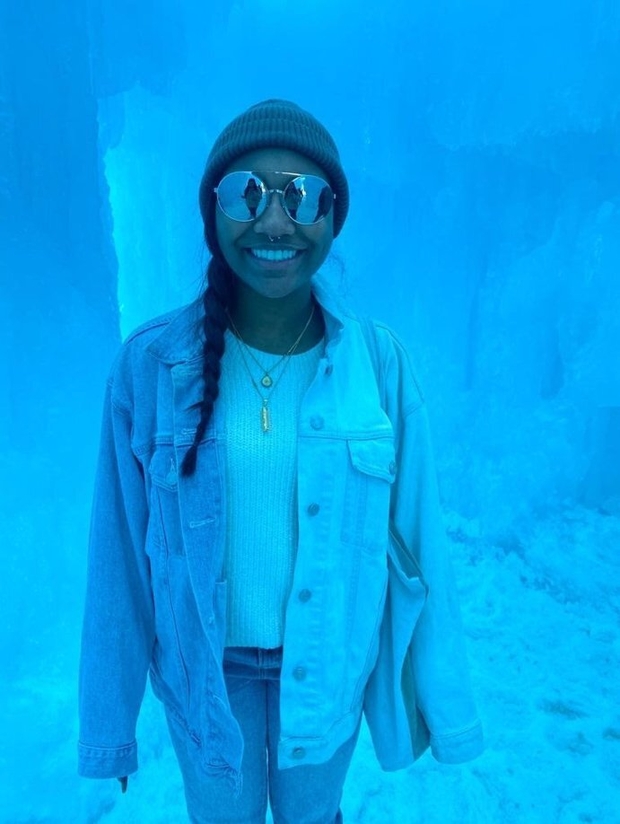 HC: If you could pick any song to tell people about yourself, what would it be and why?
AS: My song of choice would be how my life is going at this moment in time, therefore my song is: Moving On and Getting Over x John Mayer. This song describes my life at the moment because I am not letting people's energy alter mine, and therefore not putting any energy in situations that aren't benefitting me.