This article is written by a student writer from the Her Campus at GWU chapter.
Now that we have officially entered the Fall season and are starting to see the leaves change colors, I'd say it's time for a little twist on your room decor. As a fall baby, I always get excited to decorate for fall because, in my opinion, fall has the best food, candle scents, outfits, and more. Therefore, in true HerCampus fashion, I am going to be sharing some tips and tricks to make sure your dorm looks spooktacular.
As one of my fellow HerCampus GW contributors Kendall Shirvan shared with me, setting the fall mood is as easy as buying a little pumpkin from Trader Joe's (or even a faux one) and putting on your favorite fall playlist from Spotify. But if you want to go for more than that…
Firstly, I suggest picking a color scheme: either red, orange, and yellow or cream, grey, and black. After you've picked your ideal color scheme, start incorporating some cozy pillows and blankets into it. You can also add some with designs such as pumpkins, leaves, or even a cute quote like, "Hello Fall". Next, you can add some lights either on your ceiling or dangling down your walls. Lights, I believe, are a game changer in any dorm, no matter the season. Finally, my last tip is to pick up some candles! As underestimated as they are, candle scents have such a big effect on the decor and mood of your dorm. My favorite ones are pumpkin scented from Target and Bath & Body Works. Apart from decorating your dorm, putting on your favorite fall movie can also help set the mood. My favorite one happens to be "When Harry Met Sally" (highly recommended!) set in New York City during the best season––fall, of course.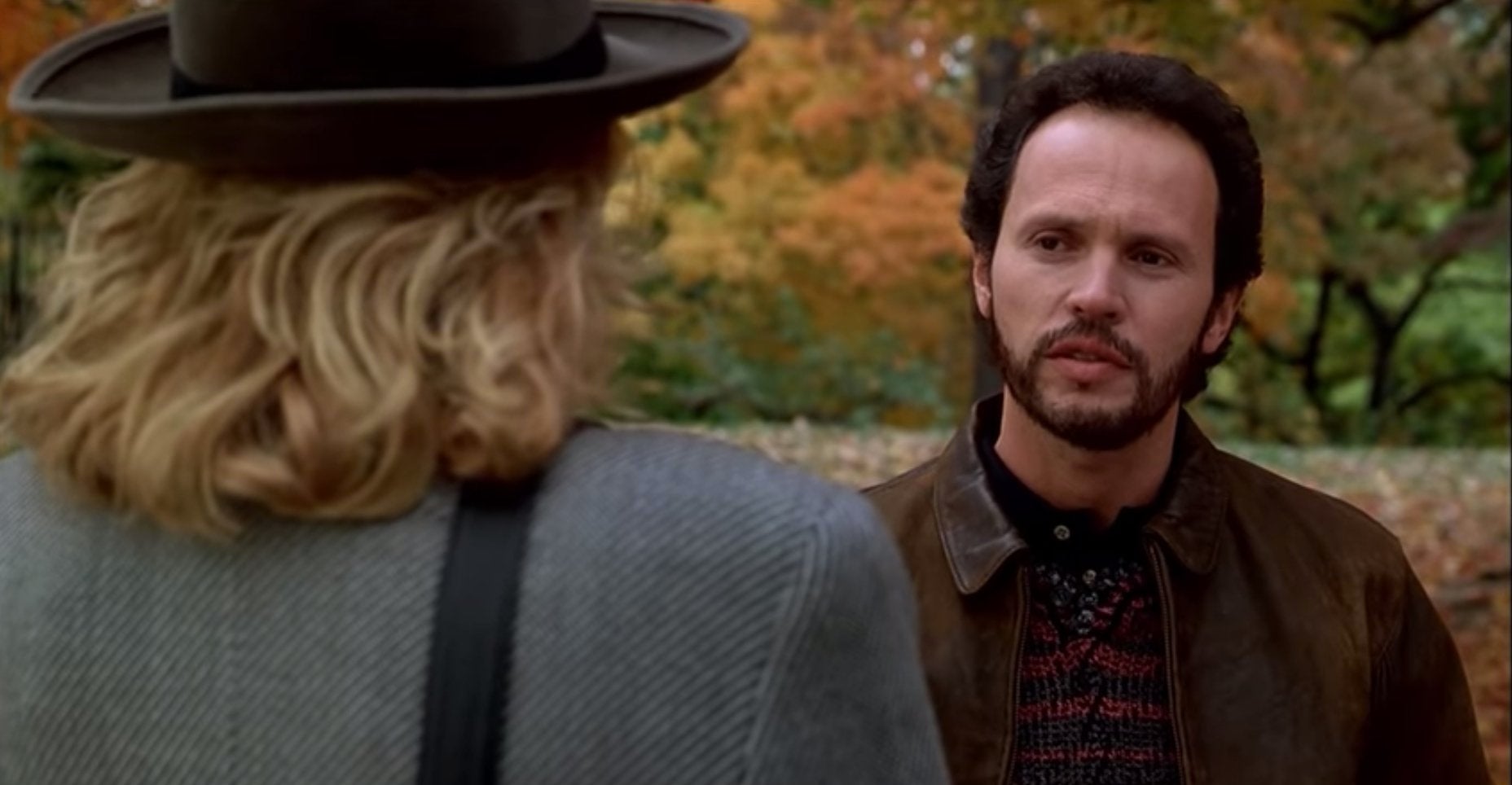 Decorating your dorm for fall can have benefits not only on the aesthetic of your dorm but even on your mood. As you walk into your dorm after a long day of school and chilly weather outside, all you want to do is lay on your bed and cozy up to a good Netflix show. Making your room a bit more homey by using these decor tips and tricks could uplift your spirits just when you need it. Something about the fall season just hits different!