Denise Bidot: Empowering Women through the Fashion Industry
As an avid follower of all things fashion, I attended "Girls Run the World." Hosted by Natalie Cantell, fashion director of world-renowned fashion brand Who What Wear that releases trend reports, fashion-news, and celebrity style guides. Cantell's guest was Denise Bidot, celebrity plus size model and activist.  Located at a J. Crew store in Georgetown, I listened to the two female social media influencers as they explored the issues affecting female empowerment within the fashion industry.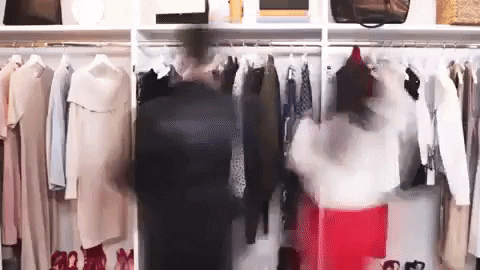 Bidot initiated the conversation regarding the plus-size issue in the fashion industry by talking about her journey as a plus-size model. She stated that her inspiration to become a plus-size model stemmed from the day she began doing make-up for a plus size model. 
"The plus-size model I worked with was the first person I ever encountered that loved herself for who she was and was good at it," Bidot said. "I never thought it was possible to be a model if you weren't 6 feet tall with a size 24 waist until I met this model."
In the midst of being on set with the plus-size model, Bidot claimed that she was confronted by various photographers that asked her to model for them. She decided to interview for various positions and she landed the majority of those positions.
"The fact that I was able to attain a position as a model was unreal for me. I never even thought this could be a possibility for me," Bidot exclaimed. "This opportunity granted me a brand-new sense of confidence and in spite of that I began posting un-edited photos on Instagram that showed my stretch marks."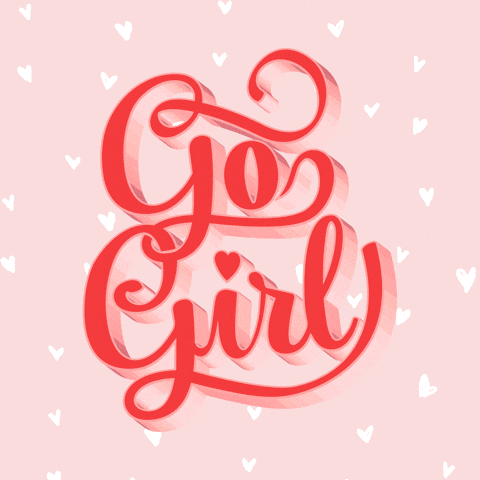 The photos Bidot posted quickly went viral. Bidot claimed that she received a flood of women commenting on those photos saying, "Oh my god, someone that looks like me. Thank you for finally making me feel beautiful." 
"This is when I truly realized the true impact that Instagram has on body image," Bidot said. "Thank God for social media because I am able to stand as a mentor for more people than I ever thought was possible." 
Bidot turned the conversation to focus on the strides brands are making to expand their sizing to accommodate plus-size women. "I think brands are gradually gearing towards being more accepting towards women of all sizes. When I started 12 years ago, everyone had the mentality that the older you got, the bigger you got. However, little by little, Forever 21 came out with plus-sizes and then other brands followed," Bidot said. 
Additionally, Bidot discussed the numerous conversations she had with buyers from well-known brands. She noted that the majority of buyers she met with had the idea that fat girls do not want to show their skin. The buyers essentially had no idea that fat girls would ever want to wear bikinis or crop tops. 
"Just because I'm curvy doesn't mean I want to hide," Bidot assured the buyers. She said this thinking the buyers would fire her; however, a few years later she started seeing that those brands were releasing sizes to accommodate plus-size women. 
Bidot's thoughtful insights resonated with the various young girls in the crowd. Victoria Murciano, a sophomore interested in modeling, said she felt truly touched by Bidot's conversation. "The way in which Bidot pushed past the stereotypes of models and altered the norms of the fashion industry was truly remarkable. Denise Bidot is a true example of resilience for our generation and the next generation."