Thanksgiving At Home: 4 Things To Do Instead
Thanksgiving, like everything else, looks a little different this year due to the pandemic. Many of us are choosing to stay at home instead of visiting family and friends. So, we have compiled a list of four things to do instead! 
1. Video chat friends and family
It goes without saying that family and friends are the reason for the season. While we can't physically be with our peers, the next best thing is picking up your phone or computer to contact them. Nothing will lift your spirits more than reminiscing on past holidays and events with the ones you love. To feel even closer, you can both cook and enjoy a Thanksgiving dinner virtually!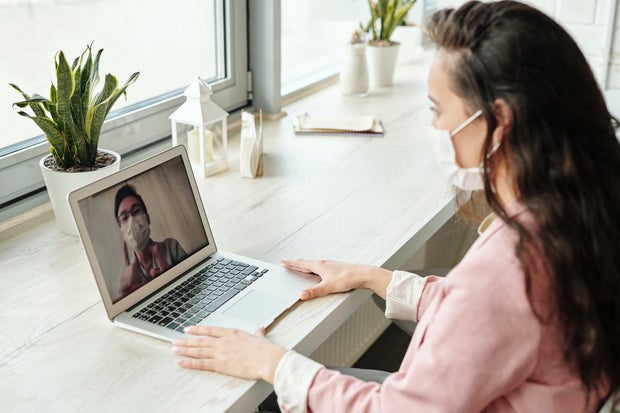 Photo by Edward Jenner from Pexels
2. Watch a nostalgic show or movie
One of the best parts about Thanksgiving is how chill the holiday is. Before we hit the ground running into finals season, indulge in some well-deserved relaxation time. Turn on your favorite childhood show or jump into the holiday spirit with a feel-good Christmas movie. Our favorites are Friends on HBO, and The Santa Clause on Disney+.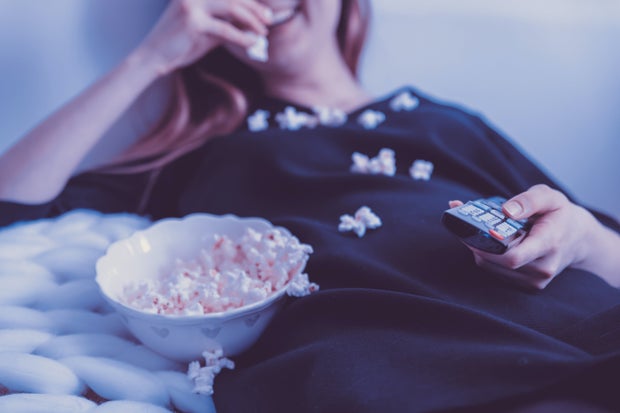 Photo by JESHOOTS.com from Pexels
3. Online shop for Black Friday deals 
Black Friday shopping in person is a serious no-go this year. Luckily, you can still find amazing deals from the comfort of your home. Many stores, like Target,  are even doing Black Friday Deals all month long. Target has gifts for everyone on your list, and you can shop safely without barely lifting a finger.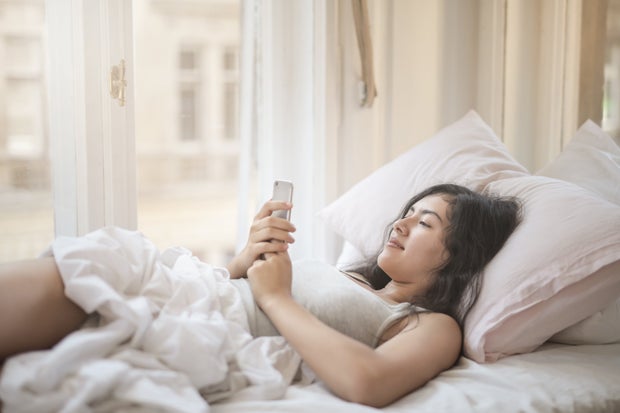 Photo by Andrea Piacquadio from Pexels
4. Personalize your Thanksgiving dinner
You know you hate grandma's green bean casserole. The silver-lining in this Thanksgiving is if you are spending it alone, you can customize your own dinner to make it however you'd like. Who's going to judge you? Indulge in your favorite cheat foods! We are thinking tacos, pizza and maybe even a milkshake for dessert.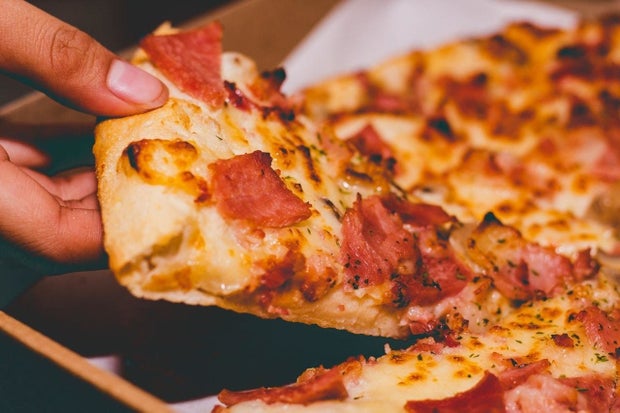 Pexels We know the holidays may be a little lonelier this year. But, remember, you aren't in this alone. We are all in the same boat, which can be comforting to know. Call up a friend, take care of yourself, and enjoy this holiday season as much as you can.