What started off as making underground beats in South Atlanta, Playboi Carti, 23, soon became a journey to being the popstar and curator of the mumble rap genre. Jordan Terrell Carter started his career by the name of "$ir Cartier". Now, he is known as Playboi Carti and he has established a massive fanbase beyond social media but especially on TikTok. 
Before his fame, Carti self released mixtapes as far back as 2011. He was originally signed to Awful Records, a label originating in Atlanta. He worked with producer Mexikodro and was mentored by Atlanta rapper Key!, all wh After his first national hit "Broke Boi" skyrocketed on SoundCloud while he maintained a retail job at H&M, Carti gained enough recognition to be noticed by A$AP Rocky. He then relocated to the Bronx and signed to A$AP Mob's label, Interscope Records. As of 2020, both Carti's released and leaked songs have taken TikTok by storm. 
TikTok is the second most popular video-sharing social media platform since Vine. Most of the trends, music and aesthetics that define Generation Z are influenced by TikTok. Before the app became so popular, Carti received widespread attention after the album "Playboi Carti" in 2017. The majority of his fans discovered him from the hit, "Magnolia." After that Summer, nothing was the same. Carti then solidified his rockstar status in collaborations with Lil Uzi Vert and the A$AP Mob.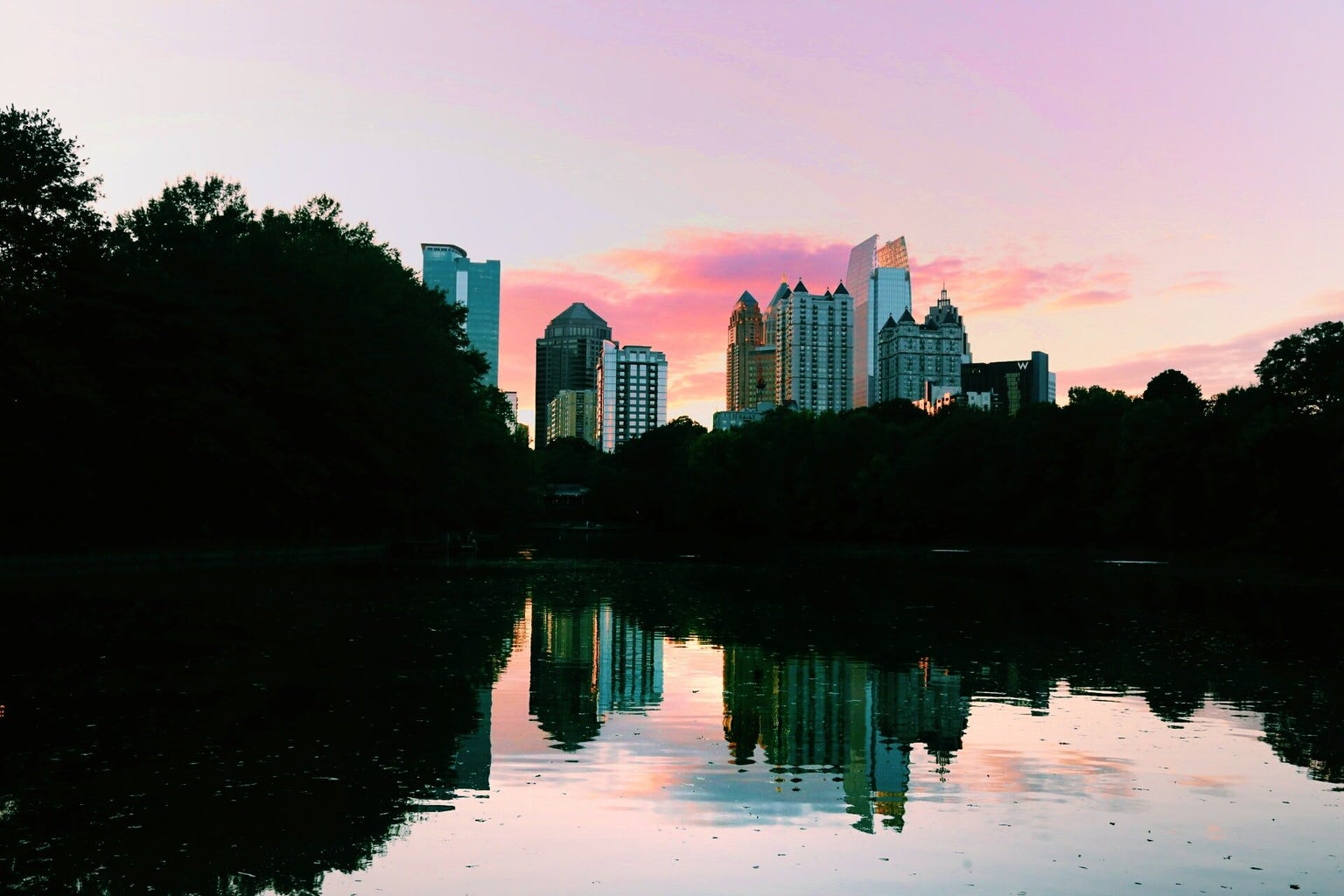 The rapper's sweeping presence on TikTok has created an aesthetic completely inspired by Carti. Although many early fans are angry that his songs are continuously leaked on the app, his fan base grew even larger through that exposure to the people who were not familiar with his music before the app. 
Carti has completely stopped the process of releasing his next album "Whole Lotta Red" because his music is continuously leaked on platforms like Spotify, YouTube, Spinrilla, SoundCloud, and now TikTok. 
TikTok has millions of users and trying to keep the newest album off the radar is seemingly impossible. According to fans, Carti probably realized this and thus, we most likely won't get the album anytime soon, if at all. 
Despite this, the Cash Carti aesthetic continues to grow. The style takes a lot of inspiration from Playboy, the entertainment magazine founded by Hugh Hefner. Carti gladly labels himself as a playboy the Hefner of our generation, as well. His style is all about diamonds, butterflies, and street fashion. 
After living in the Bronx, Carti relocated to Los Angeles. Doing so, he gained a lot of recognition in the fashion community. Considerably because he had already partnered with Raf SImons and other designers in his past. Now, his style has influenced every social media platform and crowned him as "the Fashion World's Latest Rapper Heartthrob", according to Vogue Magazine.