Okay, so I'm just going to start off by saying that Atlanta has the worst nightlife ever! Now that does seem a little dramatic, but this is just my opinion based on the multiple failures I've had just by trying to find a good vibe.
I know you may be wondering where I'm going with this, but if you are from Atlanta or you just live in the city, then you know where I'm headed! 
If you've not been to an Atlanta party yet, then let me break it down for you. When you walk into the building, you'd think that everybody would be dancing, looking lively, and having a great time, right? Well, no. Instead, everyone is standing against the wall, looking deadly, and based on what substance they're under, you wouldn't know if they're having a great time or not (If you know what I mean).
Now, if those were the first type of vibes you get walking into a function, you'd want to turn right around and call an Uber, right? Well, no, because you can't! You can't because every single party on the block has the same type of vibe: tired and old!
So now, you have to stay and make the best out of what you have since there's no other 'move' left! When I say move, that means a particular party or a social setting that someone is searching for. In the Atlanta party scene, you would definitely hear this word a lot since there's never really anything exciting going on anymore.
So I say this all to say, living in Atlanta and trying to find some fun just should not be as hard as it's been lately! Maybe I'm not going to the right places, so I'll definitely accept that argument! But I mean, Atlanta is supposed to be known as the Black Hollywood, the place to be, a tourist attraction!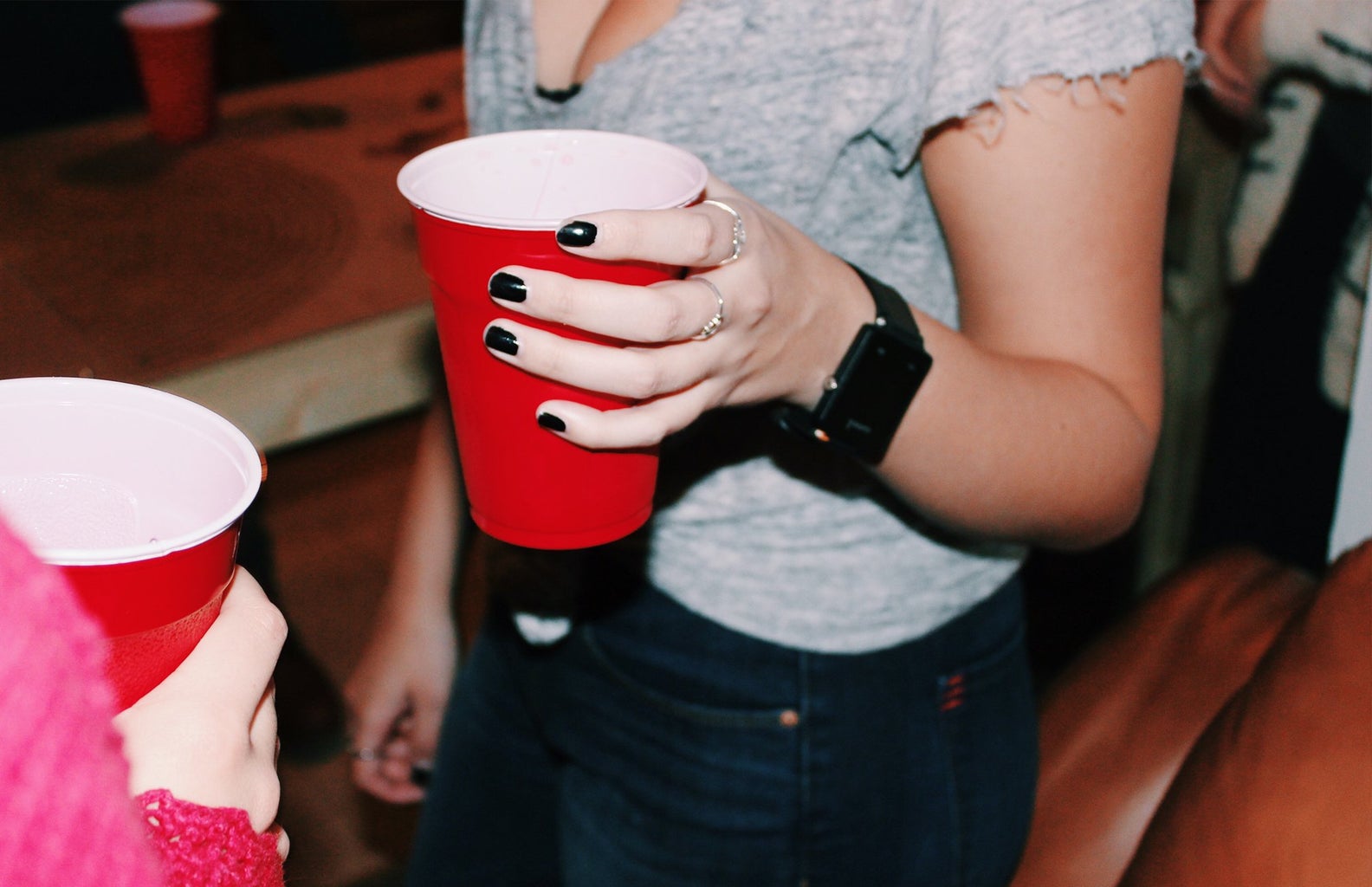 Never should I ever be looking for something fun to do because it should be right in front of me. All in all, things are just not the same anymore in the Atlanta party scene, and it's time for the city to get back to what it used to be!