It would be dishonorable to ignore the formative impact Ella Marija Lani Yelich-O'Connor, more commonly known as Lorde, had on the music industry. In 2013, when her hit single "Royals" met us through our radios, it transcended the stereotypical pop sound of the time and changed my life for the better. Lorde told stories of heartbreak, youth, ecstasy, and lonesomeness with a unique narrative in her debut album, Pure Heroine (2013)—something not many artists could at the time. And in 2017 with her release of the single "Green Light" to mark her return after a four-year break, she reconfirmed her extraordinary genius. Lorde gifted us with the masterpiece, Melodrama, in the same year and since then, fans, including myself, are yearning with anticipation.
As aforementioned, Melodrama was released four years after Pure Heroine. That being said, it is now 2021, four years after Lorde's second project, and the burgeoning impatience is evident, mostly on social media sites like TikTok and Twitter. On TikTok, Lorde's songs and #L3 or #Lorde are filled with videos of desperation fans. One user, @leancuisinepizza, sharing that they need the new album to accompany and lead the next period of their life, a sentiment I and many other fans share.
As a huge Lorde fanatic, my levels of desperation are through the roof as well, as Pure Heroine and Melodrama were big sisters I simultaneously feared and idolized that carried me through the entirety of my middle and high school experience. So to help us all cope and take a break from incessantly playing both albums, I have song recommendations for fellow Lorde fans and people that like finding new artists alike.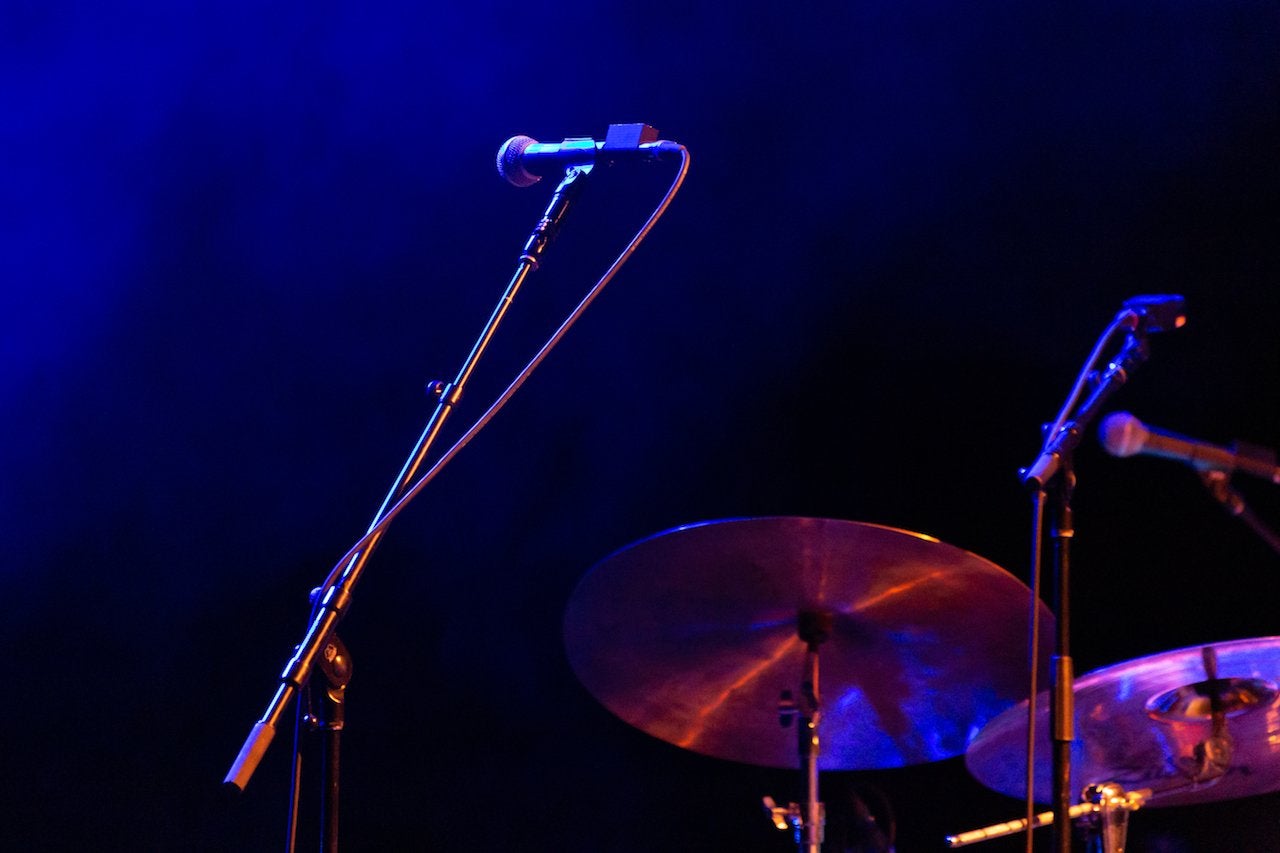 Kelela: "Blue Light", "Frontline" & "Turn to Dust"
American, alternative R&B/electronics artist, Kelela, began her journey with the release of the 2013 mixtape, Cut 4 Me, which was compacted with magical synths and 'House'-like beats (fast-paced electronic dance or 'club' music). Since then, she has released an EP and two albums, and Take Me Apart (2017) is a personal favorite. The songs "Blue Light" and "Turn to Dust" are reminiscent of Melodrama while "Frontline" has more of a Pure Heroine sound with its trap beat that compliments Kelela's silky vocals. 
Tove Lo: "Glad He's Gone" & "Mistaken"
Swedish, "Habits (Stay High)" singer, Tove Lo, is known for her alternative, electro-pop sound that entered the charts in 2014. Her other single "Talking Body" and later in 2016 her feature on Nick Jonas's "Close" both frequently replayed on the radio. Sadly, like many artists with great hits, staying on the charts is a struggle due to competition. So, many missed out on the work Tove Lo was producing with her other albums, specifically Sunshine Kitty (2019).
The tracks "Glad He's Gone" and "Mistaken" sound as if they were taken from Lorde's first album with their psychedelic synths and emotional lyrics.
The Japanese House: "Saw You In a Dream" & "Somebody You Found" 
Amber Mary Bain, commonly known as The Japanese House, is an English artist with an indie, laid-back sound. These two tracks from her Saw You In a Dream EP may not be of the same dark commotion Lorde possesses, but they do remind me of a calmer version of Pure Heroine with the lyrics, use of drums, and velvety vocals.
Santigold: "Chasing Shadows", "Walking in a Circle" & "Run the Races"
Santigold, or Santi White, is an American singer and songwriter that specializes in a multitude of genres, from hip-hop to alternative-pop to rock. The singer has been in the music scene for almost two decades now and I wish I heard about her sooner. In the album 99 Cents, she mixes bubblegum-pop with an alternative feel and does it very well. The songs "Chasing Shadows" "Walking in a Circle" and "Run the Races" all could have slipped into Melodrama easily, but I am ecstatic that they are apart of their separate work. This artist deserves more recognition.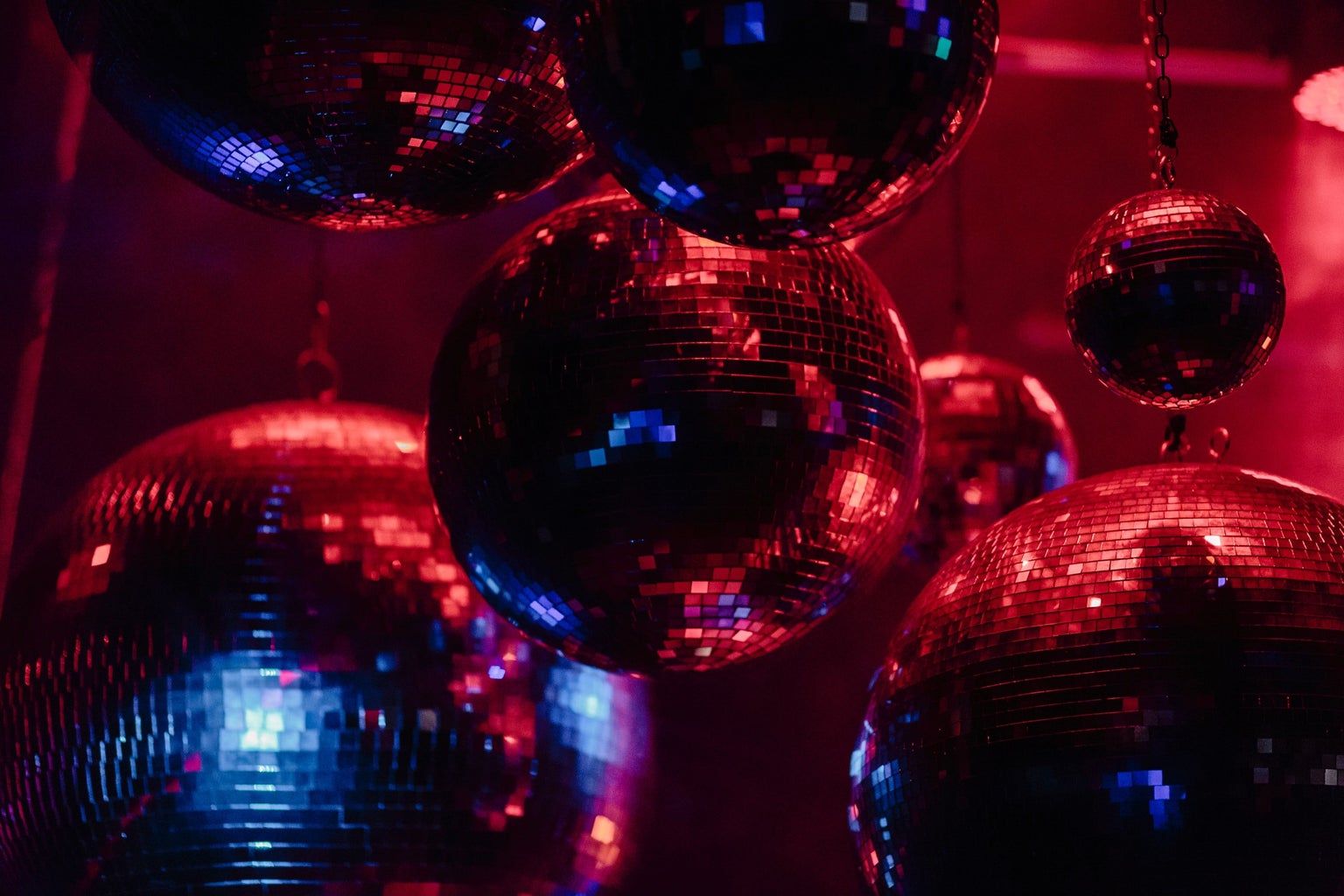 Honorable Mentions:
"Daily Routine", "My Girls" and "No More Runnin" by Animal Collective

"I Will" by Sky Ferreira 

"Body" and "Shake Em Off" by Syd

"Ambling Alp" by Yeasayer (one of Lorde's favorite bands)
I hope that these songs will ease the pain of the aching and impatient hearts hoping for an L3 miracle. Although they will not completely fill the hole where Lorde's next project belongs, they are still worthy of checking out and could possibly become some new favorites.