How to Watch a Movie Like a Critic
Every so often, a new movie comes out that gives way to discussions and debates among friends and social media networks. This time, that movie was Malcolm & Marie, a black and white romantic drama recently released on Netflix. 
The film acquired many and varied reviews. Was it artful and passionate, or ingenuine and overstated? Does the identity of the director (Sam Levinson, creator of HBO's Euphoria) complement or undermine the story as a whole? And generally, what did it mean to you?
I had this conversation with a couple of friends, and we agreed to rewatch with a glass of wine and come back prepared to discuss.
This article is for those conversations with friends where you can't quite agree why you like or dislike a film. Here's what you need to know to watch a movie like a critic, and make your opinions seem legit.
The Critic's Toolkit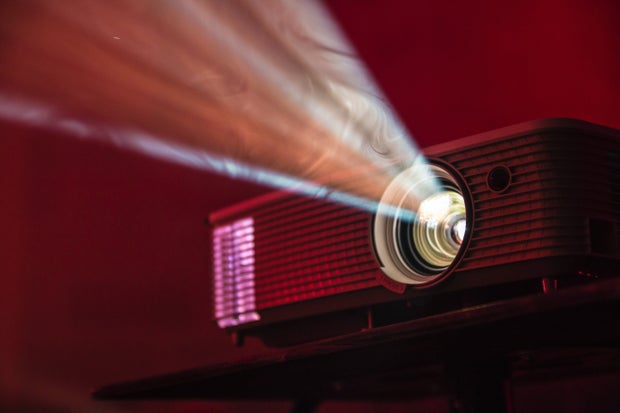 Photo by Alex Litvin from Unsplash
There are three basic tools every critic needs to successfully make their point: 
an opinion
an ego 
some good metaphors 
Discussing films is one of the few times we're allowed to be judgemental and defend our opinions, tooth and nail, without risking the relationship! 
If your best friend hates a movie you enjoy, first, tell them why it's so good. Next, use your ego to justify your rightness (critics don't cave!). And for extra points, use metaphors to make your observations sound deep and meaningful.
How to Watch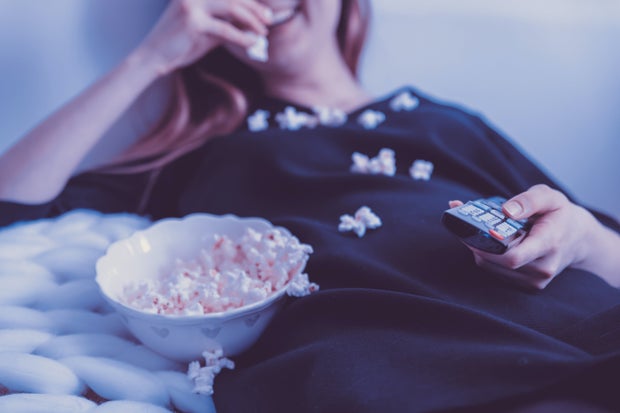 Photo by JESHOOTS.com from Pexels
If you want to have a genuine discussion about a film, it's best to watch it at least twice unless you're going for a first impression. On the first viewing, you might have been partially distracted, with no intentions of talking about what was on the screen. But if it's good enough to talk about, your next viewings will reveal valuable insight that the first one didn't.
Make it more fun, and host a digital watch party on a streaming service like Netflix, Prime Video, or Hulu. This way, everyone can share their ideas in real-time and make it more engaging.
What to Look For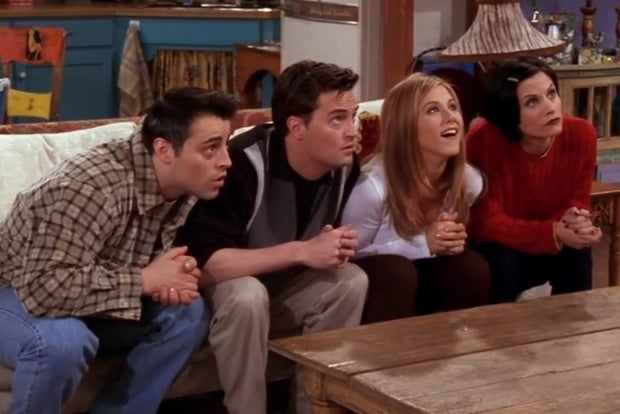 The fun thing about critiquing the arts is that the main message is different for everyone. What's the theme and how well was it portrayed? If you can't find a theme, just speak existentially-- that's my go-to.
Midsommar (2019) had absolutely no point for some but was complex for others. This is why it's a movie you just have to unpack.
Internal context focuses on the cast selection, storyline, lighting, music, etc. Look for this to justify your feelings about the presentation. External context looks at the timeline of the production process, the prior work of the crew, the budget, and all the technical information that occurs off the screen.
For example, my favorite movie collection is The Twilight Saga. My friends argue that the poor acting and the romanticization of unhealthy relationships ruin the film. For me, those elements perfectly encapsulate the fantasies of my preadolescent childhood-- a true period piece.
Whether you're discussing a film's significance, look for the theme, internal context, and external context to make your point.
Movies and TV shows bring us together. And thanks to streaming services, we can still reflect on shared experiences no matter the distance. 
So if you're missing your friends and you want something to talk about, suggest an interesting movie, and consider watching it like a critic.