How Does She Do It? Faith, Influencing and YouTube with Savian
In today's society, it is difficult for us to view social media influencers as students, employees, or just regular people. It's easy to see their glamorous lives on Instagram and think that they do not have a problem in the world. Despite this popular belief, there are many influencers who very much live normal lives while maintaining a certain following.
Savian Jordan is a junior Journalism major from Alpharetta who is taking on the social media world with a plan to guide others towards a life of intention.
Her YouTube channel has acquired 50,300 subscribers  and 31,400 subscribers on Instagram to date. Jordan has published videos ranging from her personal weight loss journey to skincare routines to challenges with friends, family and her boyfriend. 
Despite much appreciation towards the growth and development of Jordan's channel, she never had any intentions of ever starting one.
"I didn't want to fall into the stereotype of 'the pretty girl with the YouTube channel', she said. "I constantly wondered what I would even do to stand out against other influencers."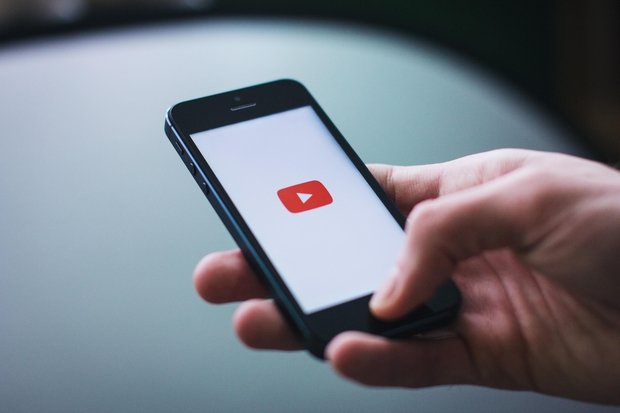 freestocks.org via Pexels Jordan changed her mind when she went through a period of depression that would change how the young influencer operated through life.
"Starting a YouTube channel wasn't necessarily something that I wanted to do, but I knew that God had called me to share my testimony to inspire others," Jordan said."I talk to God about what He wants me to say or what He wants me to do."  
Savian has found much support through her Youtube channel as well as some hate. She expressed gratitude towards those who not only support her channel, but has also grown an indifference towards naysayers. 
"There's gonna be hate in anything you do," Jordan said." As long as I and my God are good, then I'm good because I recognize who I do this for." 
She notes that there are people who treat her differently because of her following. Despite this, Savian recognizes her role as an influencer and takes it very seriously.
 "I can't do certain videos on my channel or cuss or anything like that," she said. "There are people watching me who look up to me for motivation and inspiration. I don't want to slack and make them think that they can do the same thing.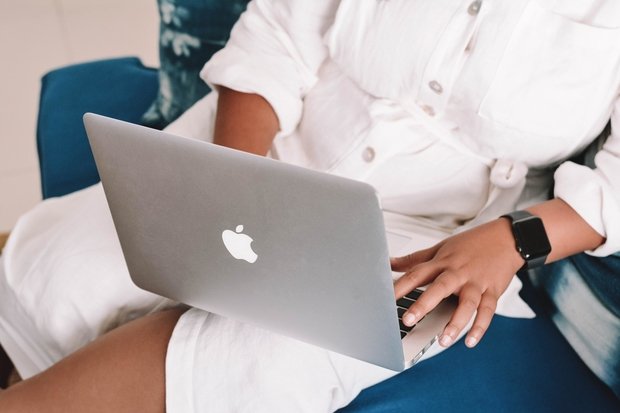 Unsplash Between YouTube, editing, classes and working, she feels as if there are not enough hours in the day. However,  she learned to develop organization skills and discipline through such a schedule. 
For the individual who is interested in breaking out and starting their own YoutTube channel or take more steps towards a relationship with God, Savian shares one piece of advice.
"Don't be ridden with fear to a point where you can't make a decision," said Jordan. 
The influencer stresses the importance of feeding the spirit as well as the flesh.
"It's okay to learn about hair, makeup, sports and things like that," said Jordan.
 "However, there need to be more people to talk about the stuff we need during and after this life." She refers to the shift of focus towards one's spiritual life as well as the physical being. 
 Savian encourages her viewers to tap into their talents and use their skills for the benefit of others around them. 
If you would like to stay updated on Savian's YouTube channel and everyday life, her social media handles are below: