Day one of Pink Week is done and was nothing short of successful! The purpose of this event was to be in conversation by creating a judgment-free space, where women and men could share their stories about the aspects of sexuality. I am happy to say that we packed out a whole room filled with confident young women and men who talked about sexuality and what it means to them, along with the taboos of masturbating and their experiences with soul ties.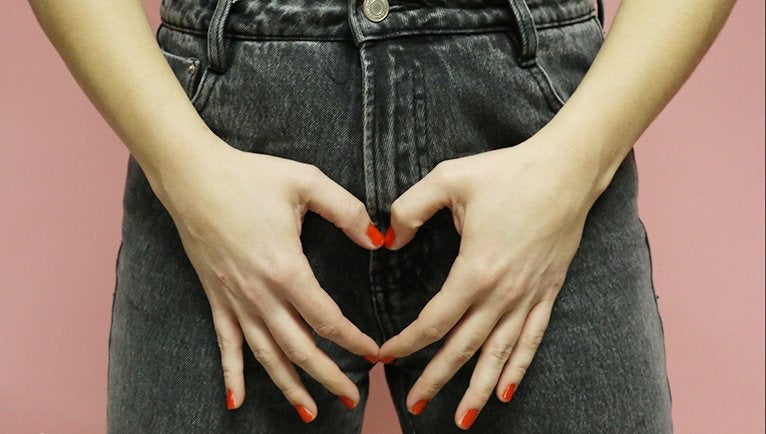 I think it is important for people to feel comfortable to live in their truth when it comes to sexuality, and that vibe was surely felt at the event. How to Be A Hot Girl lasted about an hour and a half, but in such a short time we were able to discuss several topics. There were about 30 people in the room, all willing to be vulnerable for a few moments. 
Several people said they looked to pornography to learn about different positions they could try during sex, how to give oral, and toys for masturbating. Chelsea*  said she loves using toys to masturbate because it helped her discover "how to stimulate her [clitorus]" which comes in handy when she's in a relationship. Dasia* also talked about when she first masturbated at 13 and her dad walked in in the middle of it! The room lit up with laughter. Definitely make sure the doors are locked before you start your pleasure session!
This was such a fun and important conversation for our fellow hot girls and boys. I learned a few things and know that they did too!
*Names have been changed for privacy