COVID-19. Coronavirus. "The rona." 
Whatever we may call it, it's taking a toll on people, especially students worldwide.
Movies are a great form of mental escape for me, and right now I think we all need to just sit down and relax. So here are some feel good movies that can help get our mind off of things even if it is for less than 2 hours. (In celebration of Women's History Month all movies have a female lead!)
The Bring It On film series are at the base of drama filled cheerleading movies. A chick flick classic, any of the 6 films are bound to entertain you. My personal favorites of the series are the original Bring It On, Bring It On: All or Nothing, and Bring It On: In It to Win it.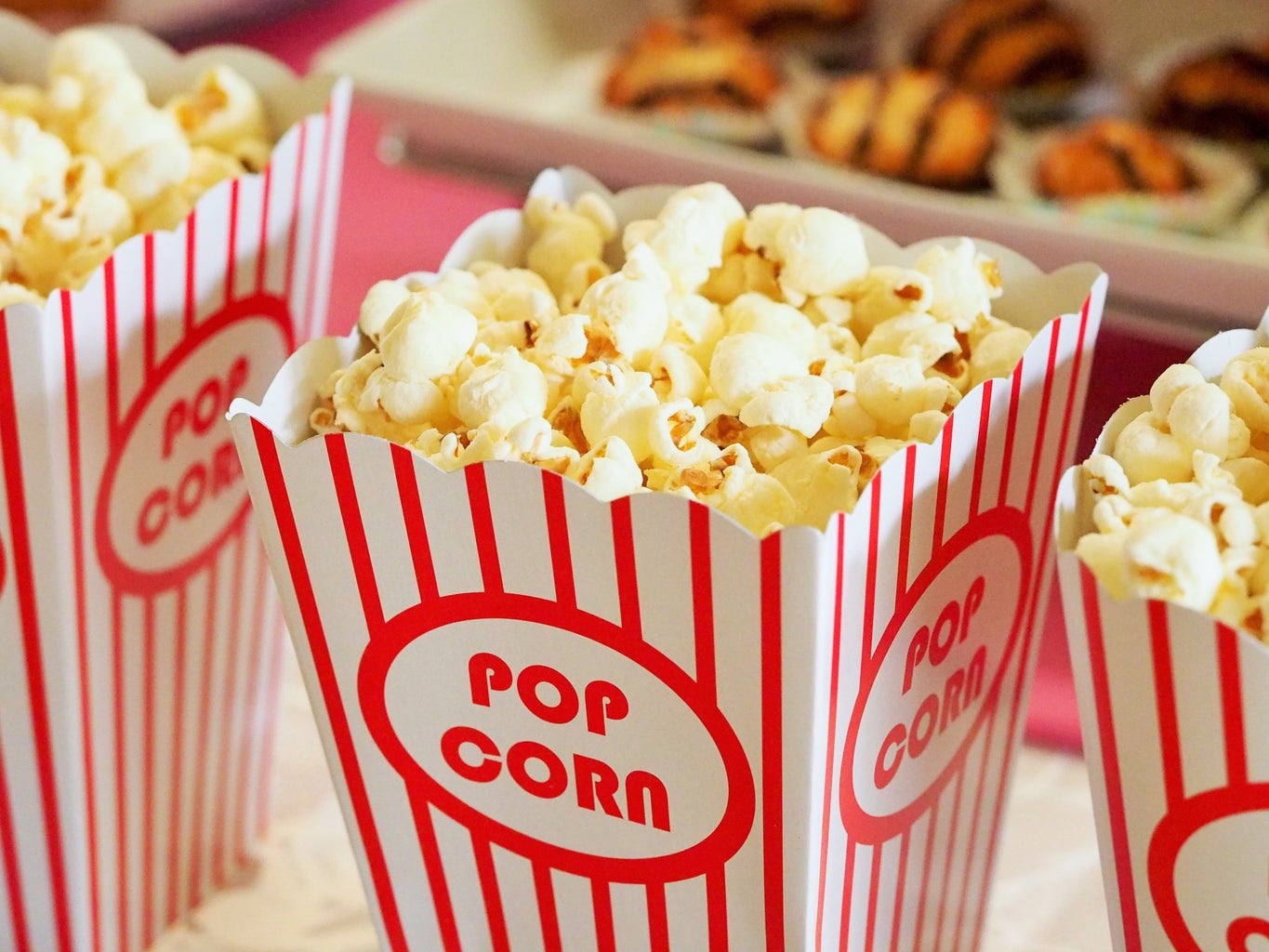 This movie truly covers all bases when it comes to a film. From race to gender roles, family impact, love and sports, Bend It Like Beckham to me is an underrated film when it comes to all of these subjects. So when watching this movie, get some popcorn and enjoy the entertaining ride. 
Lindsey Lohan at 12 years old literally rose to stardom when this movie came out. A true feel good film, i'm still amazed at how much plot was stuffed into this 128-minute movie. It's one of my all time favorites and has aged wonderfully as we all now stan Meredith Blake as a progressive woman just trying to secure her bag. 
4. Lucy
Scarlett Johansson owned this thriller/action film. With all the fighting scenes and interesting plot, it's sure to get your mind off of things for just a little bit.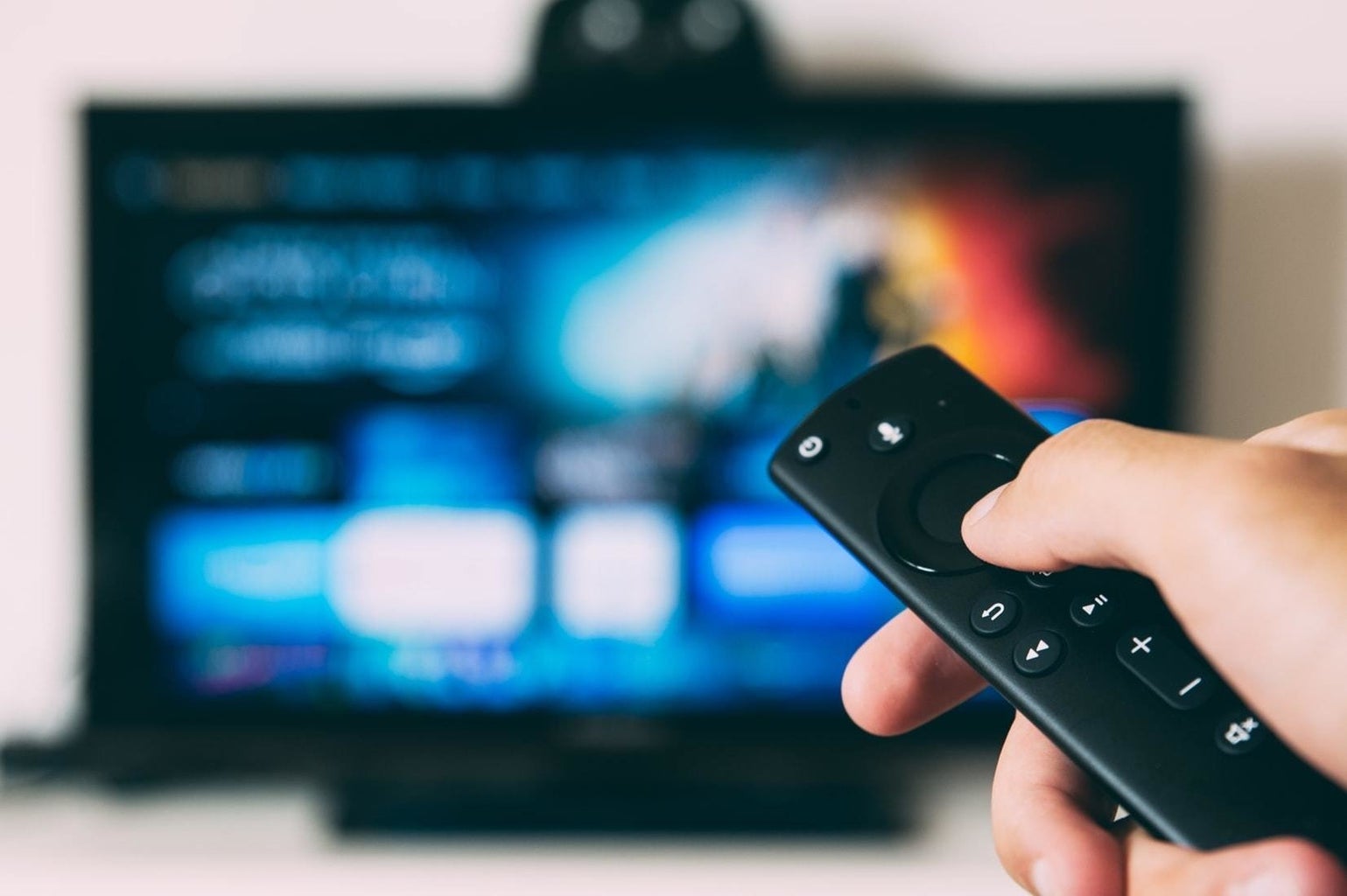 5. Mulan, Lilo and Stitch, Frozen, Literally any Disney film
So many Disney and Disney Pixar movies have women at the forefront, and any animation film I've encountered always takes me out of the space of reality. It lets me focus on the little things in life and allows the imagination to soar. Recent Disney films I like are Tangled, Inside Out, and Zootopia.  You can watch them for just $6.99 a month on Disney+.
I know a movie and a warm blanket won't fix all of the world's problems, but it can help each one of us relax and unwind, even if it is just for under two hours! So settle down, focus on the positives, and enjoy the extended Spring Break!