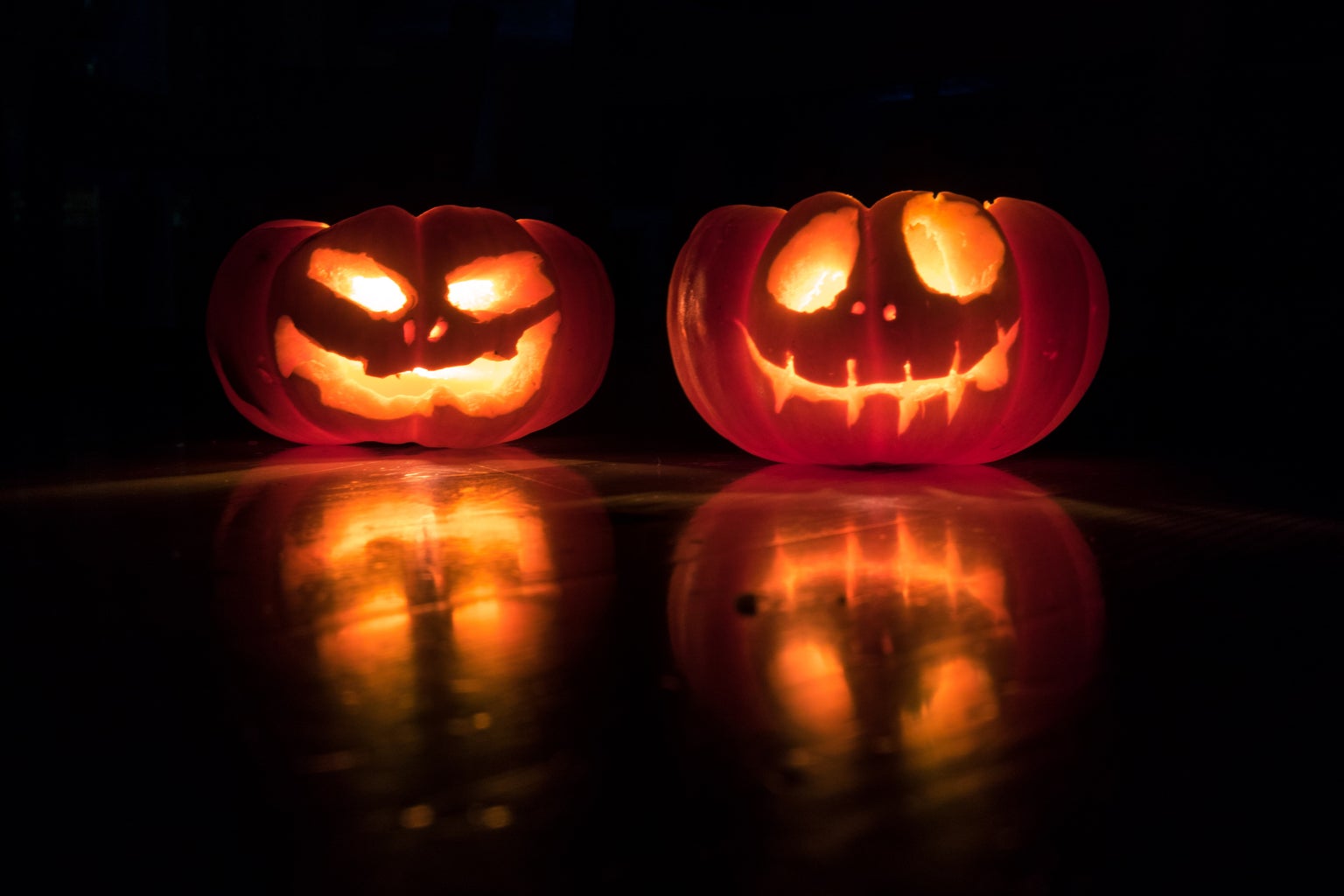 Halloween is right around the corner and if you're a procrastinator like me, you probably don't have your costume yet. Good costumes can be pretty expensive and the longer you wait, the more expensive they can get. Of course, you want to have a good costume that people will recognize and love. But who says a good costume has to cost you an arm and a leg?
Here are five super easy and last minutes costumes you can do that won't break the bank.
Blossom, Bubbles, and Buttercup costumes are super easy to recreate and don't cost much either! All you need are pink, blue and green t-shirts, black leggings and POOF the Powerpuff Girls are born! Adding Blossom's red bow and pigtails for Bubbles can spice up the look. Now save the city – and that Halloween party!
Everybody loves a cute kitty cat on Halloween. Even though it's a basic costume doesn't mean it's a bad one. You don't even have to be a black cat; any color you want will be purrfect. Even a rainbow cat would be adorable! All you need is a colored t-shirt of your choice, matching ears and a matching tail. Draw on some whiskers for an extra touch!
Show everyone what a little angel you are with this super easy costume! Find a white t-shirt, pants and shoes for the base look. Stores like Party City or Spirit Halloween have accessories like angel wings and a halo to add to the costume. Some sparkly eye makeup will definitely make you look even more angelic.
Not everyone wants to be an angel; some people want to be naughty devils. It is Halloween after all. Show everyone you're not so nice by finding an all-black outfit and adding whatever accessories you like! Devil horns, black wings and some black makeup will really show your true inner devil. Now you and your best friend can be the angel and devil duo you really are.
Last, but definitely not least, is the spooky ghost costume. This might be one of the oldest costumes known to man but it's absolutely iconic. This costume will be the easiest and least expensive of all. All you need is a white bedsheet and some scissors and you're done! I recommend adding sunglasses or a hat to liven up the costume because, you know – you're a ghost.
No matter the costume you pick, as long as you own it and add your special flare to it, it'll be sure to look great. Have fun and eat all the candy to your heart's desire this weekend! Don't forget to stay safe and be responsible too. Happy Halloween!