The world is changing rapidly and in America alone, we have faced a turbulent year that is nothing short of anxiety-inducing. Music allows me to pretend the breaking news alerts pause and the endless reminders and alarms automatically snooze. It gives me something to hold on to even if it is not tangible. Although the thought of picking a singular album to be my favorite is daunting, I want to share a few albums I've been listening to recently that make me feel like I am singing relentlessly with thousands of other voices – songs that remind me of being close.
I have never been a devoted "Swiftie."  Limiting myself to hit singles on the radio, I did not allow myself to become immersed in her music. In 2019, Swift released "Lover", which prompted me to write a passive review on the "Old-Navy back to school commercial"-esque vibe it gave me. I knew she was talented and not every song on the album deserved the same criticism, but I was merely bored with the pop sound. 
Then, I heard "Cardigan" one of the singles for "Folklore" which shook me to my core. This month, I have been listening to it non-stop. The title gives it so much justice; it's folk style songs that lore you in with its touching lyrics that remind you of painful times but also invite nostalgia of the blissful ones.
Folklore is a gorgeous and formative tale of warm first love and melancholy heartbreak that makes you want to beg Swift to tell it one more time.
Top 5:
(This was incredibly difficult to do because I love every single song on this album.)
Seven

Cardigan

Invisible String

The Lakes

Hoax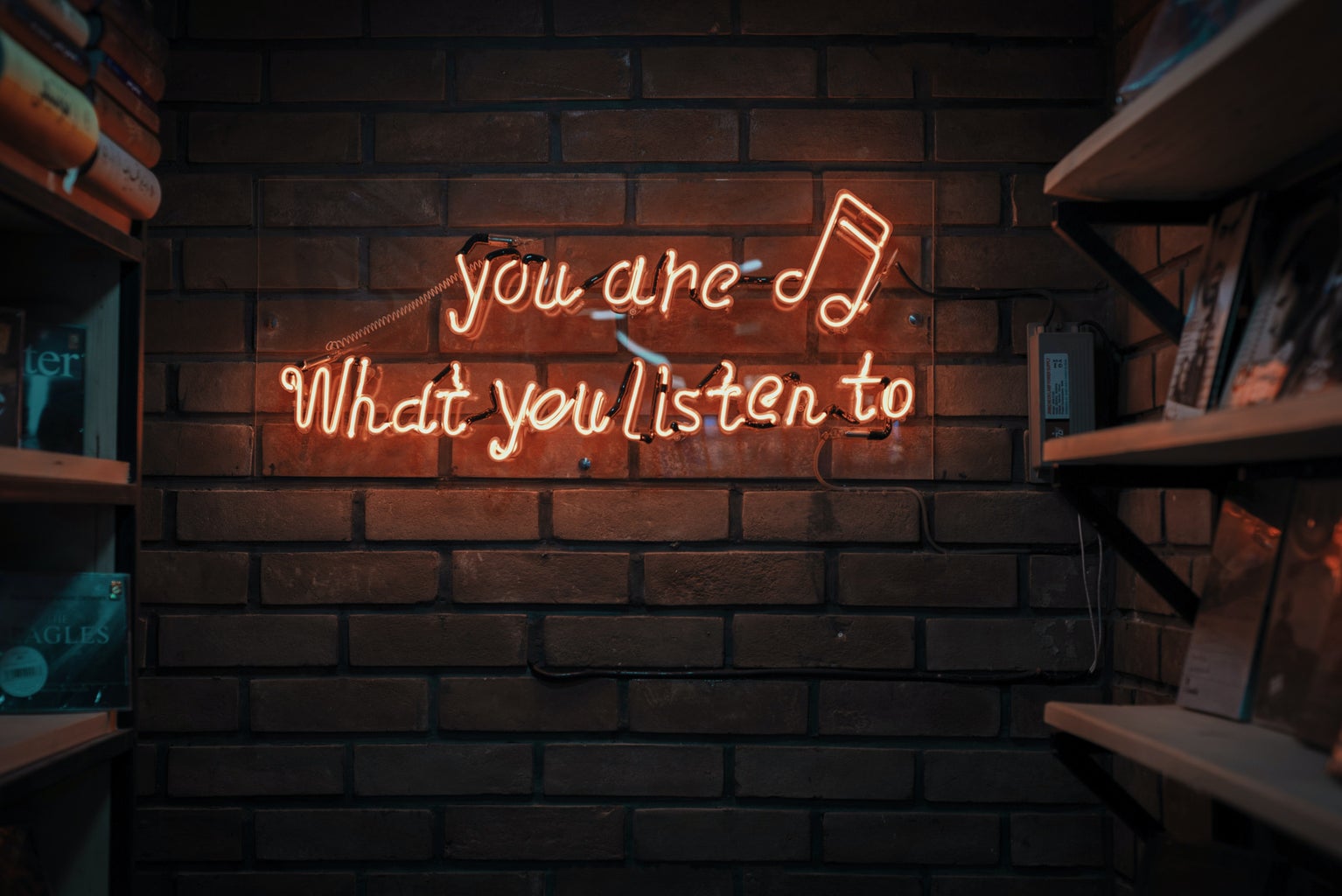 "Fetch the Bolt Cutters" by Fiona Apple
"Fiona Apple" is a name I didn't even bother to put into consideration until this year with her new album releasing this year that is angsty in its tale of anguish, love, and life lessons. It is definitely unlike anything I have ever heard and I am thankful I found this piece when I did. It is the perfect album for screaming after a rough day, crying over a disappointing one, or jumping in sporadically simply to get your energy out. 
Top 5 tracks:
Under The Table

Rack of His

I Wanted You To Love Me

Drumset 

Cosmonauts
"The Story of Cornelius Brothers and Sister Rose" by the Cornelius Brothers and Sister Rose
I first heard "Too Late To Turn Back Now", the first track on the album, when watching "BlackKlansman" and since then, it was too late to turn back from this group of the 70s group. From Steely Dan and America to Yvonne Elliman and Cyndi Lauper, 70s/80s music is something I grew up with, so this group fits right into my liking. This album makes me wistful for a time I never lived in. Although mostly full of love ballads, this album presents what love is about. 
Top 5 tracks:
Too Late to Turn Back Now

Big Time Lover

I'm Never Gonna Be Alone Anymore

I Keep Falling Deeper and Deeper

Let Me Down Easy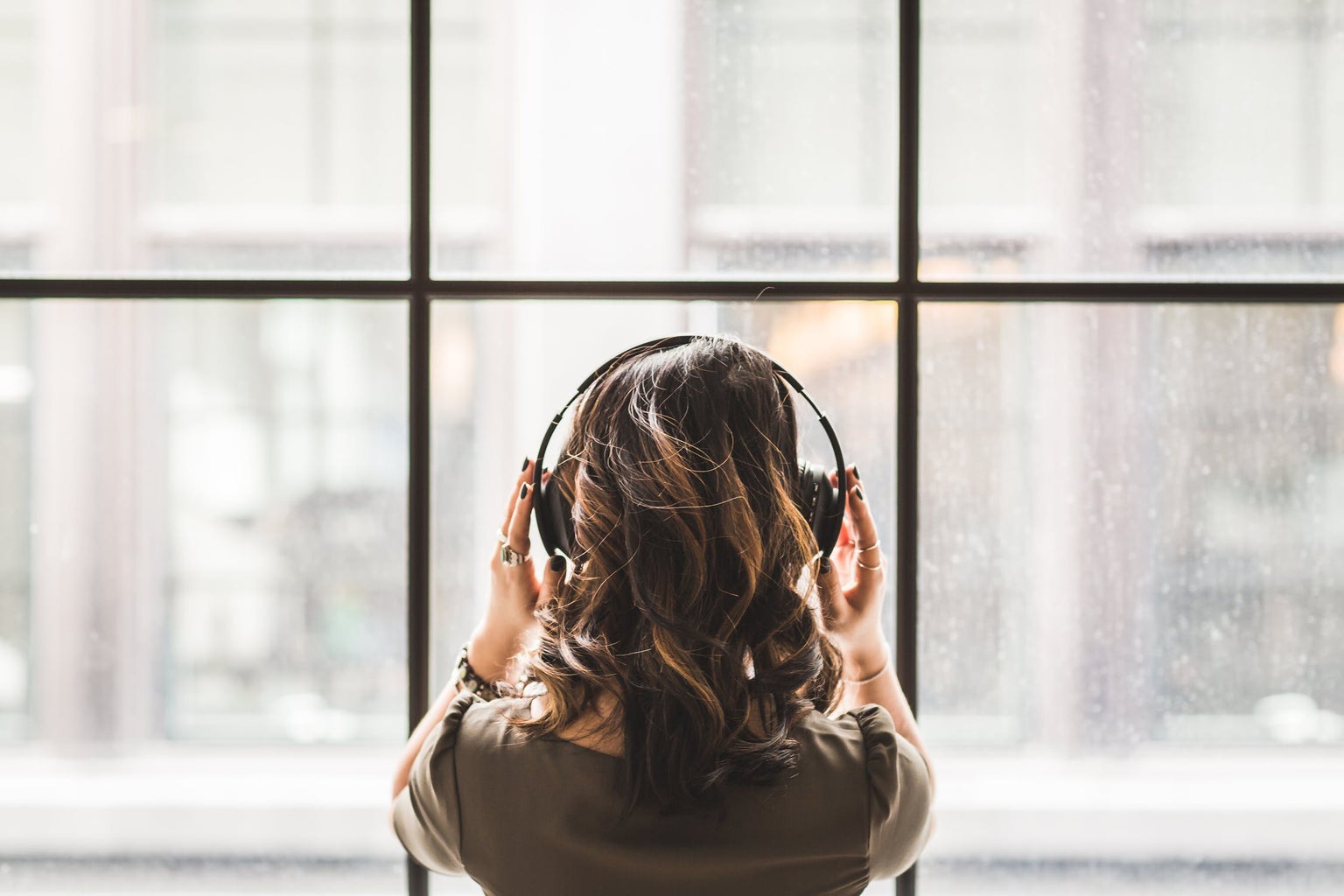 "Camp" by Childish Gambino
In middle school, I listened to "Because the Internet" by Gambino almost every day; I have been a fan ever since. Not only does the mere sound of his voice bring back waves of nostalgia, but his sound is unlike anything I have ever heard from an R&B/ rap artist. "Camp" evokes beautiful imagery of adolescence, growing pains, first love, and more somewhat cringe high school reminiscences. The way this album shifts from powerful rap tracks to orchestral poetry is mesmerizing. 
Top 5 Tracks:
Les

Heartbeat

Sunrise

FireFly

All The Shine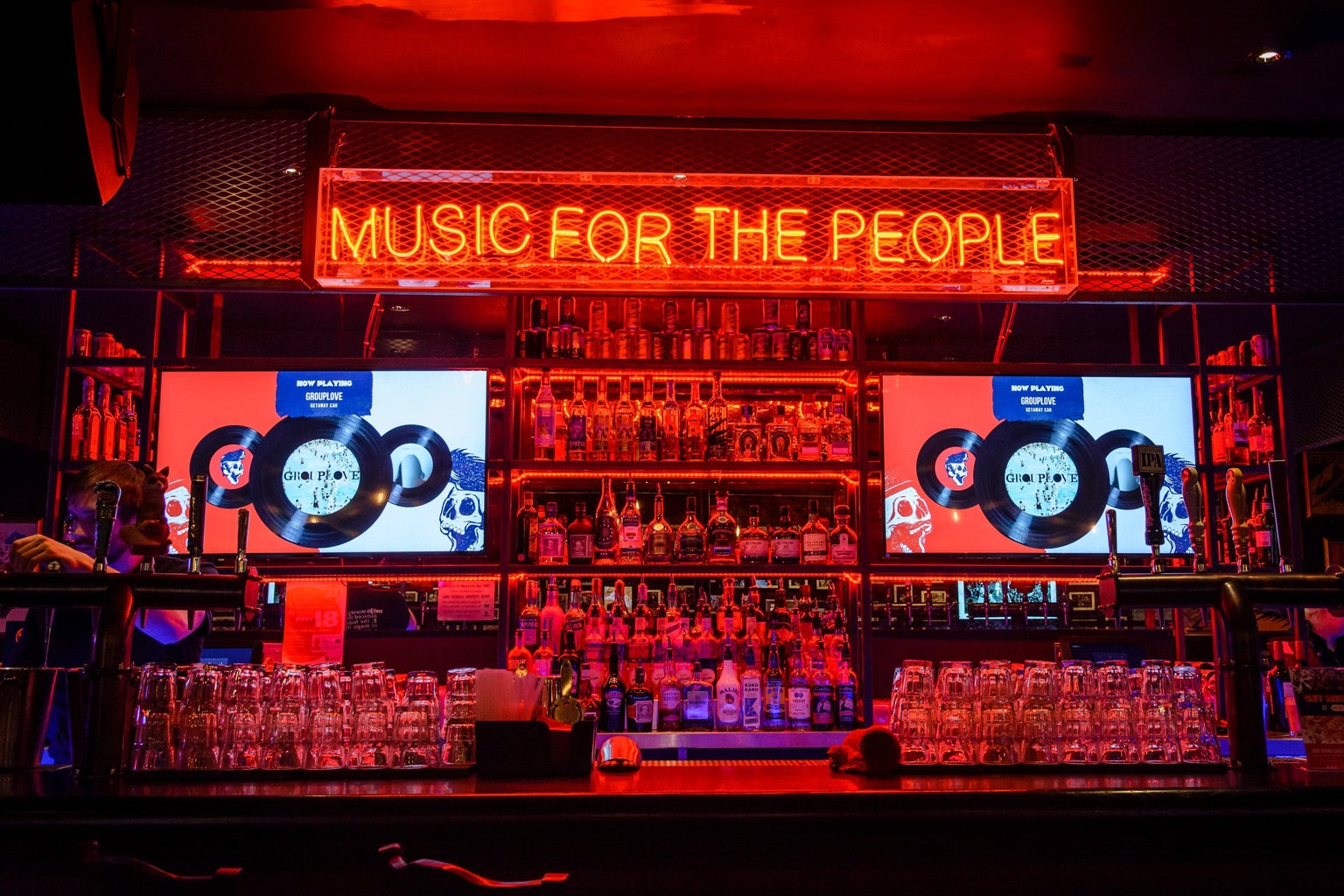 Some singles I have enjoyed:
I hope you find solitude in any of these albums, and that they provide you with a sense of normal or faith for what is to come in the following year. In a time where our perspective has shifted abruptly, music, for me, is the comforting halt.