The excitement of Pink Week continues as the ladies of Her Campus GSU gathered behind their webcams Tuesday for a vision board party. This event gave each member a chance to reflect on the chaotic year that 2020 has been and make goals for what they want to accomplish next year. Events Director Sharmaine François led the event and gave a rundown on what the purpose of this popular activity is.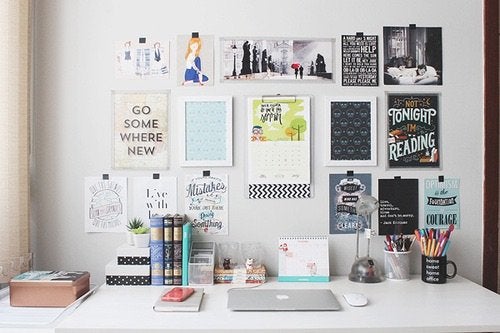 Aside from all of the colorful words and fun images that make up a vision board, it's more than just aesthetically pleasing. This collage of items is created to represent your aspirations in life and serves as a sense of motivation to push you to achieve these goals. These goals can be something internal, like striving to be more assertive, or external, like working towards earning an internship.
The event proceeded with each member intently thinking about what they should add to their boards as songs like "Shea Butter Baby" and "Be Your Girl" played in the background.
A little while after, François shared her vision board. Instead of taking the traditional route of making a physical vision board, she took a different approach and created a collage on her phone. Some of her goals for the future are to read more books and keep pushing through her natural hair journey.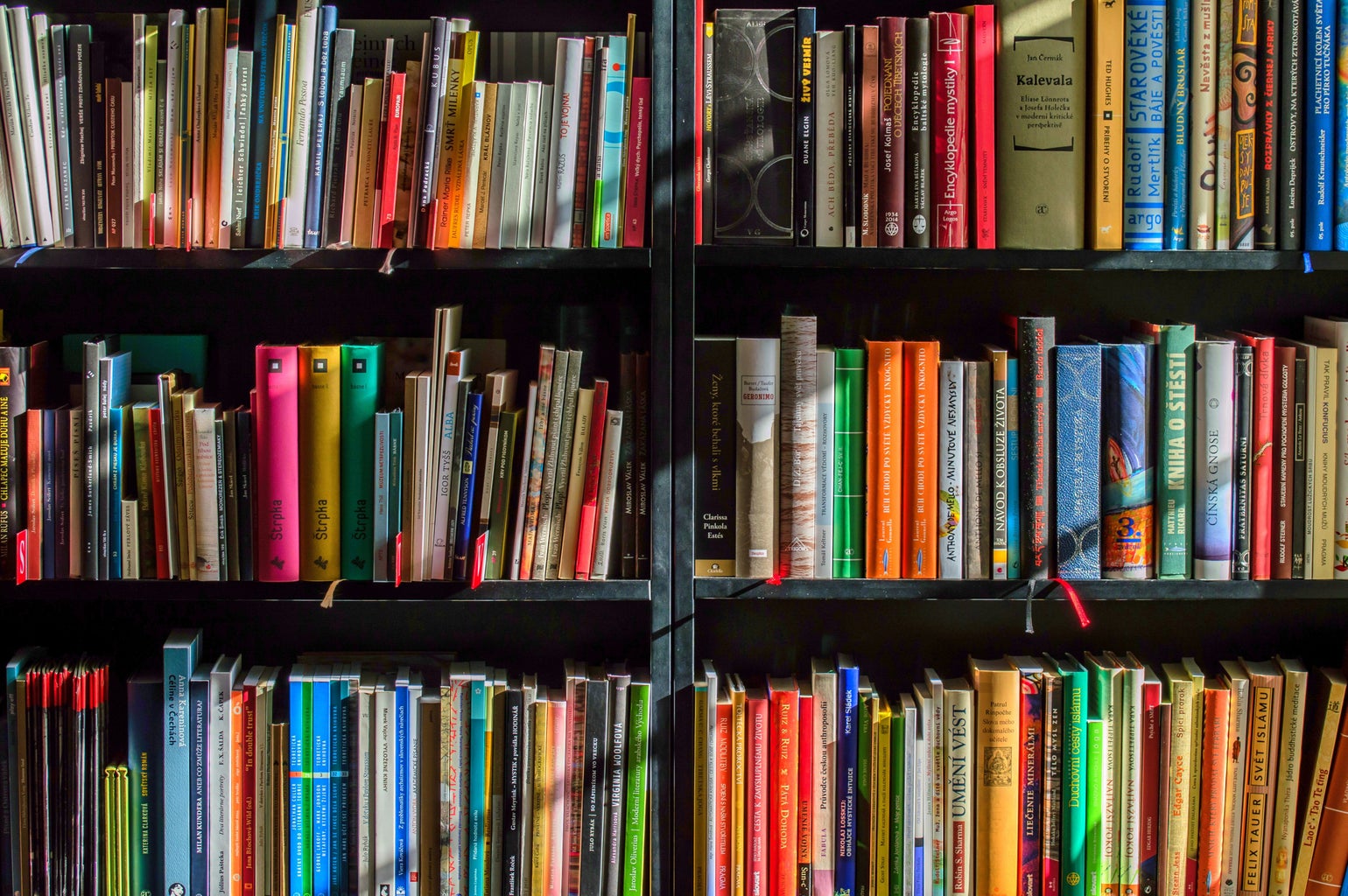 Co-Campus Correspondent and Editor-in-Chief Autumn Boekeloo also took the virtual approach to make a vision board and created hers on Pinterest (to be honest, Pinterest is just one giant vision board when you think about it). Two of her goals for the future are to prepare for graduation and for her future journalism career.
The event continued with Senior Editor Athena Moore sharing that she's manifesting not only a job but a boo-thang too. And whew, we feel you sis, it's cuffing season.
A clever suggestion came from YouTube Co-Producer Kennedy Benjamin, who mentioned that she does a follow-up on her vision boards about six months later and removes the pictures of things she has already completed. This is a great way to stay accountable with your goals throughout the year.
While virtual, and not the usual in-person event we all may be used to, the vision board party succeeded at giving members an opportunity to stop and reflect on what has happened in their lives and remind themselves of what they should continue to push towards!