Surge
Surge is a great social justice dialogue group on campus. Anyone can write for and submit to it, and anyone can also be a member with editing, attending meetings, etc. There are some extremely powerful pieces currently on Surge that could be read as well with subjects ranging from gender to class to race to sexuality, etc. If you love writing and want to share your experiences or even just read others, this is a great thing to be a part of. 
Black Student Union 
BSU is a great community for people of color on campus, specifically speaking of the experiences of black students at a Predominately White Institution. BSU focuses on race discussion as well as creating an important and close community that can be a safe space for many. There are many events that are heavily advertised, so be on the lookout to get involved with this. 
Gettysburg African Student Association/South Asian Student Association/Latin American Student Association 
There are many clubs that promote safe spaces for people of color on campus and create discussions around diversity and creating a community for specific groups. These are three groups. However, there are others that speak for other specific groups. GASA and LASA, specifically, hold many events that embrace and share culture with the community. 
SASA
Students Against Sexual Assault is a club on campus that creates a dialogue about sexual assault on campus and as a problem worldwide. There are discussions of many different aspects of sexual violence, and there are many events directed towards preventing and raising awareness. 
El Club de Desayuno
This is a new club directed towards mental health and raising awareness about discussing mental health. The name of this club also goes off of the concept of the Breakfast Club!
Butterfly Coalition 
This club talks about the experience of undocumented immigrants and the discussion of this on campus. It is a great safe space especially with such a difficult political climate and such high levels of Latin-American immigrants within the community.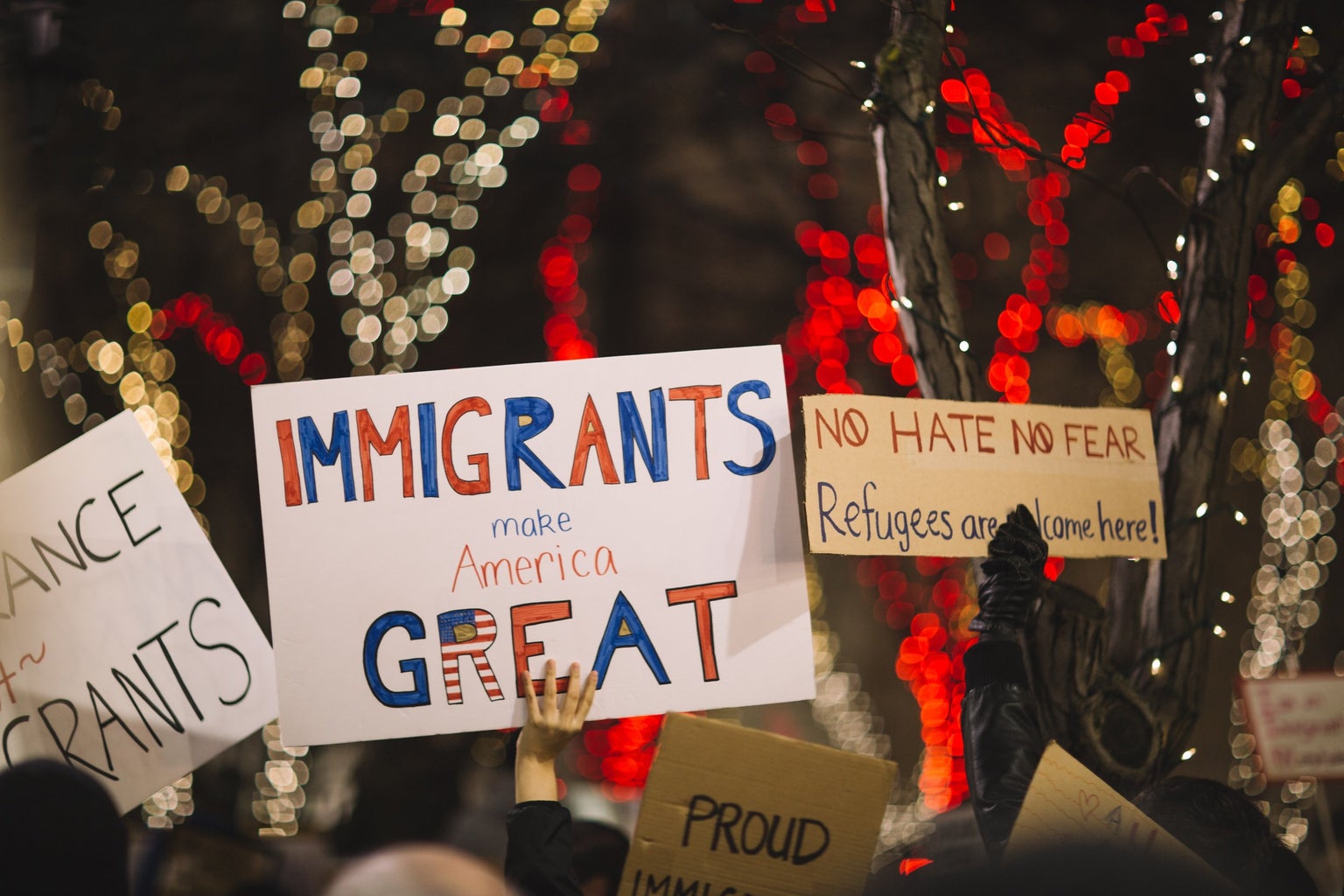 The Fellaship/Brown Nipple Collective 
These are places respectively for women and men of color on campus. They are places for sharing experiences and feeling comfortable to say whatever you feel. Especially for people of color that feel they don't really fit in certain places, these are good places to be able to express anything that is difficult. 
All these clubs have their descriptions and meeting times online if you want to look further into it!