It's that time of the year again, where romance and everything love themed consumes the air  - it is Valentine's Day. Everyone loves love deep-down. It is a part of human nature to seek companionship in some form. The holiday of Valentine's is a formal emphasis upon this truth. For the single or "it's complicated" community, this holiday is typically a bummer.
That is all right! It doesn't have to be a bummer for my fellow singles or the "it's complicated" people out there. We can rewrite the rules of Valentine's Day!
Apparently, there is a stereotype that one has to have a date in order to celebrate and enjoy Valentine's day. Consequently, most people hasten to find someone; whether it be a romantic partner, friend, family member or associate in avoidance of being alone on this day. Well, securing a date isn't necessary. It's all about perspective. You can actually celebrate and enjoy this holiday by yourself! Yes, I said that correctly - by yourself.
The extra mile you could be going for someone else, you could be going for yourself. You can be your own special someone.
Who knows which brand and flavor of chocolates you like the best? You do. Who knows you actually don't prefer flowers? You do. Who knows what gift you really want? You do. You can even order extra along with a to-go entree because you're paying the tab. No need to worry about ordering cautiously out of consideration for your date's budget.
Being your own date gives you the upper-hand because now you are capable of creating your ideal Valentine's Day.
You can use Valentine's Day as an excuse to splurge on yourself. Buy that purse you weren't gifted on Christmas, go clothing shopping, get a manicure & pedicure, or get your hair styled. Show yourself a snippet of your value through materialistic measures for once - it is OK!
Have you ever written yourself a love letter before? This is the perfect opportunity to compose one. It doesn't have to be lengthy as long as it is genuine. The letter should be a note to self which is uplifting, refreshing, lovely, sweet, and other good things you wish to pour into yourself. The "I love you" you yearn to hear from a loved one or that man/woman you have feelings for, tell yourself that and mean it. Reflect upon what you love about yourself, acknowledge your own worth, and give yourself some credit. You deserve it. The love letter to self will be worthwhile.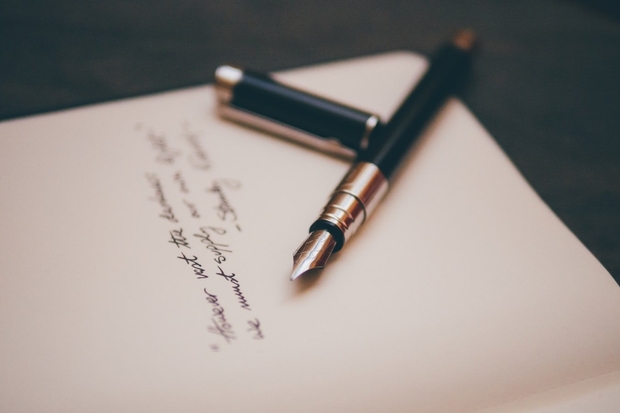 Londrelle, an artist and writer, once stated "The strong become best friends with solitude. They learn to be free on their own." Whatever it is you find the most happiness and love in, strive to relish in it on that day. Play your favorite playlist, dance, converse with yourself, practice a hobby or simply chill. Solitude doesn't have to symbolize loneliness but rather freedom, peace, and happiness in one's own presence. This just may be the highlight of your Valentine's day.
This Valentine's Day doesn't have to be a bummer. It's totally fine to be a Solo Valentine. Embrace your own company and find enjoyment in it. Adore yourself this holiday and every day afterward. Happy Valentine's Day!