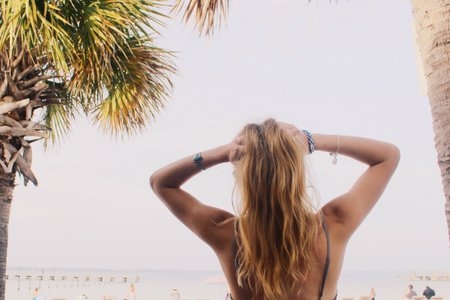 Anna Schultz / Her Campus
Operation: Spring Break Glow-Up
The break all college students have been awaiting is quickly approaching - Spring Break!
It's time to have some fun in the sun! Several days free from the captivity of tests, pop quizzes, emails, study sessions, necessary caffeine shots, and alarms are much-needed.
For many, this break isn't one intended to be spent stuck in a dorm/apartment. A Spring Break well spent typically involves friends/family, travel, fun activities, and some lavish lounging.
Whatever your plans entail, you're likely going to need a preparation plan. 
Vacation preparation plans for us ladies are meticulous. Being someone who loves to travel, I've learned a few tips over time.
Glow Girl!
Weeks of stress, lack of rest, and inconsistently performed skincare routines are likely starting to show by now. 
It's OK. Treat yourself to a facial! 
After those blackheads are extracted, dead skin cells scraped away, and masks are applied, you'll feel a brand new woman! 
Also, for us that are on a budget, those spa services are D.I.Y. You can actually do this yourself at home.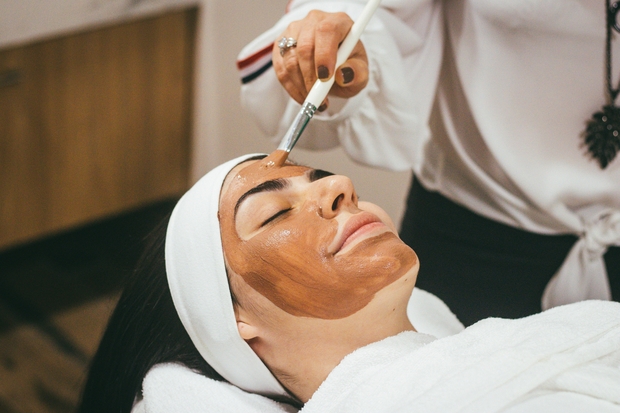 Get a manicure and pedicure
Continuously walking around campus and/or working takes a toll on the condition of our feet. 
Our hard-working hands need TLC too. 
A pedicure and manicure would be quite the remedy. If you're wanting to partake in the Spring theme, you could select a bright or pastel color nail polish. It'll look pretty! 
Enjoy the spa service and get dolled up. You deserve it.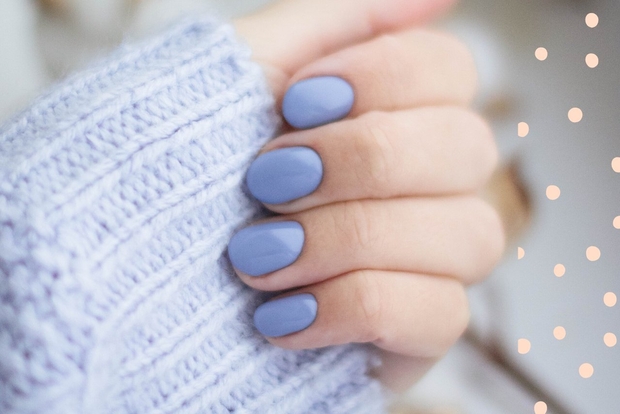 Spring Break Bod? Check!
… Or maybe not. 
You may desire to get into shape before the trip to the beach. There's a time crunch at the moment but it's still possible with dedication and discipline. 
Search some YouTube fitness videos (since they're free), better your diet, locate a gym/park, then work towards your goal. 
Not caring to get into shape? Totally fine. This is a criticism-free zone here. 
Truthfully, no one really cares about whether your body is toned and fit. It's all about how you rock it. Either way, know that you are still gorgeous! 
Ladyscape
What's Spring Break without going to a beach or pool? 
If this is a part of your itinerary, I would suggest doing some ladyscaping. That's if you want to.
Getting waxed is recommended. You won't have to worry about itchiness and protruding hairs literally after day one as shaving causes. 
Consequently, you'll be able to enjoy the waters and feel confident in swimwear for days with that concern out of mind.
Haircare Tips
The entire process of hair-styling while on vacation can easily turn into a hassle (especially if you suck at styling your own hair). 
I recommend packing your favorite hair care products (preferably travel-sized to reduce space). That way, you'll have the necessary supplies on-hand in the instance of a hair emergency. 
Additionally, protective hairstyles are another option. Braids, plaits, and locs are low-maintenance alternatives that protect your natural hair. You can wake up and go about your day with these styles. Plus, they look pretty!
Oh! Great. Mother Nature wants to join the fun.
So there's this thing … it sure has a rude sense of humor, zero discretion and comes as it pleases. You guessed it - periods. 
No woman wants to experience her period during a vacation. However, our bodies have to go through its natural processes so it's unavoidable.
I assume we've all been experiencing periods for years yet still have tendencies of forgetting about its reoccurrence some times. Life happens. Just to be cautious, I would recommend checking your period calendar in addition to packing personal care items in case Mother Nature unexpectedly knocks on your door.
Rock a Spring themed wardrobe
When I think of the season of Spring, I visualize sunshine, warm and windy days, blossomed flowers/trees, and times of fun. 
Colors actually appeal to our senses/emotions so pastel and bright colors are ideal for the theme. It'll elevate your mood and complement any skin tone.
If you like, you can even incorporate lace or floral prints into your style. They are both beautiful.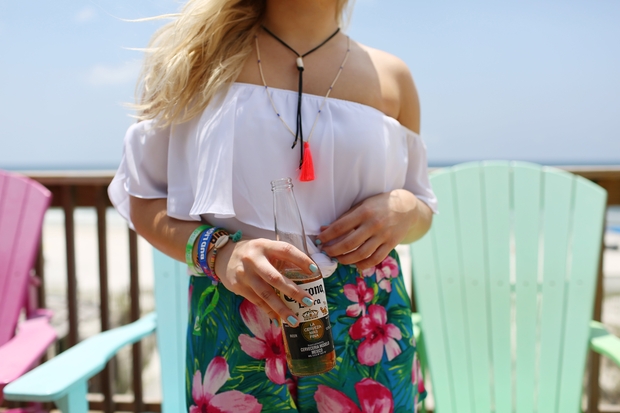 Hopefully, you found some of my suggestions useful for your Spring Break glow up. Enjoy!