Her Campus GS Presents: 7 Influential Women
 "You can never leave footprints that last if you are always walking on tiptoe." - Leymah Gbowee
To kick off Women's History Month, Her Campus Georgia Southern will be celebrating women's empowerment this week. This week will place a heavy focus on the achievements, influence ad power of women.
To do so, seven influential women will be celebrated and highlighted by our writers.
These seven women are women who are the epitome of extraordinary. They placed a strong emphasis on defying boundaries and standards against them to empower women (and men) like us while contributing to their society in numerous ways.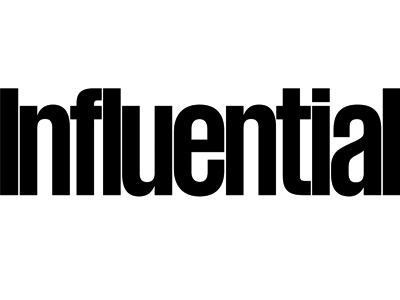 Contributions of these women were made by their hearts, talents, hands, minds, words and the list goes on. These modern-day women, whom will be announced as the week goes on, followed the steps of women before them to leave their mark on the lives of others accordingly. Women in history paved the way for others to create, stand up for themselves and to just simply live, and these women did not fail to follow through.
"What you do makes a difference, and you have to decide what kind of difference you want to make." - Jane Goodall
The women we will honor this week understood that if they wanted to create a difference, it would not be easy. They could not influence us if they were too busy trying to do it "safely". They were not afraid and because of their fearlessness, we have courage to do what others dreamt of.
Many are existing but only few are able to hold the status of being influential. Their influence will carry on from generation to generation. We see these influential women in a lot of us. We see them in our actions and thoughts. Because of them, we may even step out of our comfort zones to be more like them, whether its's organizing a march or simply pursuing our passions. That is the true meaning of being influential.
We are writing these articles to share the life of the women who have heavy influences of our lives and the lives of others. We are writing these articles to shed light where it is deserving. When you read about these women, we hope it inspires and empowers you, just as the inspired us. You may even share what you learn with others and start personal, yet powerful conversations.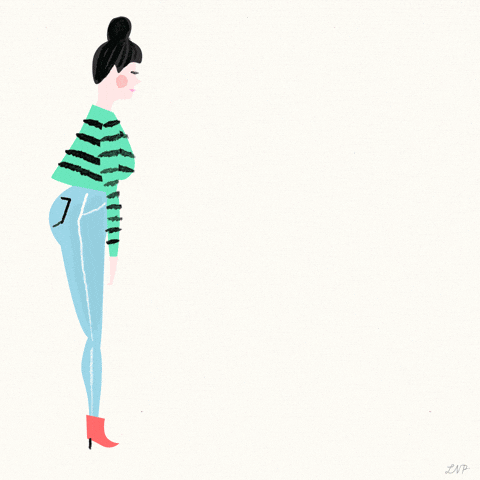 We read about them. We watch them. We follow them. We may even hope to be them, but we are grateful to grace the same grounds as these women.
To these women, thank you. Thank you for setting the stage for change. Thank you for being so impactful that our hearts were forced to create space for you.
"I've come to believe that each of us has a personal calling that's as unique as a fingerprint – and that the best way to succeed is to discover what you love and then find a way to offer it to others in the form of service, working hard, and also allowing the energy of the universe to lead you."
– Oprah Winfrey