Selena Gomez is Joining the Beauty Industry
Rihanna with Fenty Beauty. Kim Kardashian with KKW Beauty. Millie Bobby Brown with florence by mills. Kylie Jenner with Kylie Cosmetics. And now joining the growing list of celebrities who have launched their own cosmetic brand is singer, actress, and television producer: Selena Gomez.
On February 4, 2o2o Gomez took to Instagram to reveal the launch of her new makeup line titled, Rare Beauty. She also released her newest album in January of this year, that is also named Rare. On The Tonight Show with Jimmy Fallon, Selena Gomez revealed that the word "rare" is "so special, and it means a lot." She went on to say, "There are some girls who are hurting because they feel like they don't fit in. But this word is eliminating that. You weren't meant to look like everything else, you're meant to be who you are and that's unique and that's rare." Her upcoming makeup line also appears to encompass the same message.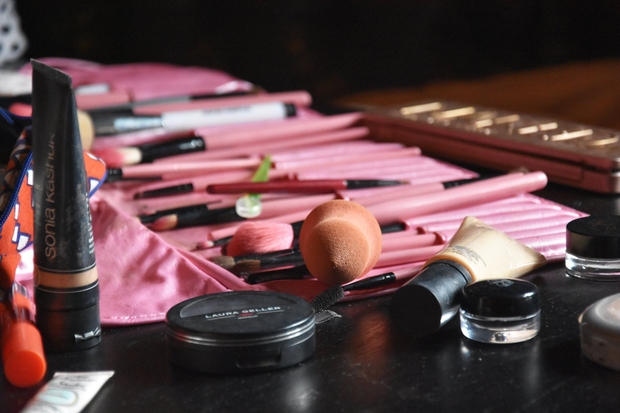 On the Rare Beauty Instagram, the brand shared, "Our mission is to shape conversations around beauty, self-acceptance, and mental health." The Instagram account also revealed Selena Gomez' reasoning behind creating Rare and her hope for the company. "Our founder @selenagomez believes everyone is unique and rare. But today, too many people feel trapped by unrealistic expectations that are impossible to achieve. @rarebeauty is about accepting who you are- and finding the beauty in your imperfections."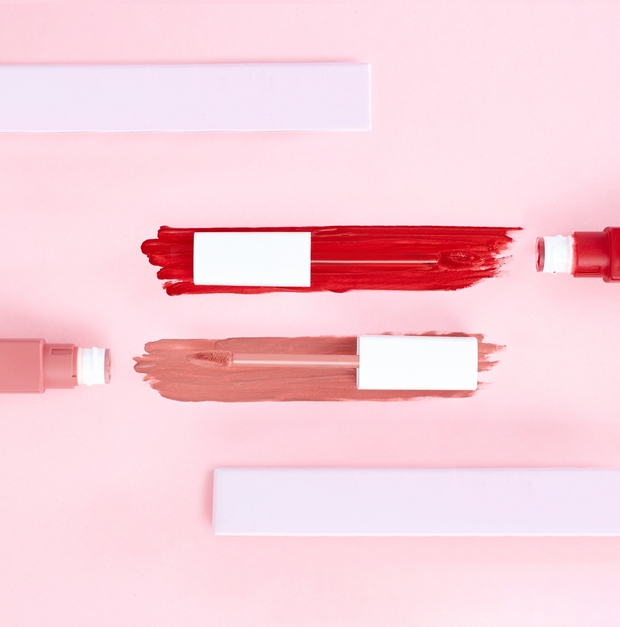 After the announcement of Rare Beauty, there was a mixed response from the public across social media sites:
Twitter user @__kgreene__ posted, "I AM SO SORRY, BUT WHY THE @*$! DO ALL THESE CELEBRITIES WANT MAKEUP BRANDS? I HAVE NEVER SEEN SELENA GOMEZ EXPRESS AN INTEREST IN MAKEUP LMFAO THE BEAUTY INDUSTRY IS JUST A MONEY GRAB AT THIS POINT". 
@younggimpinn said, "Selena Gomez starting her own makeup line is so unnecessary. I'm not even hating, I've just never seen the poor girl with a beat face in my life. She just adds a red lip and calls it a day".
Many Gomez fans were quick to support Selena and defend her upcoming line: 
@glambymykaila on Twitter said, "ARE Y'ALL REALLY THIS UPSET THAT SELENA HAS A MAKEUP BRAND? JUST IGNORE IT… WHY DRAG IT SO BADLY BEFORE EVEN SEEING WHAT SHE HAS TO OFFER?"
And @xoo_echo stated her opinion, "Everyone is so mad about Selena doing her own cosmetics line and I truly love when celebrities do it. It's makes the brand about the person-"
It may be difficult for Gomez' line to compete with established brands like Fenty Beauty or Kylie Cosmetics. However, with the support of her fan base and positive reviews, I believe the line could do well. I personally am interested in Rare Beauty and curious to see the beauty products the line will develop. I enjoy buying makeup and trying brands, so I will definitely be checking it out when it releases.
he collection will be sold exclusively at Sephora and on rarebeauty.com and is set to launch in summer 2020.