Getting Over Pain vs. Using it for Growth
Has anyone ever told you to just "get over it?". As a fairly dramatic person, I feel like I have heard this phrase countless times in countless ways. It could be regarding anything from a small injury to a major mistake to a devastating heartbreak. However, no matter the circumstance, someone telling me to "get over it" always stung a little. I felt as if they were dismissing the pain I was feeling leaving me and my hurt invalidated. What was going on in my head and on my body definitely felt real? So why were people telling me that I should be feeling better by now? Was I really so much weaker than all of my friends and family?
https://imgur.com/gallery/YkyX4
The short answer is no. The longer answer is, everyone is created differently. The way that God designed us, we are crafted to be different from the people around us. So it is no wonder the heartbreak I just went through affected me so much more than the heartbreak my friend is going through. Or why they cried over a stubbed toe whereas I didn't even flinch when I got a concussion. We are all beautifully unique in how we experience the world around us. You aren't wrong to feel your hurt in a deeper way than the people around you. I don't know who needs to hear this, but you aren't overreacting, if it hurts, it hurts. And nobody can tell you that it doesn't. They aren't you and they aren't in your specific circumstance, and even if they were, they still can't experience your pain the way you do. Only you can. 
That being said, there are so many HEALTHY ways to cope with pain and there are some really beautiful ways to use your pain to grow. 
1. Talk about it.
I will say it once, and I will say it again and again and again until everyone and their mother knows. IT IS OKAY TO HAVE A THERAPIST! It is more than okay, actually, it is fairly crucial to have a therapist in order to grow. Your friends only have so much knowledge, your parents have a bias when it comes to your life, and your dog can't teach you healthy coping mechanisms. Counselors have been through extensive training on the human mind. They have been taught how to help their clients work through obstacles. They know a variety of Cognitive and Behavioral techniques that they can pass on to you. If you try to go through a hard time alone, what I guarantee will happen is you will end up repressing the heck out of your feelings until it becomes an issue that affects the core of your personality. A therapist can help you work through these issues in a way that will also benefit every other aspect of your life. 
3. Appreciate what you still have.
In the midst of hardship, one thing that will help you grow immensely is being grateful. You can't control what happened to you. You can't go back in time and prevent yourself from getting fired, or bring a loved one back to life. As hard as it may be at this time, I promise you it will pay off to let the people around you know you are grateful for them. They are there to support you and love you, through thick and thin so in this time of pain practice gratitude; you will begin to realize how much easier it is to overcome and grow from your pain when you incorporate a little selflessness into your life.
3. Give yourself a new beginning.
A new beginning doesn't mean forgetting your hurt, it just means you are choosing to take away the power it has over your life. By starting over, you are telling your pain that you are defined by more than what has hurt you. It isn't the pain itself, it's how you handle the aftermath that makes you who you are. If you choose to rise up, you are able to rebuild yourself. Becoming stronger, wiser, and more endurant. You don't have to wait for the new year to get better. You don't even have to wait until tomorrow. You can decide right now to start over and allow yourself to grow.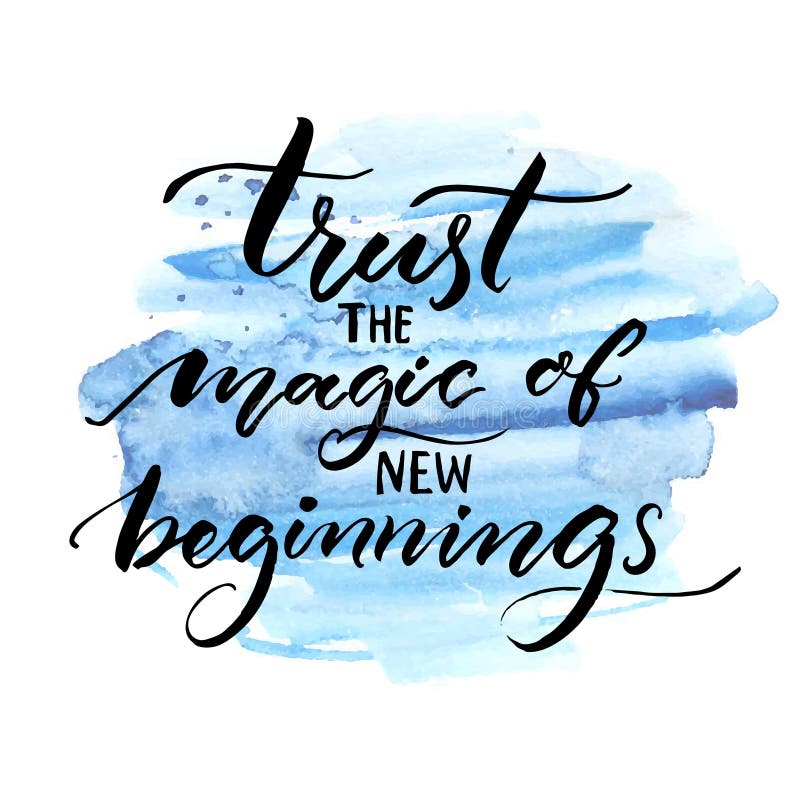 https://www.dreamstime.com/illustration/encouraging.html
By incorporating these little changes into how you cope with pain, you will not just be "getting over it," you will also now be growing through and being better because of it.