Earth day is on April 22nd and is a time for everyone to focus on promoting a clean, healthy, and sustainable lifestyle. Celebrating Earth Day reminds us to be aware of how fragile our planet is and how vital it is to protect our planet.
According to an article published by the Insider, the fashion industry has grown to make up 10% of the carbon emissions, drying up water sources, and pollutants of rivers and streams. The article also states that more than 85% of the textiles or pieces of fabric wind up in landfills. With this being said, it is clear that these statistics send a clear message that fast fashion has a significant impact on our planet. However, we can change these numbers by investing and purchasing eco-friendly and environmentally conscious clothing brands. The following are five brands that are working to establish a change in being eco-friendly.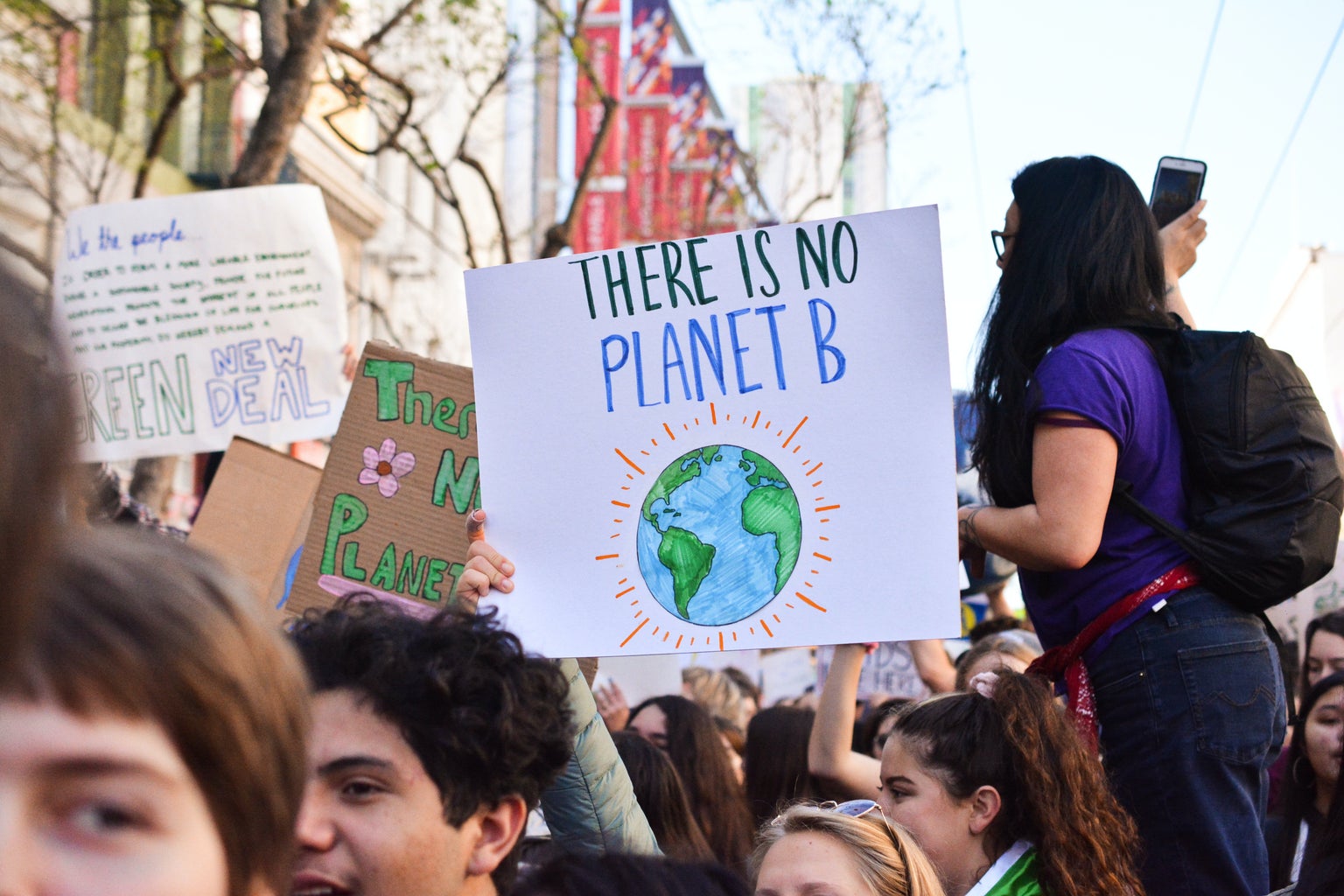 1. Allbirds 
Allbirds was a San Francisco start-up that was designed to develop environmentally friendly footwear and clothing. This is a B Corporation and has made a public commitment to its customers to both disclose and actively reduce their CO2 emissions. The company implemented specific systems to reduce greenhouse gas emissions in manufacturing and reduce water use throughout its supply chain. The company makes a point to market itself on the fact that the eco-friendly materials that are used to develop the products work in limiting the amount of waste and chemicals that are left behind. On the Allbirds website, that company states, "We have a plan to eliminate our products' carbon footprint, and it's already in action. First, we measure the emissions of everything from their raw materials to their end of life. Next, we reduce our impact by incorporating things like natural and recycled materials. And finally, we offset the little bit that's left with carbon offsets, making Allbirds a completely carbon-neutral business. But our goal is bigger—emit no carbon in the first place. We can create a sustainable future, but only if we hold each other accountable." This brand runs more expensive with the company's running a price range of $95-$135 and the clothing appeal $48-$250. 
2. Amour Vert
Amour Vert is another clothing brand based in San Francisco and is determined to prove that great fashion can also be sustainable. The company states that their practices work in addressing all the business operations from the fibers, production process, treatment of workers, distribution, and what is recycled or goes into a landfill. The company works to point out on their website that "Almost 60% of a garment's environmental impact happens during fiber and fabric manufacturing. That's why—unlike other companies who purchase pre-made fabric—we partner directly with mills to develop our own fabrics that are sustainable, soft, and stand the test of time. We always start with the most sustainable, traceable, and eco-friendly raw fibers and materials available." Amour Vert then points out that 97% of the company's products are made a few miles from the San Francisco offices. Amour Vert even took it a step further with their packaging, as the company is one of the first companies that use compostable bags that are shipped to the consumers. These bags are made out of recycled materials and printed with soy-based inks. The company's regular products revolve around the price range of $25-$50. All in all, Amour Vert's primary practices are the zero waste philosophy, non-toxic dyes, and having sustainable sourcing. 
3. EcoVibe
Eco vibe was established back in 2010 and is based in Portland, Oregon. This company has a two-part mission statement, the first being "Focused on the environment and sustainable, ethical practices" and the second part being able to create "The feeling, the style, the look, the energy, and the experience." The company notes on its website that the company actively works to support local designers, women, minority, family-owned businesses, and small makers/manufacturers. This company is committed to helping uplift underprivileged communities. In addition to this point, the brand participates with the 1% For the Planet. This company donates 1% of all of their online sales to this non-profit to give back and help towards environmental causes. Eco vibe is quite an affordable brand having a price range between $25-$50. The company believes, "We believe living a sustainable lifestyle shouldn't be a privilege. It should be accessible to all".
4. Threads 4 Thought
This brand launched in 2006 to create and set the example that fashion can be sustainable and eco-friendly. This company's primary practices and elements that they pride themselves on is that it is a certified B corporation as their products are sustainably produced, organic, and made of recycled materials. When the brand had first launched, there was not a large inventory of products, primarily being basic tees. However, over time, the company has grown to have a wide range of products offered to their customers, from activewear to dresses to accessories. These products range between a $25-$50 price range. Threads 4 Thought markets their products bring style and comfort to their customers' everyday look.
5. BackBeat Co.
BackBeat Co. is a fun brand that is inspired by the surf and skate culture in California. The company is based in Los Angeles and uses various low-impact fabrics such as hemp, linen, organic, and organic cotton. There is a wide range of available products such as adult apparel, active wear, and accessories. The price range of these products ranges from roughly $25-$50. In order to reduce the amount of plastic that winds up in landfills, the company has made a point to use plastic-free packaging that can be compostable or recycled. According to the BackBeat Co. website, the company's mission statement is to help customers achieve "that laid back life."