10 Hilarious Date/Hookups Gone Wrong
We've all been there… that one date or hookup that just doesn't go as planned. All too familiar with how easy it is for things to take a turn for the worse, I thought it would be funny to compile a list of the worst date/hookups that women at Furman have experienced. So, without further ado, here they are: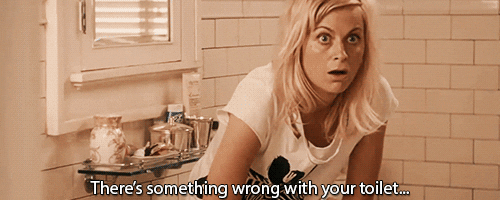 (Photo Courtesy of GIPHY)
#1: "We just finished hooking up and I went to the bathroom. I sat down on the toilet and farted so loud that it echoed. I was mortified." -R.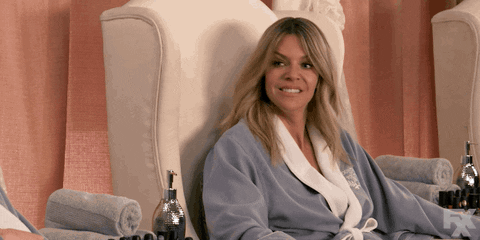 (Photo Courtesy of GIPHY)
#2: "I really liked this guy. We hung out three times, and I thought everything was going perfect. Then he said I love you. He's blocked now." -M.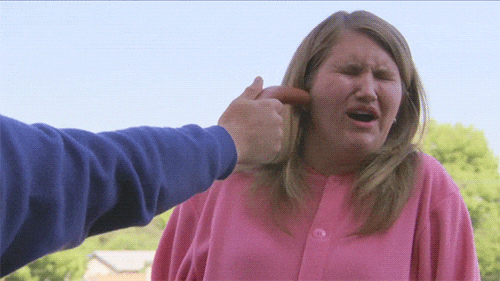 (Photo Courtesy of GIPHY)
#3: "I went on a date at a fancy restaurant in downtown Greenville. I thought I was ordering pork tenderloin, little did I know it was actually a huge pork wiener. It was delivered to the table and I had to eat it like I didn't think it was hilarious." -J.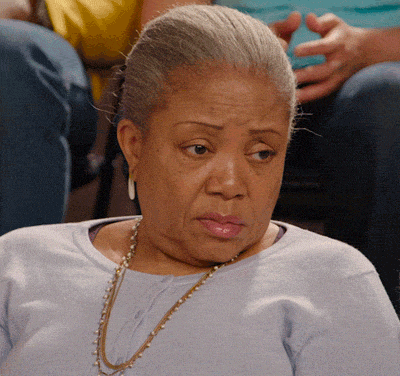 (Photo Courtesy of GIPHY)
#4: "He picked me up to go get ice cream. He ended up getting it for free. I was confused but didn't question it. Turns out, it was his shift at work." -S.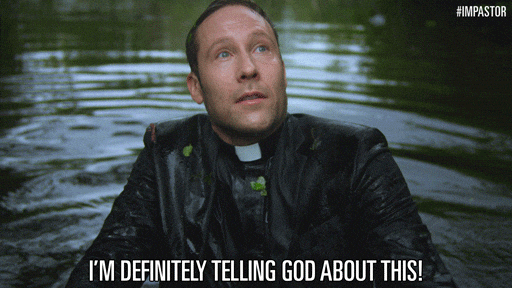 (Photo Courtesy of GIPHY)
#5: "He constantly told me how he acknowledged himself as a son of God and lived by the bible. Thought we were just hanging out, so it took me by surprise when we got back to his place and he tried to use his d*ck like a jackhammer. I'm not sure how that works." - T.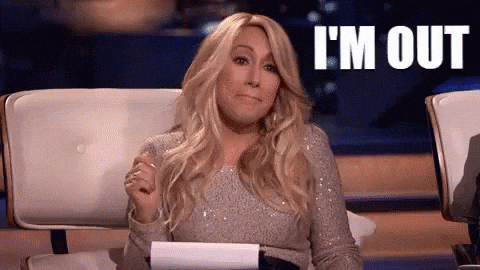 (Photo Courtesy of GIPHY)
#6: "One minute we were making out. The next he was taking off all of his clothes and sat on my face. I froze up. We don't speak anymore." -O.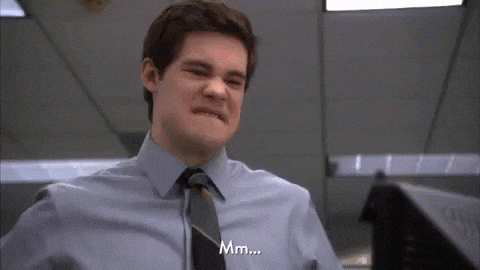 (Photo Courtesy of GIPHY)
#7: "I finished hooking up with this guy and he went to turn the lights on. I looked in the mirror and there was blood everywhere. It was on both of our faces, neck, legs, and arms. Turns out, his nails were so long that they cut my arms, in multiple areas." -H.
I hope that these cringe-worthy stories made you feel a little better about your dating mishaps!