Your Favorite Festivals & Concerts in the Wake of Coronavirus: Postponed or Canceled?
Little by little, COVID-19 has stripped the world of its events and taken center stage. A lot of these highly anticipated annual gatherings make up iconic moments in attendees' lives. Some of them are sadly being postponed, and some canceled altogether. Coronavirus is ruthless in its attempt to make itself the main iconic event in 2020. Some postponements and cancellations include: 
1. Glastonbury Festival 
Glastonbury Festival takes place in Somerset, England and for its 50th anniversary, the lineup included token headliners such as Kendrick Lamar, Paul McCartney and Diana Ross. In 2019, the festival brought an estimated 175,000 people together, but they announced the 2020 cancellation on March 18; a big loss in tourism and a stab at the local economy. 
2. Coachella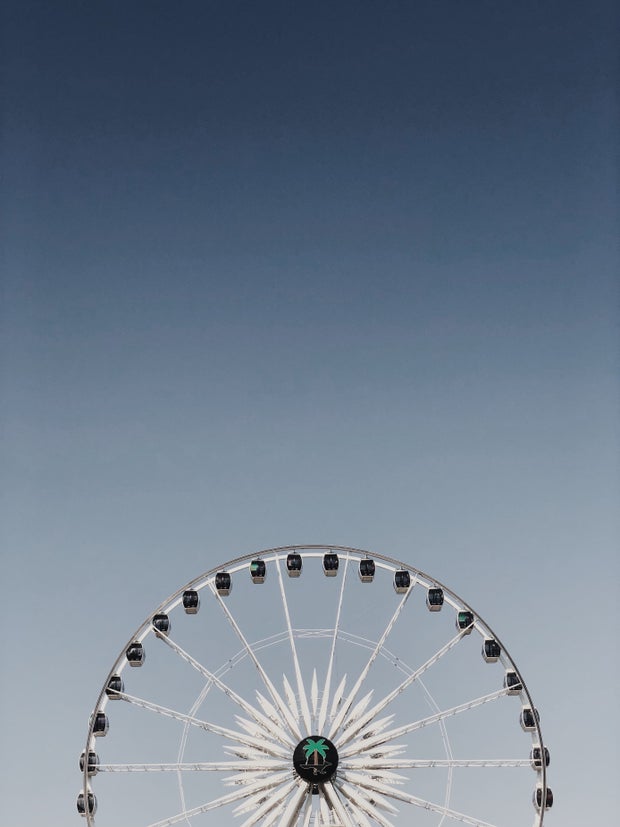 Unsplash
As the highest-earning music festival franchise, Coachella has postponed its 100 million-plus dollar grossing event until the two Weekends of Oct. 9 and 16. The headliners this year include Rage Against the Machine, Travis Scott and Frank Ocean. A lot of fingers are crossed for normal life to be relinquished by then. 
3. Stagecoach
The Coachella for country music, Stagecoach, also taking place in California, has followed in the festival postponement of Coachella's footsteps until the weekend of Oct. 23. These headliners will include Thomas Rhett, Carrie Underwood and Eric Church.  
4. Summerfest Music Festival Milwaukee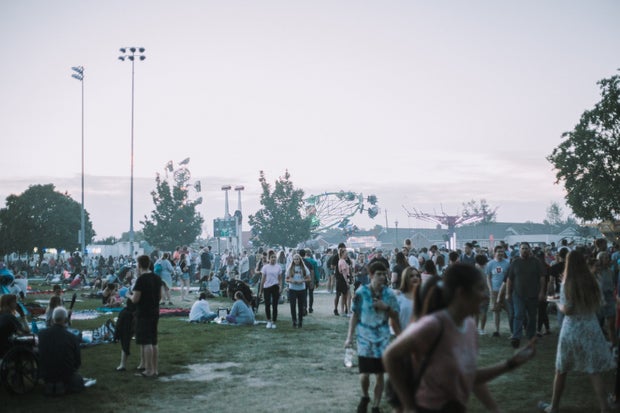 Unsplash
Summerfest has been named the World's Largest Music Festival, bringing in about 800,000-900,000 people, and has been postponed until the first three weekends in September. A cancellation as big as this festival would be a huge loss for the state of Wisconsin, as it also brings a lot of tourism. Just some of the headliners are still intended to be Justin Bieber, Luke Bryan, Khalid, Sam Hunt and so on. 
5. Ultra Music Festival Miami
Ultra, a largely EDM music festival, has been postponed until March 2021. This is no shock as COVID-19 is hitting Miami and the Broward area with force. The festival typically brings in about 70,000 people who will have to wait a year to attend the beloved festival. 
6. The Rolling Stones Tour 
Thankfully, this follows the others as a postponed event. The North American tour was going to add to their eight-year streak of touring but has been postponed from the original start date of May 8. 
7. Elton John's 'Farewell Yellow Brick Road tour'
Adding to the list of postponement is the 19 dates in Elton John's North American leg of his tour from March 26-May 2. 
8. Foo Fighters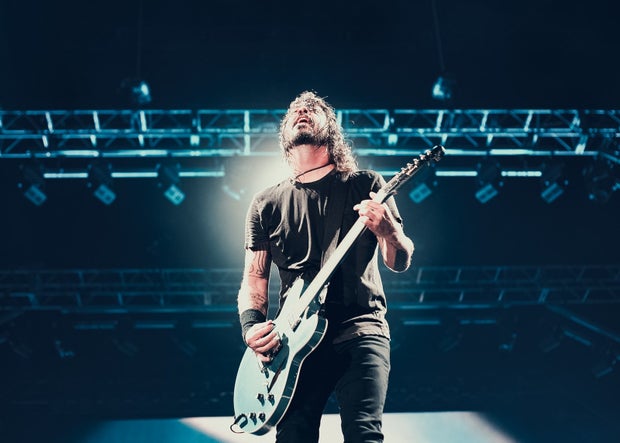 Unsplash
Another hallmark was the Foo Fighters' 25th Anniversary Van Tour, scheduled to start in April and now postponed until December. The lead singer, Dave Grohl spoke about the cancellation with Rolling Stone and mentioned that in the past, he even continued a tour with a "sock full of broken bones. " The circumstances are now out of their control and they gave word on the need for public safety and love for their fanbase. 
9. Dan + Shay
Dan + Shay will also be postponing the spring leg of their arena tour for July and shortly followed the announcement for the Stagecoach Festival cancellation. 
Overall, in light of the list that seemed to go on for cancellations, many artists have merely decided to postpone events. While all of our lives seem to be on pause right now, there is a light at the end of the tunnel and things to look forward to when social distancing is lifted and the country begins recovering from the footprint of COVID-19. 
Want to see more HCFSU? Be sure to like us on Facebook and follow us on Instagram, Twitter and Pinterest!