I have been a fan of Taylor Swift for most of my life, dating back to her country music days. So much so that I can still remember singing "Picture to Burn" in the backseat of my best friend's mom's car on the way to a Rascal Flatts concert for which Swift was the opening act. A few years later, I was lucky enough to attend a show of her Fearless Tour in 2010.
Swift officially began her career in 2006 when she released her first self-titled album, "Taylor Swift," and she has released seven additional albums since. However, the road has been rocky for her despite her success. It can be said that her career became significantly more controversial at the MTV 2009 Video Music Awards, during which Kanye West interrupted her acceptance speech for the Female Video of the Year Award for her song "You Belong with Me." West came up on the stage to say that Beyoncé, who was up for the award as well deserved the award more than Swift. This event was seen by many, including Swift, as a turning point in her career.
Since that night, it has become clear that Swift took a huge hit when it came to her mental health. She developed severe depression, anxiety and an eating disorder. That interaction with Kanye West ultimately ended up developing into a long term "feud." Eventually reaching its climax in 2016 when West released his song "Famous" along with its music video. The song featured lyrics bashing Swift, including "I feel like me and Taylor might still have sex. Why? I made that b*tch famous." The music video featured a nude wax figure of Swift sleeping alongside other celebrities, including West, his wife Kim Kardashian West and President Donald Trump. When Swift voiced her anger, West and his wife released doctored footage that made it appear life Swift had approved of the song and video and was only lashing out and complaining for attention. Ultimately, most of the internet sided with West and viciously attacked Swift, which led her to disappear from the public eye for approximately a year. However, she fought to move on and ignore the haters who were ultimately proven wrong earlier this year in March when the full unedited call between Swift and West was released regarding his usage of her name in the song. It was finally shown that she had been telling the truth all along.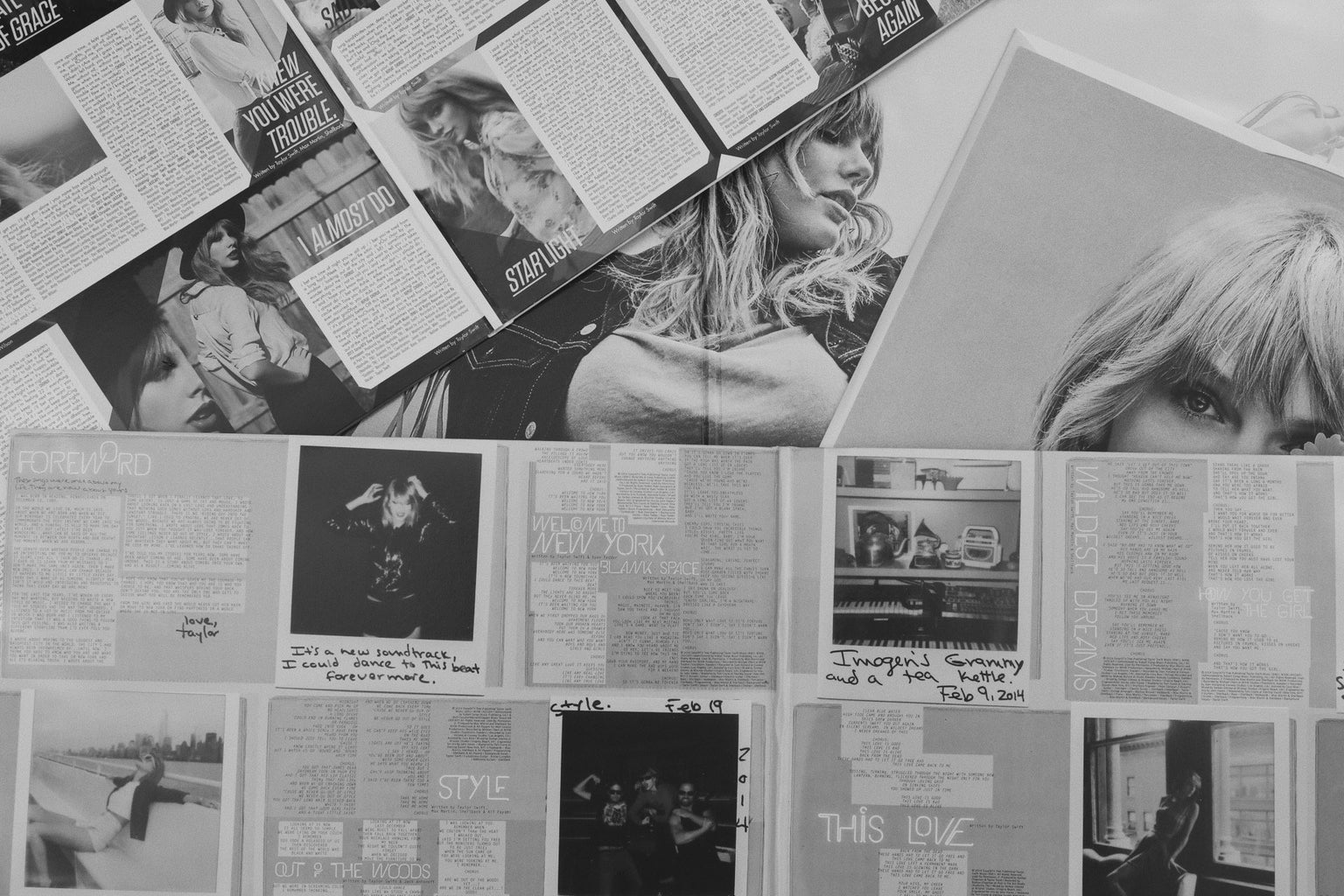 While this short history lesson isn't fully encompassing, I would like to ask you something. Why do you dislike Taylor Swift? Is it because you think she only writes about her love life in her songs? If so, I ask you to look at the countless other male artists in the industry who write about their love lives, such as Bruno Mars, Ed Sheeran and even Harry Styles. These male artists aren't attacked for their use of their love lives as inspiration, so isn't it likely that the only reason why Swift is judged for it because of her gender? Secondly, look at her songs "Only the Young" and "The Last Great American Dynasty," these are only two examples of songs that are not about her love life. Hence, the idea that every single one of her songs is about her love life is not only misogynistic but is also factually incorrect.
As I mentioned earlier, Swift has been facing the narrative that she "dates too many men" and that "she can't keep them" since the very beginning of her career. I am not going to mention the names of the people she has been in relationships with because it is ultimately unimportant. As women, we are slut-shamed from an early age, whether it be a school dress code or something viler like sexual assault, where the subsequent narrative is that the female victim asked for it. So if this is your reasoning for disliking her, do you believe that the media would have covered her relationships as much if she was a man? Do you think the narrative that they created would have been the same? I don't. Look at other male artists and celebrities like George Clooney, Leonardo DiCaprio and Justin Timberlake. Instead of being shamed for their dating habits, they are romanticized for it if it is reported on at all.
Next, some people dislike her because she decided to switch genres from country to pop. Some people think it is wrong that she abandoned the country music industry and fans who made her famous. However, once again, I ask you to look at some other artists who have switched musical genres during their careers, including Darius Rucker, Bob Dylan and Kid Rock. All of these male artists made mid-career genre shifts, yet they do not receive nearly the amount of hate, nor is it a grudge held against them years after the switch. So once again, we are met with the idea that the only reason this argument exists is because of her gender.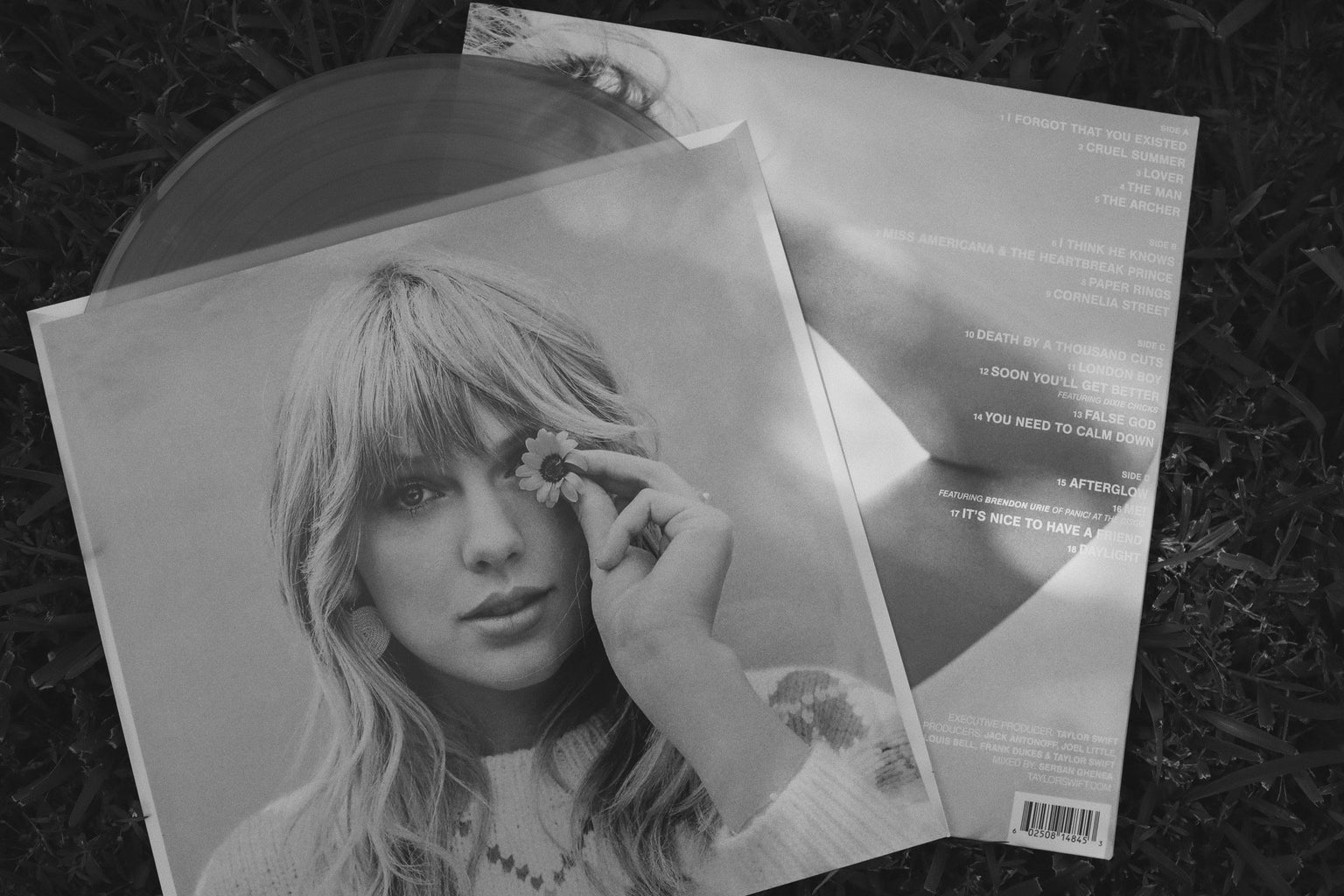 Lastly, some people don't like Swift because they think she is too political. In the 2018 midterm elections, Swift first started to get political and voiced her support of the LGBTQ+ community, gun control and women's rights. Ultimately her political statements have been met with backlash, with President Trump even going as far as to say he "likes her music 25% less" than he did before he knew she was a democrat. However, if you don't like her because you think she is too political, can I ask if you support celebrities like Leonardo DiCaprio, John Legend, Niall Horan, Mark Ruffalo and Jay-Z? If you answered yes, those celebrities are pretty much equally if not more vocal about politics than Taylor Swift, so once again, maybe the issue isn't that she is too political, but that she is a woman who has vocal opinions that differ from yours? 
In conclusion, Taylor Swift is a prime example of how society, despite it being 2020, still struggled with internalized misogyny. As of November 1st of this year, Taylor Swift is now able to rerecord the albums that she was wrongfully denied the purchase of by the original owner of her previous label, and the current owner, Scooter Braun. I personally believe that her gender played a huge role in these men's refusal to sell her the rights to her music and their choice to continually profit off of her unfairly. Due to all of these things and events, I urge you to remember to check yourself for underlying sexist and misogynistic ideas regarding not only Swift but all women, because these problems will continue to be present if we fail to change!
Want to see more HCFSU? Be sure to like us on Facebook and follow us on Instagram, Twitter, TikTok, Youtube and Pinterest!