World on Brink of Hunger Outbreak
With millions of people unemployed due to the coronavirus pandemic, individuals around the world are unable to receive their basic needs. While people in countries like Canada and Italy are receiving generous stimulus checks, the rest of the world is struggling to care for their families. According to the head of the United Nations food agency, a hunger pandemic is on its way and is going to be "the worst humanitarian crisis since World War II."
Currently, the World Food Program gives aid to around 100 million people a day. 30 percent of those individuals rely on this program to stay alive. In addition to this, 21,000 people die of hunger every single day. And in over 10 countries, over a million people experience the brink of starvation.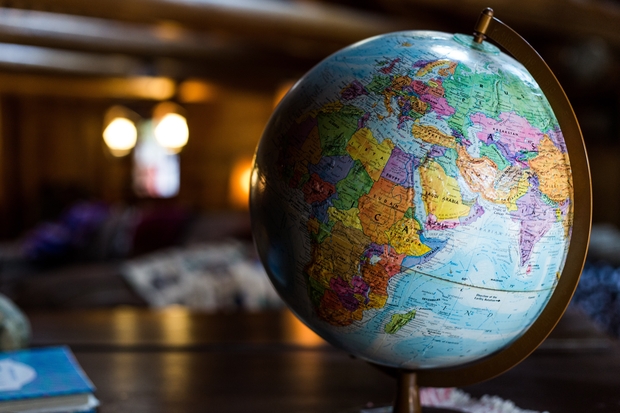 Before the coronavirus pandemic, 821 million individuals suffered from chronic hunger each year. Now an additional 130 million could be added to that list by the end of 2020. And the death toll is supposed to surpass that of the coronavirus with 300,000 individuals dying every day over three months. Some countries this issue is expected to impact the most are Syria, Yemen and South Sudan due to conflicts and economic crises that have only worsened since the COVID-19 outbreak.
Individuals such as David Beasley, the Executive Director of the United Nations Food Program, believe that because this issue affects everyone globally, a global effort should be required to help and combat this. And although some would agree with him, multiple countries are struggling to help their own citizens. This leaves it unlikely that any help will be given to those who need it most.
In an interview with The Guardian, Beasley stated, "We are not talking about people going to bed hungry. We are talking about extreme conditions, emergency status-people literally marching to the brink of starvation. If we don't get food to people, people will die." Beasley also urged the UN security council to give 2 billion dollars in aid to help prevent what he calls the "hunger pandemic" from hurting anyone. Another 350 million dollars is needed in order to receive food, medical supplies, and transportation.
Furthermore, Beasley has previously said, "that 2020 would be the worst year since the second world war, on the basis of what we forecast at the end of last year." But now that the coronavirus has infiltrated society, this has "taken us to uncharted territory."
If you are interested in helping to combat this crisis, there are multiple ways in which you can participate. One would be to join an advocacy group such as the Alliance to End Hunger and Rise Against Hunger. Another way is to organize a meal packaging event or vote for politicians who support sustainable agriculture projects, disaster relief, and clean water initiatives.  You can also donate to organizations dedicated to ending world hunger such as a local food bank or the World Food Program USA and Heifer International.
Want to see more HCFSU? Be sure to like us on Facebook and follow us on Instagram, Twitter and Pinterest!