What if I told you that next semester you don't have to be living by a 15-credit hour schedule? What if I told you your packed-full days of classes and staying up every night to cram study, only to wake up the next morning and do it all over again, could take a backseat? I think it's hard for some of us to even imagine a life for ourselves that doesn't look like this because we've been conditioned since even before stepping foot into college about what life as a college student should look like. 
We're supposed to graduate in four years. We're supposed to take an average of 12 to 15 hours a semester. If we so much as drop a class during the semester, we beat ourselves up. And to think about dropping classes for an entire semester? For some of us, that seems totally undoable. Guess what? It is doable, and you should totally do it. I took zero classes my sophomore spring semester, I'm planning on studying abroad this summer and I'm graduating early. Taking a semester doesn't have to defer your graduation, and it certainly isn't a waste of time. Don't believe me? Whether you're just entering college or a senior approaching graduation, here are six significant reasons to consider taking a detour during your college career.
1. A gap semester prepares you for the "real world." 
If you're anything like me, college feels like the step before you're out in the "real world," but guess what? Taking an uncommon experience and stepping into the real world during college gives you a unique edge over other people! Whether you're learning, working or both in the real world outside your school, that experience will help you envision what life will be like after college. You will be getting practical life experience, whereas sitting in a classroom is something you've done your whole life (and college students are top-notch at that)! Yet, what about other skills you need once you graduate? What about learning to travel by yourself, moving out on your own, making friends in a new city where you know no one and networking? The list goes on that skills a classroom setting can't prepare you for.   
2. A free semester will challenge you and get you out of your comfort zone!
I know what you're thinking. How is taking a fun semester a challenge? It sounds like a luxury! Partially, it is, however, studying or working in a new environment brings its own kind of challenges that taking classes as you normally would doesn't! Anytime you're launched into a new place or a new job, you're forced to be a little uncomfortable until you adjust. Moving or taking on a new situation can truly be a test of sink or swim to one of the most basic human skills: adaptation. Sometimes, we as individuals get so caught up in the school or college "bubble." That "bubble" is comfortable in the sense that even if we're not A+ students, we know how to take classes and we know what is expected of us. We've done it our whole lives. Taking that risk and plunging yourself into something new will teach you so much about yourself when you're placed in a brand new situation.
3. You might need to put a pause on your life.
A gap semester or getting away could be the mental escape you need! Are you feeling stuck, not sure what awaits for you after college or not sure what to major in? Do you need a little time away from the hustle and chaos of college to figure out what you really want out of, not just college, but life? Sometimes perspective is all you need. A healthy distance from the inside can give you a different mindset. For example, having an internship in the field you're studying can show you if you actually like working in that career. Working at Disney might give you an interest in customer service, tourism, entertainment, hospitality or something else. On the other hand, trying that internship or job at Disney instead might give you clarity and help you narrow down what you don't want to do, saving you precious time figuring that out after graduation.
4. New friends and engaging with other cultures.
This one speaks for itself. Sometimes being thrown into a brand new situation is the best foundation for life-changing friendships. I know this one on a deeply personal level. Moving to Orlando and knowing absolutely no one, my Disney College Program (DCP) roommates became my best friends practically overnight (shoutout to Kira, Sabrina and Kaitlyn). The reason for this was that we were all in the same boat and had that instant connection of sharing a similar scary and exciting experience. One year later and I still talk to these people daily. Other than amazing friendships, interacting with new people gives you an interactive lesson on different cultures (this point especially applies to studying abroad). However, even if you're just meeting new people at an internship, people will have different backgrounds and perspectives on life. It goes without saying, but interacting with them will teach you a lot and give you more respect and appreciation for different kinds of people.
5. Taking a free semester isn't just a luxury for the few, and it's 100 percent designed by you.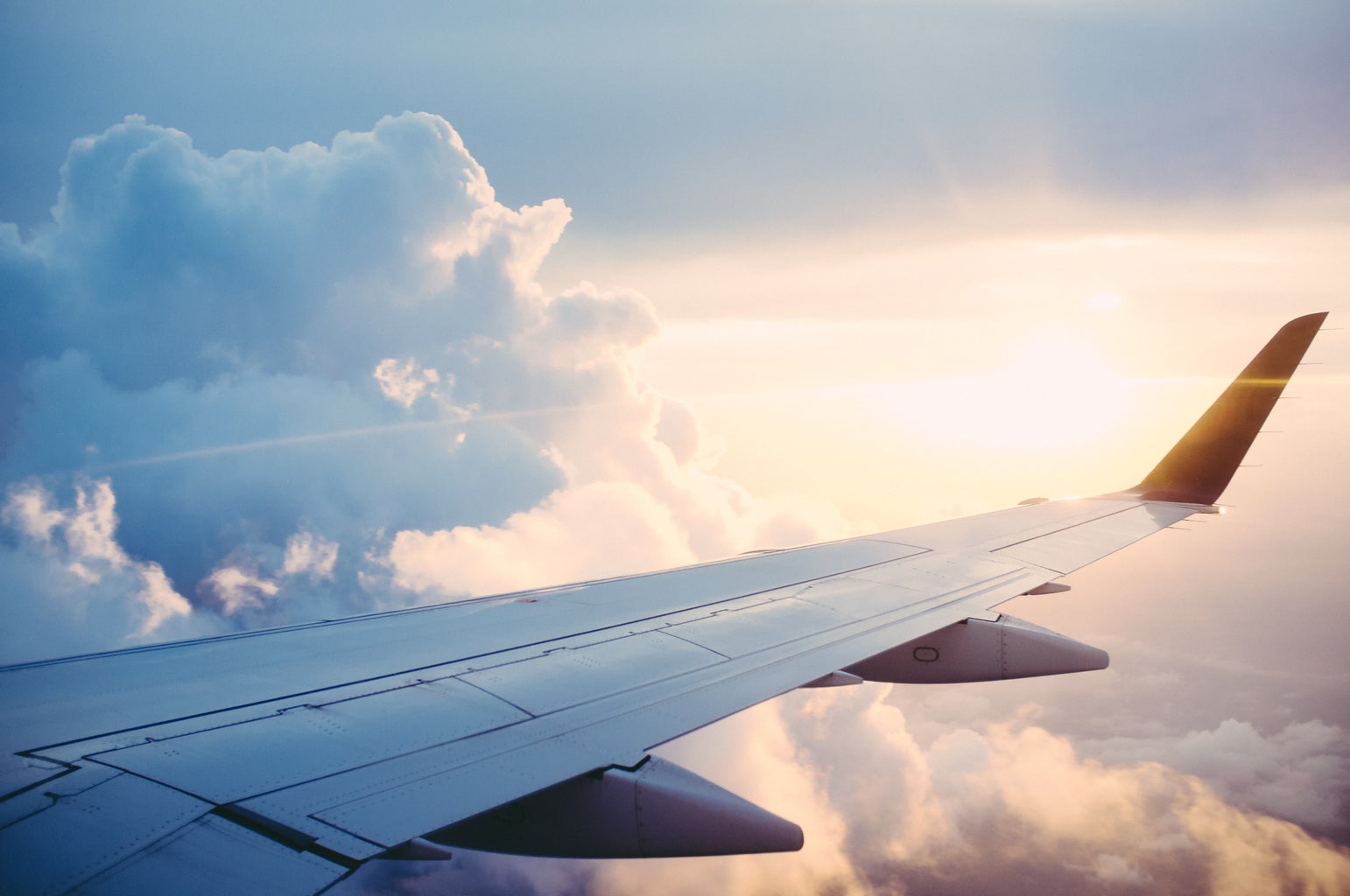 Having a free semester will help expand your horizons and help you narrow down what opportunities await you after college. There are so many different options! Taking a semester off doesn't have to put you in debt either. There are internship-living programs where you get paid to work, and you can take classes too if you want (Disney College Program), and housing is deducted from your paycheck. There are also scholarships for just about every study abroad program! If you have Florida Bright Futures and/or Florida Prepaid, they'll actually pay for part of your program fee. I can bet if you're reading this, you've considered signing up for the Disney program or thought about studying abroad, but have you heard of Semester at Sea? It's exactly what it sounds like. For a semester, you study aboard a mini cruise ship with other college students from around the country, sailing around the world and learning about the cultures of the world. While this may seem unattainable, chances are your college already has a Semester at Sea connection (Florida State University does!) and can help you apply for scholarships and tell you what options and classes are available to you onboard.
There are an endless amount of choices available to you, and many are all in a ballpark budget, so it's up to you to design the perfect gap semester for you!
6. Adventures and memories that will outshine your days at college!
In 20 years, what do you think you're going to look back and remember more vividly? Will it be the long semesters of studying and keeping the status quo or the magical and life-changing summer you spent in Italy or the stories you have from working at Disney? College has its own experience for you, sure, but there are numerous possibilities that await you if you're brave enough to reach out and grab one.
Want to see more HCFSU? Be sure to like us on Facebook and follow us on Instagram, Twitter, TikTok, Youtube and Pinterest!