It's two in the morning. My roommate and I are scream-singing the lyrics, "I just want to back to being a kid again, no responsibilities!" and suddenly we hear a knock at the door. It's our floor's resident assistant politely asking us to quiet down a little bit. Oops. We had lost ourselves in the music of one of VIAL's hit singles "Grow Up." 
So why do I like them so much? 
The recurring theme of VIAL is showcasing how they reject the societal pressures of needing to fit in a box. This can be seen in everything from the lyrics of their songs to the motif in the music video for "DIY" that shows how it doesn't matter that the group "isn't punk enough"—they are already great on their own. The self-awareness of the group is overwhelmingly inspiring. Each of the band's members agrees that their music is directly inspired by their lived experiences and personal identities. Their personalities and the memories they describe translate into their songs, such as "DIY."
VIAL provides a refreshing appearance for the indie punk rock music scene by not hiding their various gender identities and preferred pronouns. It is incredibly hard for indie bands to create a following due to the lack of a label and representation in Hollywood, so it is very rare to see unconventional looks make it to the radio. This directly led to the group coining the term "Not Girl Band" as a way to describe VIAL. When asked to elaborate on the topic Kate, the 'yeller' and bassist, shared, "Other than it being completely incorrect, it feels like the term 'girl band' boxes us in. It takes away from us just being a band making music. It focuses on our gender. Of course, our identities are important, but it pigeon holes us into just being a female who makes music, rather than the actual music."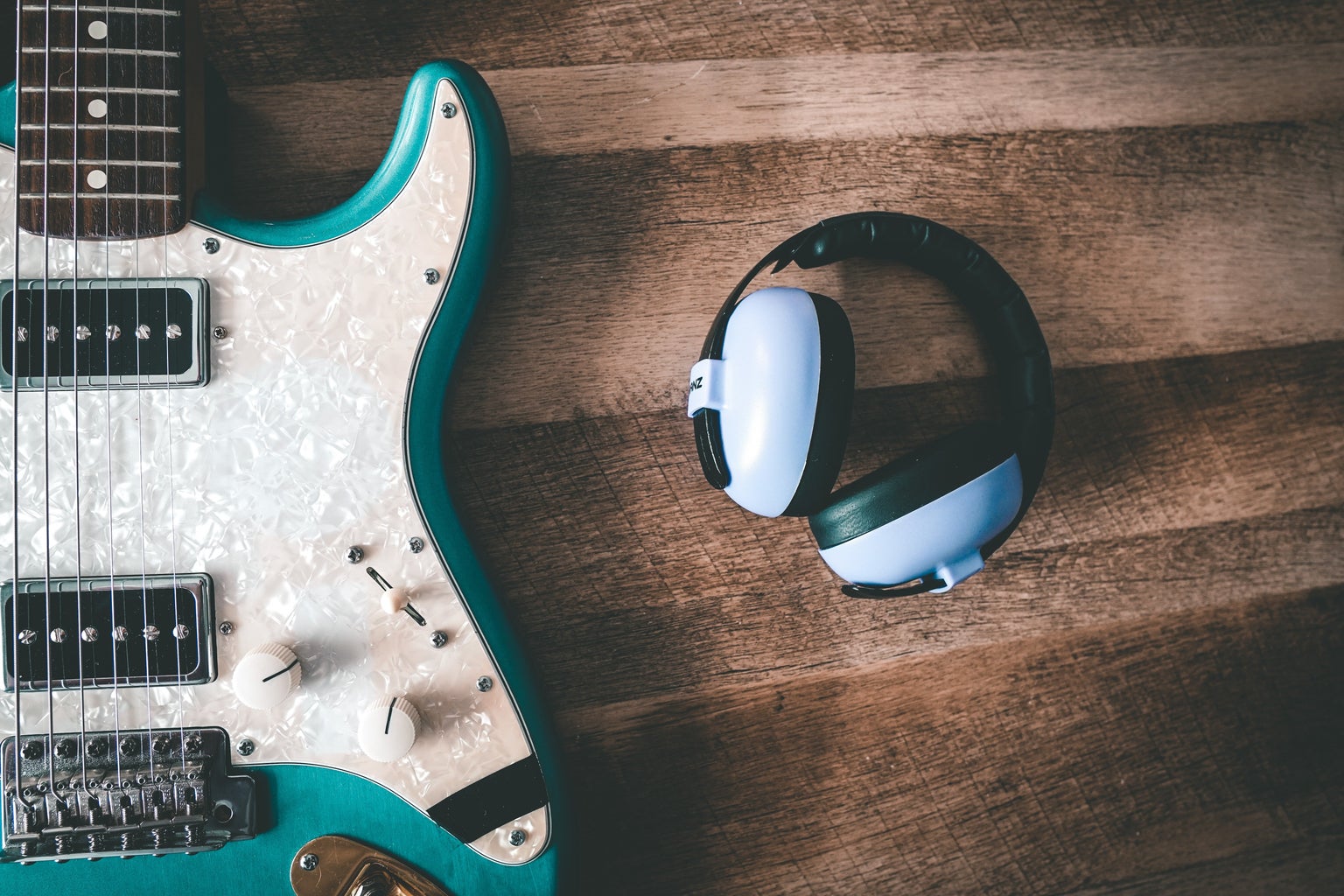 Singer and keytarist Taylor said, "I was inspired to want to start a band with my friends because of a lack of a sound that I was hearing. I have always really liked punk rock and indie music. But when I was looking for more artists to put on my playlist, they were all cis white men. I was motivated to become the role model I was searching for. You know, I wanted to become what I wanted to see and play what I wanted to hear." 
Taylor is actively achieving her goal. VIAL is making incredible strides as they make a name for themselves on the indie and punk rock music charts. In March, the band's first single "Grow Up" reached a million streams. All of the band members were in agreement that the milestone feels unreal. "It feels like it's happening to someone else," KT, singer and guitarist, explained. A year ago, when they first recorded the single in their home's garage, they hadn't expected it to go much further than a local channel.
It didn't take long for them to start booking shows after that and just as they were ready to go on tour for the first time, COVID-19 made its appearance. VIAL has not let the pandemic affect them at all. Rather, they learned to adapt and it has made them all the better. The pandemic canceled all of their shows and the band was forced to learn how to connect to their fans via social media rather than through live performances. It was the push they needed to create a following. The band started spending as much time together as possible. Whenever they weren't writing and recording songs, they were filming TikToks and taking at-home promotional photos. Today, the band has over 109,800 followers and 2.1 million likes on TikTok! 
VIAL is taking the stage by storm and has no intentions of slowing down any time soon. They are currently working on an album to be released later this year, which, according to Kate, will be out "before the snow sticks to the ground. The birds will be chirping and the sun will still be shining." This album will be a continuation of the coming of age stories told in their debut album, Grow Up. This album will be about acknowledging that even though you may be scared about growing up and having to do adulting things, that shouldn't stop you from being confident. VIAL is excited to start planning another tour so that they can start interacting with their growing fanbase in person while singing the brand new songs on the upcoming album. They believe these songs will be 10 times better than anything the group has released so far. 
Overall, VIAL has become my favorite "Not Girl Band" because they are unapologetically authentic and they make great music about relatable content. I truly believe there isn't much better than being able to sing out all of my emotions to songs like "DIY" or "Grow Up."
Want to see more HCFSU? Be sure to like us on Facebook and follow us on Instagram, Twitter, TikTok, Youtube and Pinterest!