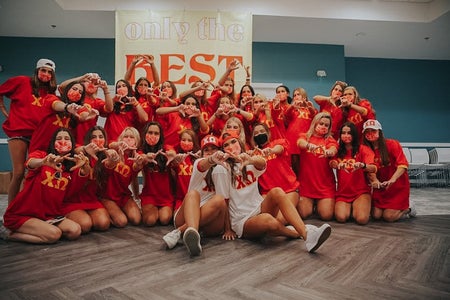 Original photo by Sarah Thornton
Why I Decided to Rush as a Sophomore 
The first question I always get asked when people find out I rushed as a sophomore is why? People usually join a sorority to find their people or to make a big campus smaller. This appeals to incoming freshmen who are coming into a whole new world at college. For the first time, people are away from home without their parents and with all new people. It is scary! So when people find out some girls rush as sophomores they get confused. I've gotten some funny responses like "Wow, do you not have friends already?" or "Why join with a bunch of freshmen?" Neither of which I think are very nice responses, but nonetheless, I couldn't be happier with my choice.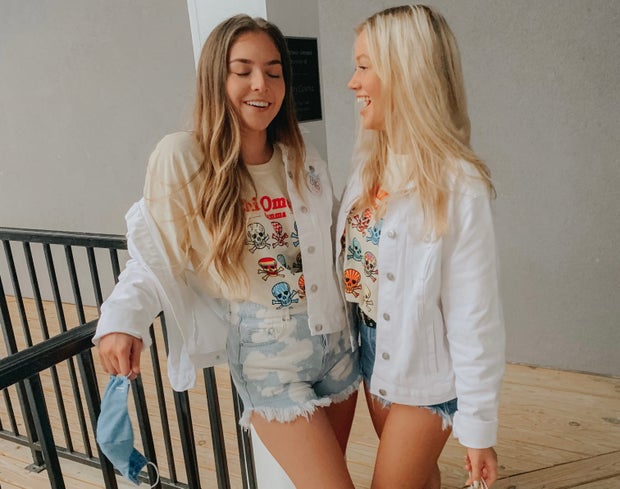 Original photo by Sarah Thornton
My thought process going into freshman year was to get as involved as possible! In high school the only thing I participated in was rowing. I loved it, don't get me wrong but I wanted to really spread my wings and see what else FSU had to offer me. When I got there, the answer was a lot. I immediately tried out for FSU's mock trial team and made it. The next semester I joined FSU's rowing club team along with Her Campus FSU. I knew that if I joined a sorority right off the bat that I would dive in a little too deep and not get involved in the things I wanted on campus. I wanted to make sure that a sorority would compliment my life, not take it over.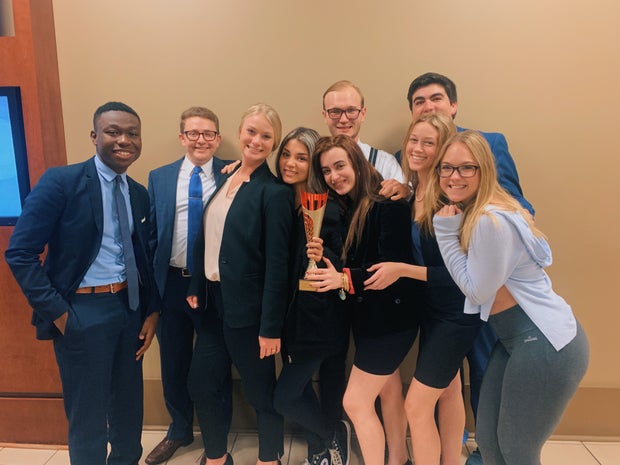 Original photo by Sarah Thornton
Not to mention the fear of making the wrong choice scared me more than the possibility of not making friends. I knew absolutely nothing about sororities before freshman year. That year really helped me figure out what greek life was all about and see if it was something I even wanted to join. I remember when my friend Emilee and I first met she asked me, "Oh what sorority are you in?" That always stuck with me, the fact that a girl I barely knew just assumed that I was in a sorority clued me in on how that would be an environment I'd fit into.
Original photo by Sarah Thornton
My freshman year without a sorority really guided me to what I wanted in whichever sorority I joined. I was no longer a scared freshman who didn't know anyone but their roommate. I had friends already, I was involved on campus. So if I am not just joining for the friendships, then what? I got my answer during orientation. We watched a video of all the sorority chapter's presidents where they gave advice for the upcoming week. One thing that really stuck with me was something Chi Omega's president Kendall Singer said. She said something along the lines of, "Join a chapter that you know will make you a better person than when you came to FSU." After hearing that I realized that is what I was looking for, and I think everyone who is rushing should too. From then on out my mindset was to find an environment where I could better myself. I wanted people who would push me to not only be a better person but to do well in school and just be the support system that I need. Because of that mindset, I truly feel like I found the place for me. They always say trust the process and that couldn't be more true!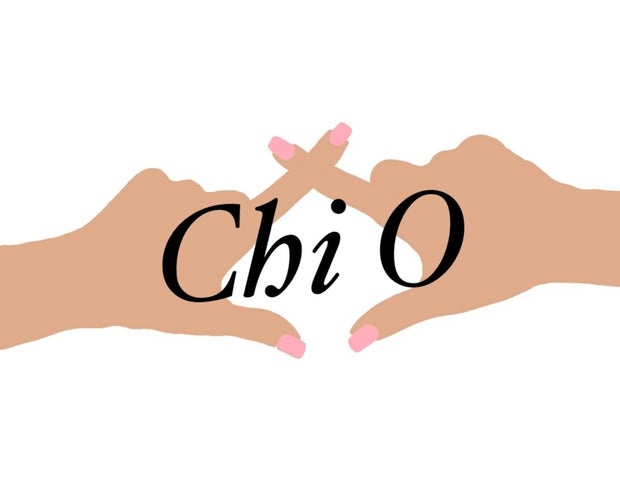 Design by Sarah Thornton Want to see more HCFSU? Be sure to like us on Facebook and follow us on Instagram, Twitter, TikTok and Pinterest!