Musician Dolly Parton came to fame primarily in the '70s and '80s as a country singer and maintains her career and influence today. Hits such as "Jolene" and "9 to 5" make her a household name, but you might not know how much Parton does outside of the music industry. The Dollywood Foundation, which was created in the late 80s, was the beginning of Parton's philanthropic efforts, which she continues today.
Her main charitable effort is encouraging childhood literacy and she has sent out over 100 million books to kids all over the world as of 2018. She has also raised money for the American Red Cross, HIV/AIDS relief and cancer research in the past. Throughout her life, she has been bestowed with many honors for her charity work, including the Woodrow Wilson Award for Public Service, the Association of American Publishers Honors Award, the American Association of School Administrators Galaxy Award and many more, not even counting the awards she's received for her musical pursuits.
But Dolly Parton did something in the early months of the COVID-19 pandemic sweeping the globe that many don't know about: she donated $1 million to vaccine research at Vanderbilt University. This was the primary funding behind the Moderna coronavirus vaccine, which is now being put into production today to inoculate people against the virus.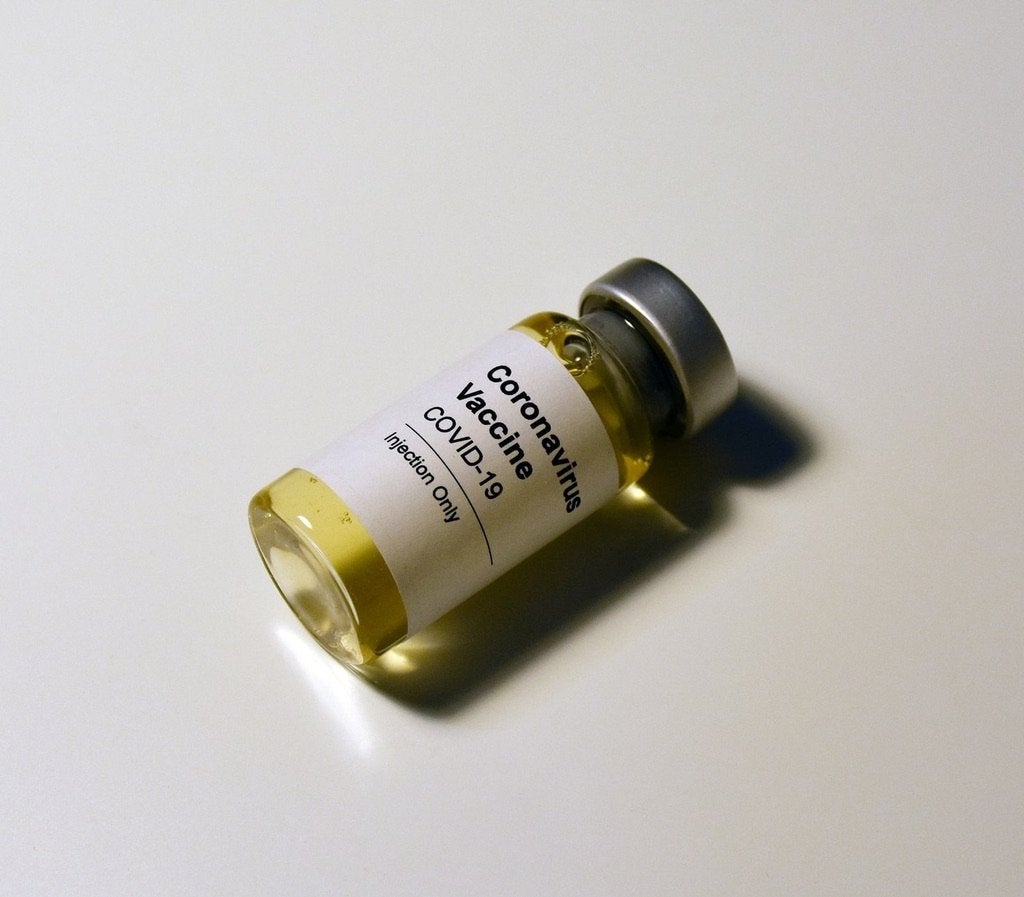 Upon finding out in November 2020 how significant her contribution was in the vaccine's development, Parton said that she was, "a very proud girl today to know I had anything at all to do with something that's going to help us through this crazy pandemic." Parton recently took to Twitter to say simply that she just wanted to do some good, but people noticed how vital her donation was to the vaccine's creation and calls to reward her for doing so began. Some went as far as to say she should be awarded the Nobel Peace Prize.
But Parton revealed in an interview with TODAY at the beginning of February that former President Donald Trump did in fact try to award her the Presidential Medal of Freedom, the highest civilian honor in the U.S., not once, but twice. She ended up turning him down both times. The first time, she rejected simply because her husband was ill and she didn't want to travel away from him. The second time it was offered to her, the COVID-19 pandemic had reached a point where she did not want to travel at all.
Current President Joe Biden has also apparently already reached out to Parton about the Medal of Freedom, potentially marking Parton's third refusal of the award. She worried that accepting it now would feel like she was playing politics and that she didn't make the donation in order to get an award. "It'd be nice but I'm not sure that I even deserve it," Parton said to TODAY. "But it's a nice compliment for people to think that I might deserve it."
Whether Parton will ever receive the Medal of Freedom may still be in question, but the impact her donation made can be shown in the over 152 million vaccines administered across the globe.
Want to see more HCFSU? Be sure to like us on Facebook and follow us on Instagram, Twitter, TikTok, Youtube and Pinterest!