What's Ahead For FSU Basketball
While Florida State might no longer be a football school, it has certainly turned into a basketball school. On Monday night, Florida State beat Louisville 67-82, where FSU outscored Louisville 50-27. Number 3 Trent Forrest led the team with 16 points. Forrest sealed the game with a dunk over Louisville's star player. Forrest later commented, "I feel like in that situation, kind of just to finish off the game, you have to go dunk the ball," Forrest said. "Whether he jumps or not, I feel like you have to have that mentality, to kind of just finish off the game." (Warchant) You can watch the amazing dunk here. In an interview after the game with Warchant, FSU coach Leonard Hamilton said, "There were moments in the game that you could see that each player took it upon himself to make a major contribution," Hamilton has been coaching the Seminoles since 2002. Previously he coached Oklahoma State and Miami. He is known as the most successful coach in FSU history, and the fifth all time winningest coach in ACC history.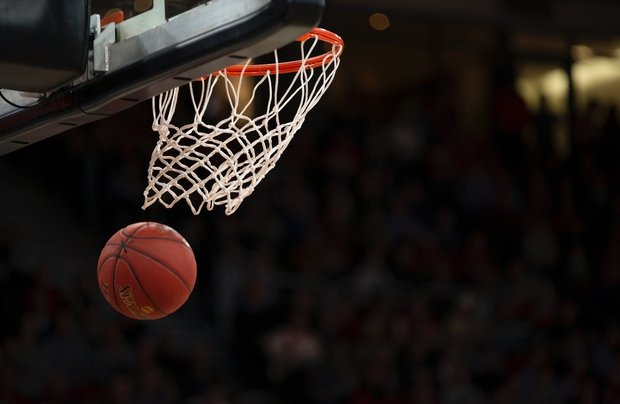 Photo by Markus Spiske from Pexels
This was a crucial win in Florida State Basketball because it bumped them to first place in the ACC, giving them a shot at claiming the ACC Championship title. The Seminoles were trailing by 8 at halftime, as things were not looking good. However, after halftime they came back to dominate the second half. The last 15 minutes of the game the Seminoles scored 42 points! So, what's in store for this powerhouse team? Let's take a look. 
As of now, Florida State is ranked #1 in the ACC and #6 overall. Since they beat Louisville, Florida State is now ahead of Duke and Louisville. If Duke beats Wake Forest on Tuesday, FSU will be tied for first with Duke. Florida State's next two games are on the road against Clemson and Notre Dame. Only one team can win the ACC Championship, most sports reporters predict it will come down to Duke and Florida State. 
The sold-out crowd in Donald L. Tucker Civic center certainly kept the energy up throughout the entire game. There was a certain liveliness and buzz that pulsed through the crowd. Jay Bilas is a former powerhouse player who played for Duke. Now, he travels the country covering college Basketball. He described the ambiance as, "that was as impressive an atmosphere as he's seen anywhere." Ariya Massoudi tweeted: "I've been going to games at The Tuck since 2000. You can trust me on this. This is the LOUDEST the Tucker Center has ever been that I've heard. #FSU" The Noles last home game is Saturday, March 7th at 4:30pm against Boston College. 
Want to see more HCFSU? Be sure to like us on Facebook and follow us on Instagram, Twitter, and Pinterest!